News
Sep 20th, 2015
Jason Walks It
Six Shot Victory For Day
Words: The Brigadier Photography: Getty Images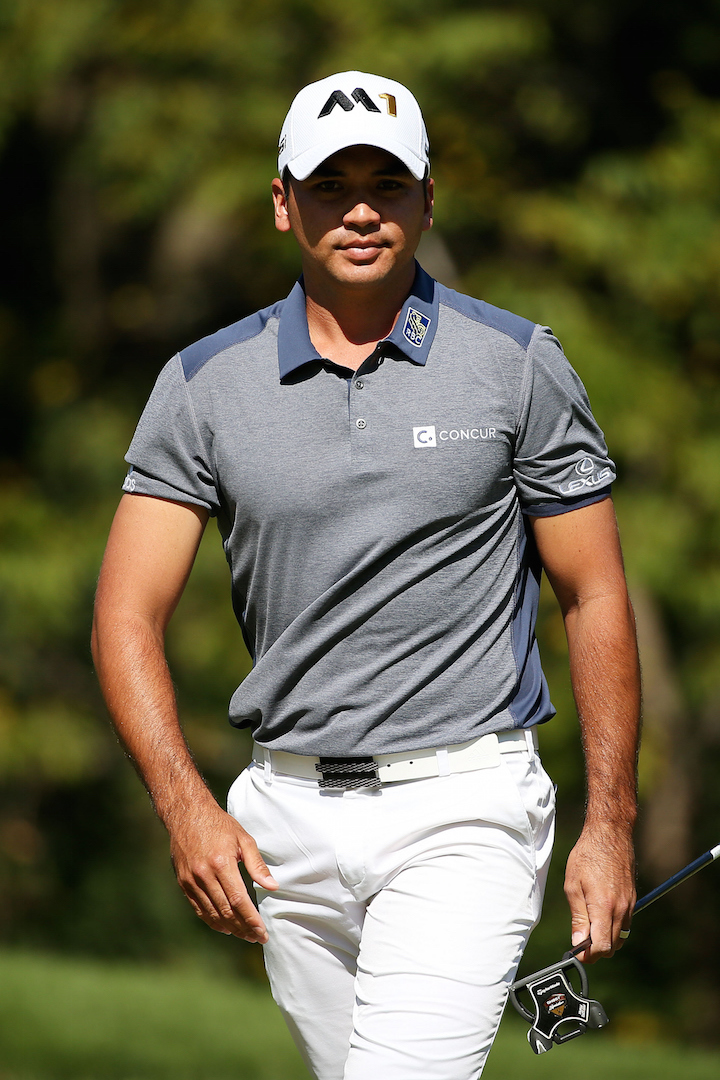 Truth be told, it has been a bit of a walk in the park for Jason Day today. No one has come anywhere near challenging, and he walked it with a totally comfortable six shot victory over Daniel Berger.
Day shot a two under 69 to finish -22 for the tournament.
His strategy has been to play safe, rather than tank it, and you really could not argue with that. It has been a totally professional round, which looks like getting the job done.  
It's been a stunning year for him. The killer stat is that he has made more birdies and fewer bogeys than any other player since 1990.
Victory at the BMW will tip another $1,485,000 into his coffers. With this being his fifth win of the year, he will now have bagged $9,174,805 in 2015.
Career earnings stand at $26,792,736, and that's before he gets to have a run at $10,000,000 that's up for grabs next week.
That's just for the outright winner. The total bonus pool is a staggering $35,000,000.
The runner-up gets $3 million, 3rd place $2 million, 4th place $1.5 million, and 5th place $1 million, and so on down to $32,000 for 126th through to 150th place.
TAGS: Jason Day BMW Championship 2015 Winner, News, 2015, Jason Day, BMW Championship