News
Sep 13th, 2016
Jason Day to sign for Nike?
Mega bucks switch for 2017
Words: Daniel Owen Photography: Getty Images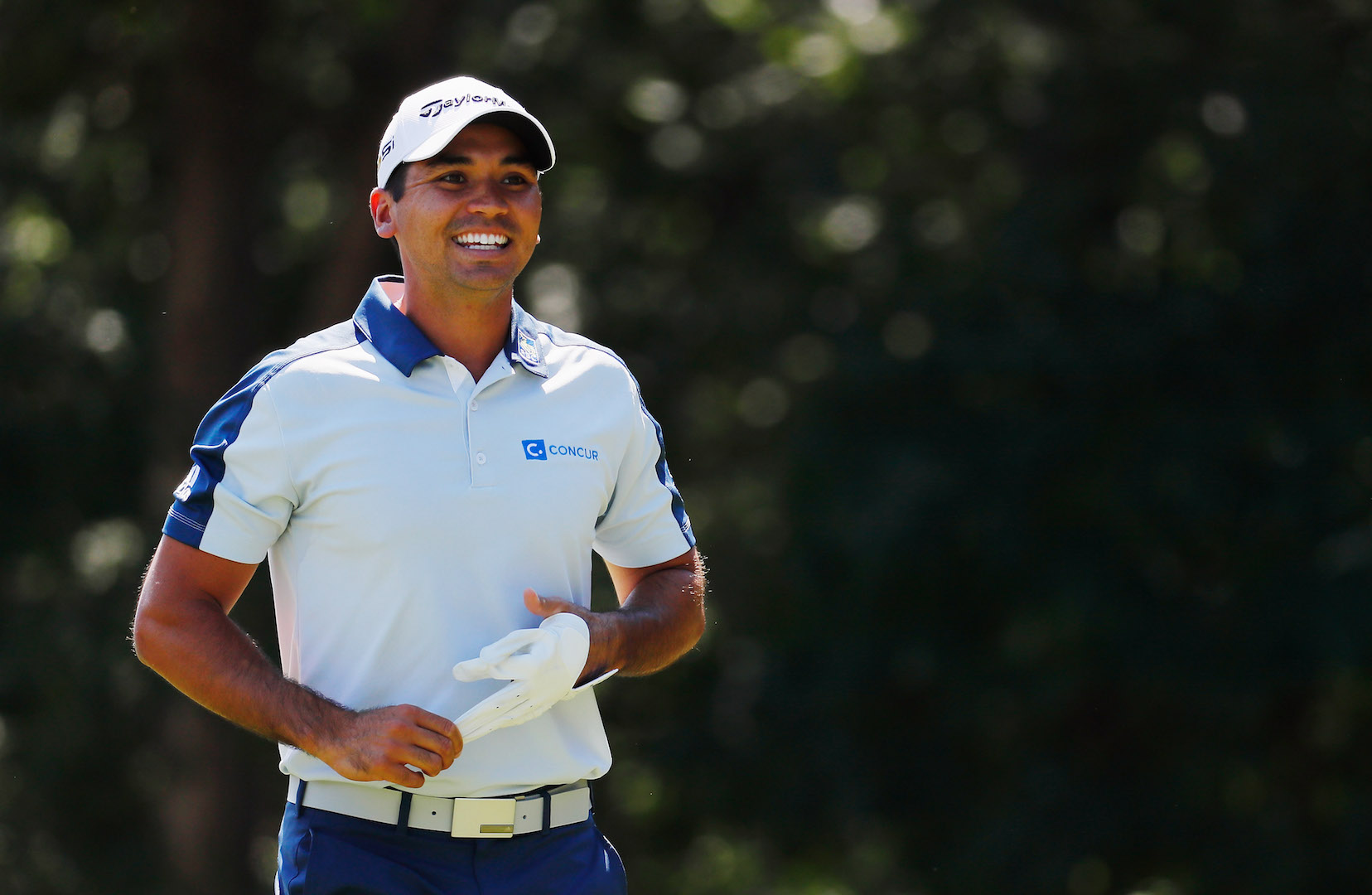 We've heard internet mumblings for a while linking Jason Day with a switch to Nike next season. Now Darren Rovell at ESPN is reporting it's a done deal.
Nike have pulled out of golf equipment, so we thought this rumour might have been dead in the water, but according to Rovell, Jason Day will be paid over $10 million a year to wear Nike shoes, apparel, and the all important swoosh on his cap. Day has been happy with his equipment, so isn't looking to move from TaylorMade and recently re-signed with the company.
Obviously until very recently this just wouldn't have been possible. TaylorMade are currently owned by adidas, however adidas are very close to announcing a sale of the company.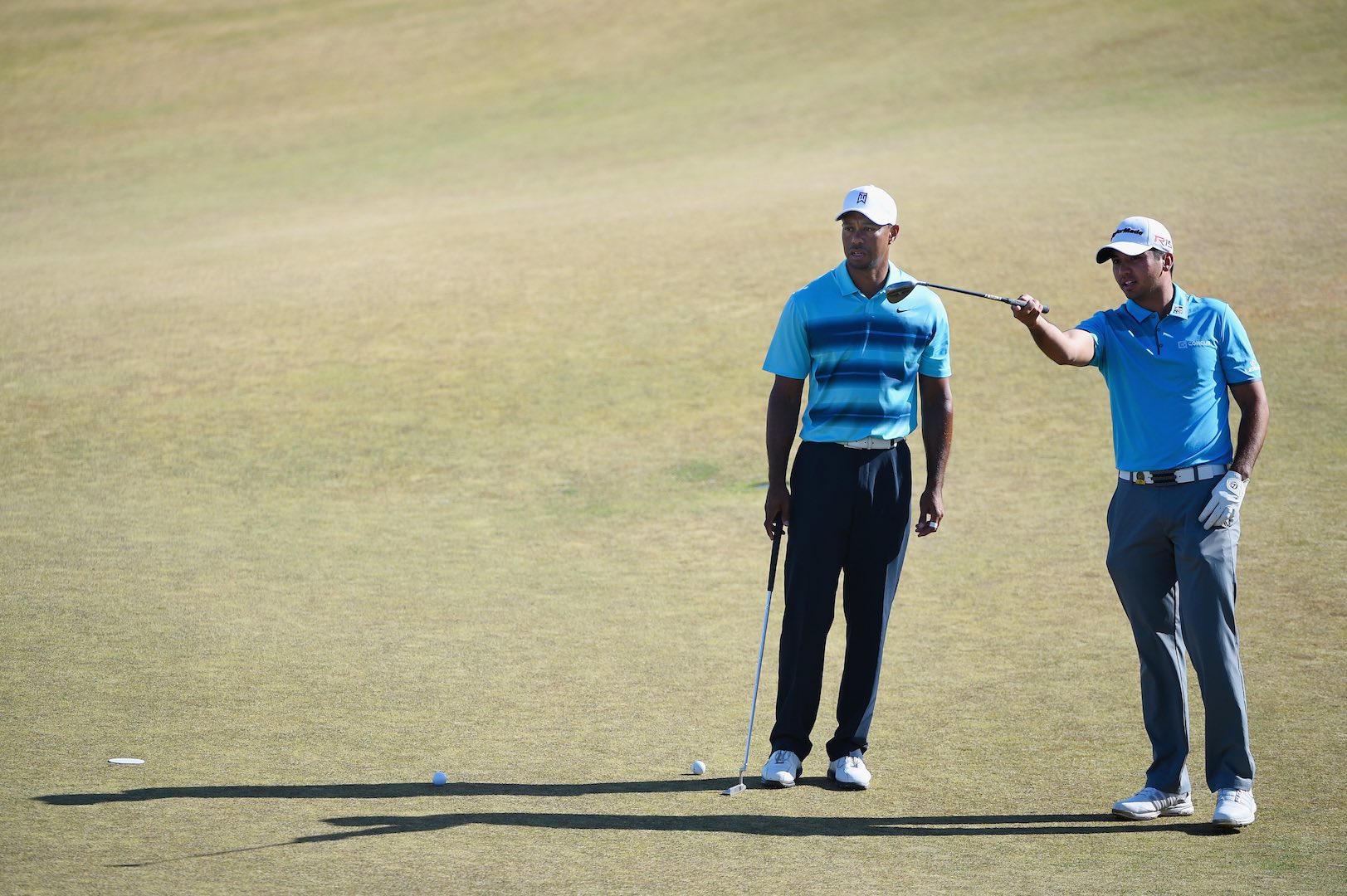 This deal makes sense. Day is an athletic golfer, who the public is used to seeing in sporty golf clothing. We can see him with a slightly more traditional look than Rory, sticking to more traditional collars, and a good counterpoint.
He's currently regularly at the top of the leaderboard week in week out, unlike Rory this year. Nike won a lot of majors, but they haven't picked up any of the last eight. And they've never been scared to have the best players using their kit. From Duval and Tiger, Tiger and Rory, and now Rory and Jason, Nike will be hoping they push each other on to bigger and better things.
Finally Day has become Tiger Wood's confidant/protégé, and there is still no golfer at Nike with more say than Woods.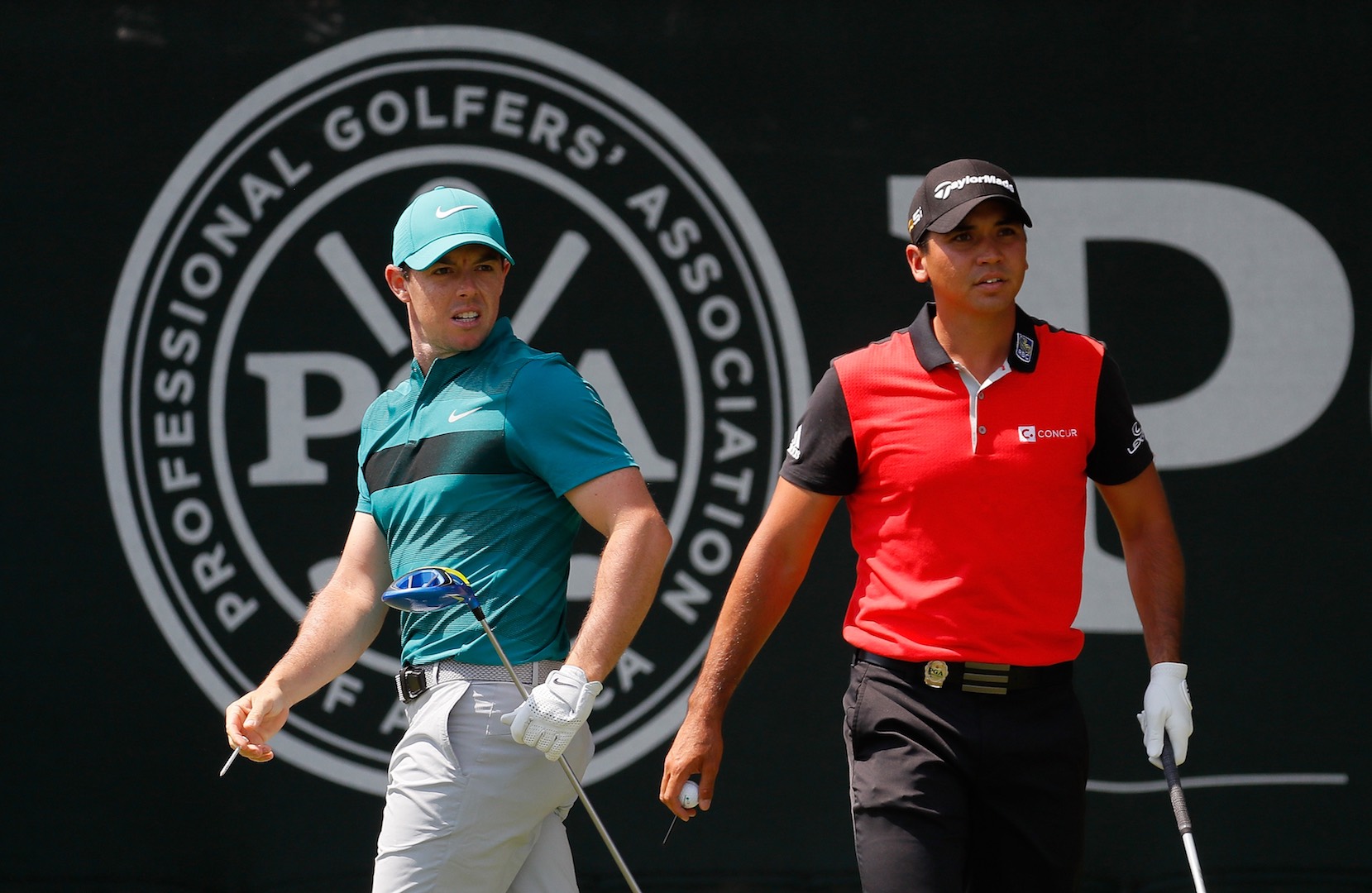 It's a no lose situation for TaylorMade as they keep their top player. Nike show they are still committed to the game, despite their retreat from golf equipment. Jason Day doesn't need to get used to new clubs, while earning a ton more money for some new threads and kicks. And adidas are happy, as it will save them a fortune.
If this pans out, we think it's the first of many changes on the golf sponsorship merry go round. Obviously Rory and Tiger need new clubs. Dustin Johnson's contracts are rumoured to be up soon. And there are going to be a lot of Nike, TaylorMade, and adidas players looking for new contracts elsewhere. The party is just getting started...
Game Over: The Fallout of Nike Golf