News
Jun 4th, 2016
Jason Day doubtful for Olympics
Over Zika fears
Words: John Dean Photography: Getty Images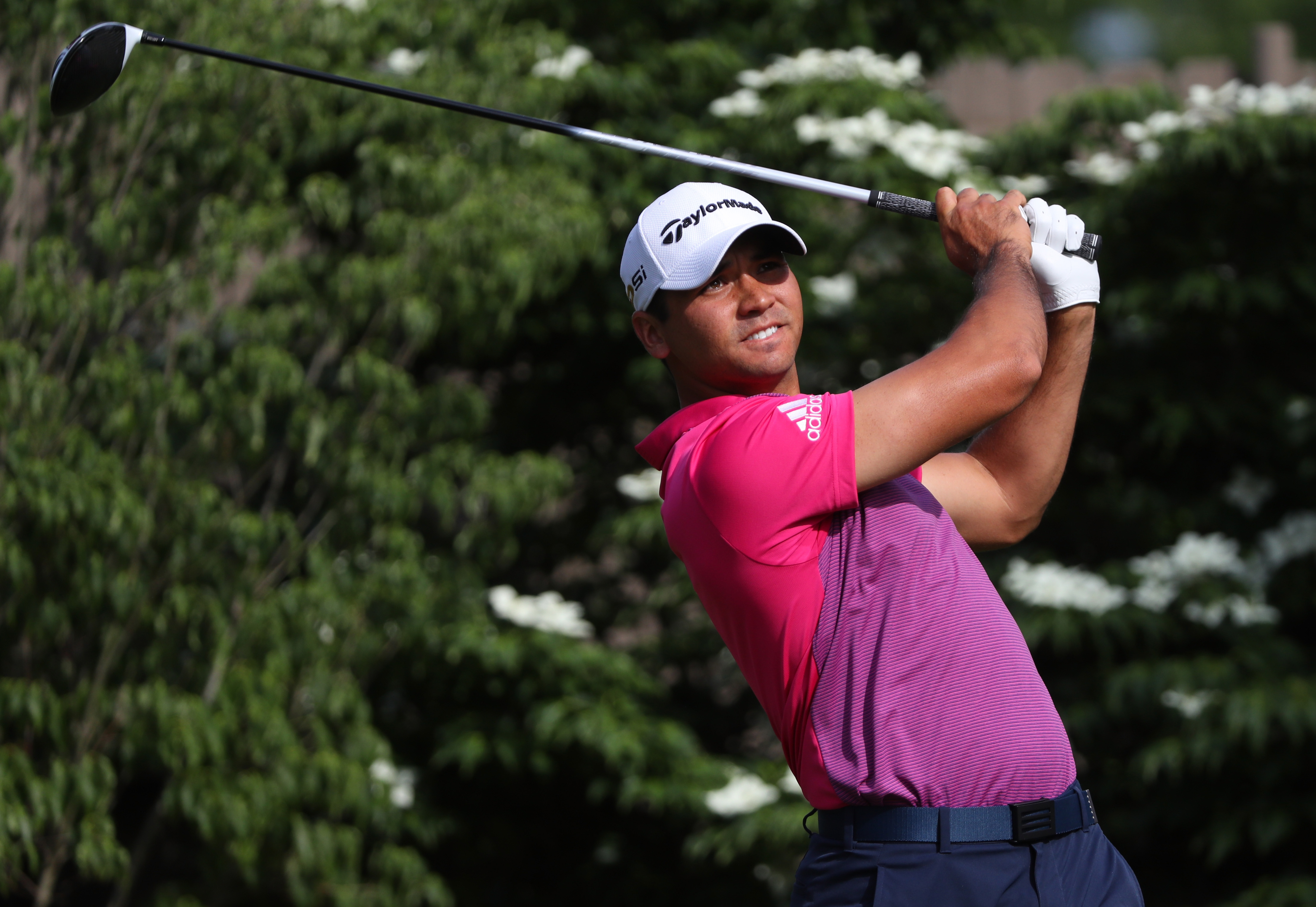 Jason Day may be another golfer who doesn't make it to the Olympics this year over fears of the Zika virus. Here's what he had to say at Muirfield Village in the run up to the Memorial tournament.
"It's difficult to say right now. We're just really trying to monitor what's going on and make an educated decision because obviously we're not done having kids." Day and wife Ellie already have two kids, Dash, 3, and Lucy, 7 months.
Whilst a number of players have already pulled out, including fellow Australians Adam Scott and Marc Leishman, Jason Day would be without doubt the most high profile player not to play.
"Obviously it could happen here in the states, but I think if you are putting yourself down there there is a chance of you getting it," Day said. "We are going to explore every avenue to make sure we make an educated decision before we go down there.
"It's just hard. It's a medical issue. We will see. We have to see an independent doctor, not just the PGA doctor. I'm not saying it's bias. I'm just saying we need independent advice. I think there's a lot of guys who are on the fence about it because they don't want to put themselves in harms way of it."
"I don't think it's an Olympic issue, I don't think it's a Rio issue," Day said. "I think it's a medical issue that's attached to the what happens if I go there, get it, and bring it back. Because they don't know. The recommendation from the CDC is X but you don't know how long it will last in your body for. So I am a little wary on it and once again I just have to make a smart educated decision on whether I go or not."
The World Health Organization has classified Zika as a "Public Health Emergency of International Concern" and this week 150 health professionals signed a petition for the games to be moved or postponed.
Related:
For more on why Graham Delaet pulled out of The Memorial click here or on the image below.