News
Jun 23rd, 2016
Jason Day could also pull out of Olympics
World No.1 shares Rory's concerns
Words: Daniel Owen Photography: Getty Images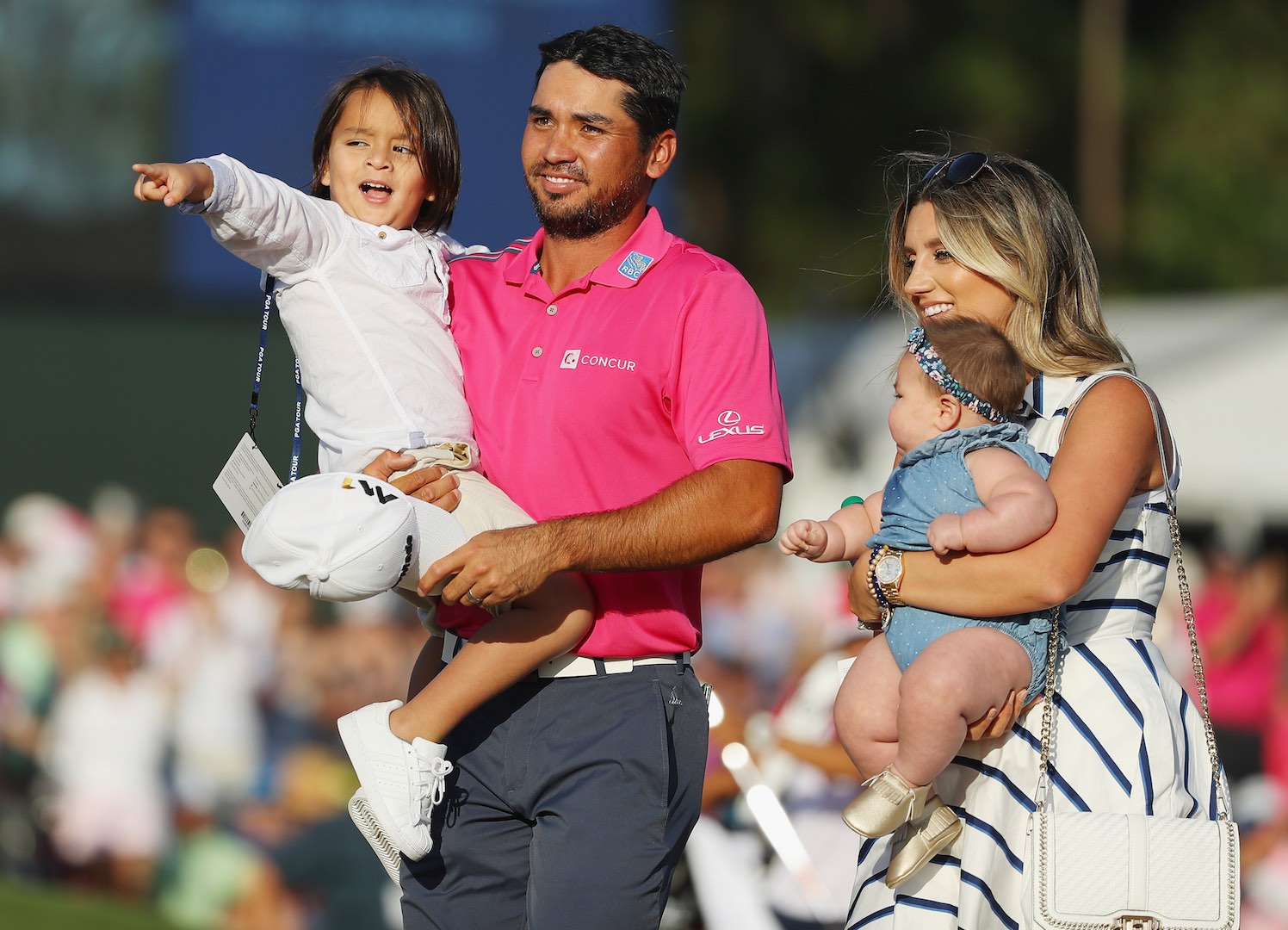 Jason Day could be the next high profile exit from the Olympics. The world number one, and reigning PGA Champion has said he will ask his family before making a decision due to widespread concerns over the Zika virus.
Questioned yesterday after Rory McIlroy announced he wouldn't be playing, Day had this to say.
"Family for me is priority number one, I've got to make sure they're happy, then probably I'll make the decision."
Rory isn't the first golfer to pull out due to Zika fears, but he is by far the most high profile. His decision really could open the floodgate for an exodus of top players from the event. Nobody wants that to happen but its hard not to share their concerns. The Zika virus, spread by mosquitos, outwardly causes only mild symptoms, however it can speed to the foetus of pregnant women causing microcephaly, severe brain malformations, and other birth defects.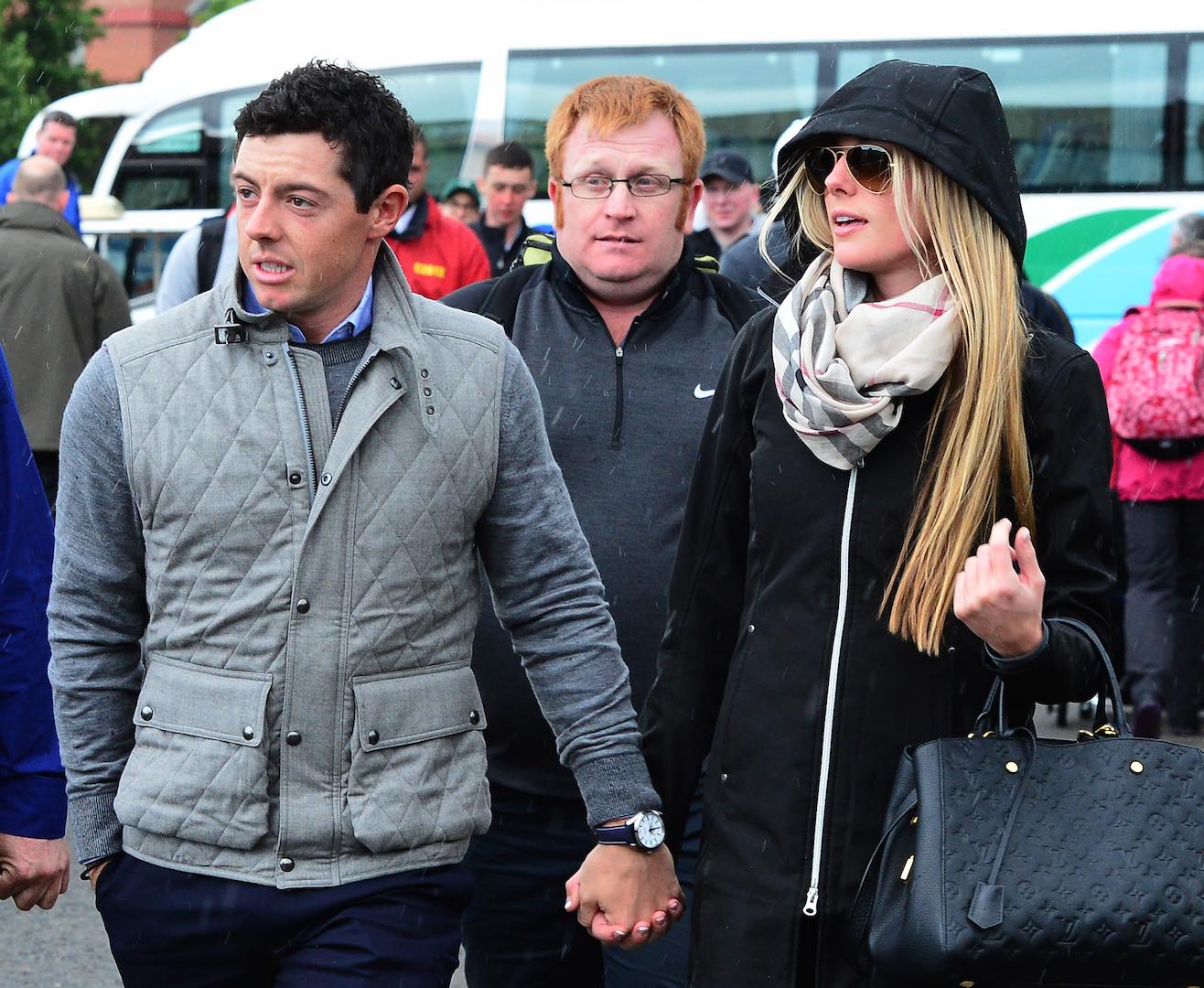 Day is sympathetic to Rory. "He is looking at getting married soon, and obviously looking to start a family. I'm past that, but also looking to have some more babies.
"It's a tough one going from trying to represent your country and trying to win a gold medal but also understanding that it's a life decision that you have to make just in case there's a small percentage that it will happen.
"It's a decision that some people aren't willing to take. I haven't made a decision yet because obviously I just finished the US Open. Then obviously this came out this morning. So I knew this was going to be a hot topic today."
Rory pulls out of Rio Olympics