News
Dec 5th, 2015
Jack Nicklaus on Tiger
Don't write him off yet!
Words: The Brigadier Photography: Getty Images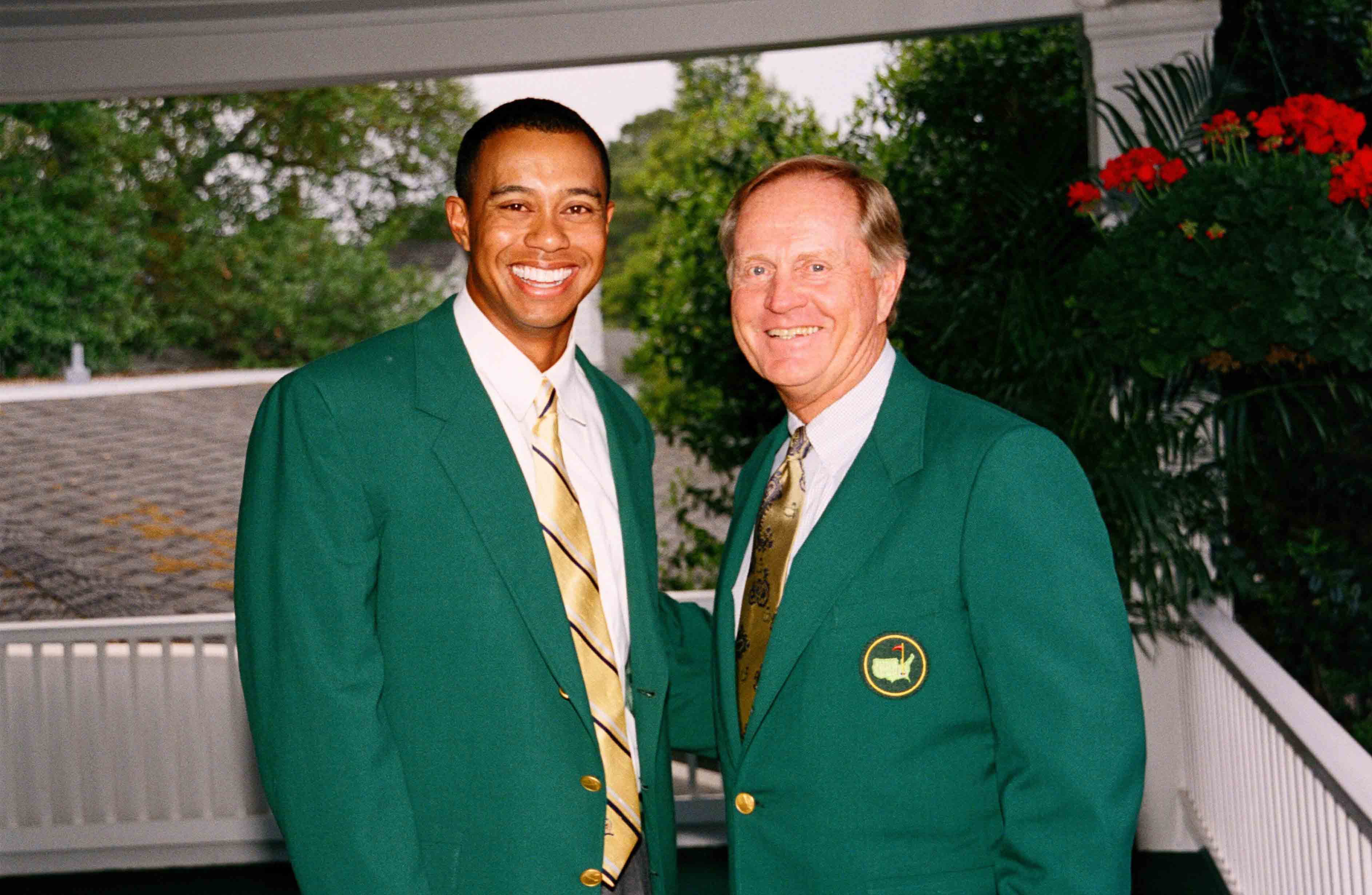 Jack Nicklaus has entered the Tiger Woods fray, but with some pretty upbeat comments.
Nicklaus told CNN that he believed that Tiger could still challenge in golf's top tournaments, including the four majors held each year - of which he has won 14 since 1997, but none since 2008.
"He has always been a very focused young man with a great work ethic, and is tremendously talented. To count him out of that (the majors record) would be foolish, he certainly has a very good chance of doing that," the 75-year-old said.
Nicklaus won three of his major titles after turning 40, so he can certainly speak from experience. He's been trying to help Tiger since 2008, when he was troubled with a torn knee ligament.
"I said to Tiger no one wants to see their records broken, but I would want you to be healthy. I've tried to help him with some of the people who helped me in my career," Nicklaus told CNN.
"I hate to see anyone's career to end because of their health. I was fortunate to end mine on my terms not my body's terms, so I would wish Tiger the same."
We not going to argue with Jack, but a return to major form does seem a long way off from where we are sitting.
For more on Tiger's recent interview just click here.