News
May 31st, 2017
Jack Nicklaus offers his support
To Tiger Woods
Words: GolfPunk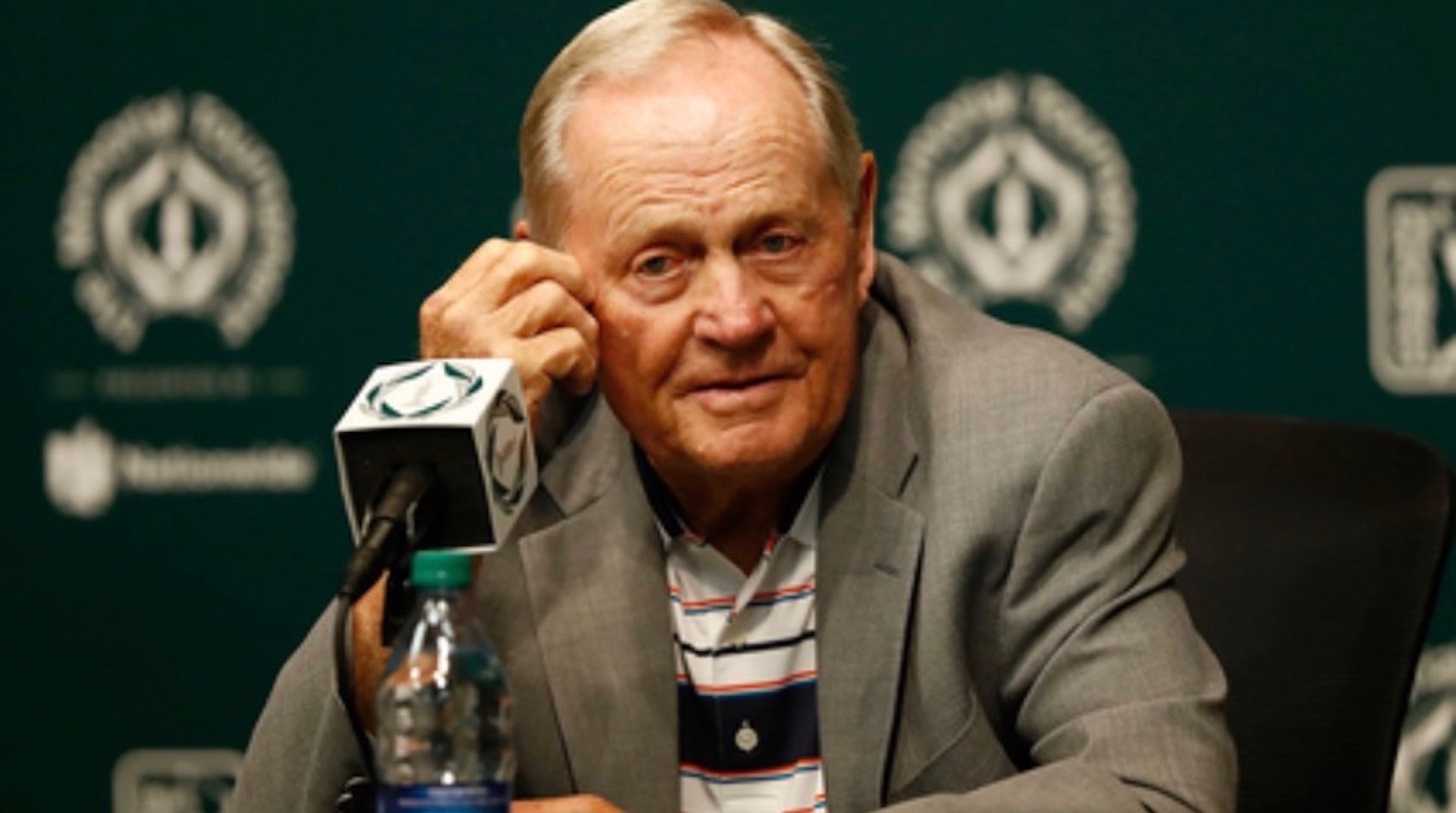 Speaking at a press conference ahead of the Memorial Tournament that he founded 41 years ago in 1976, Jack Nicklaus had this to say about Tiger Woods.
"I feel bad for Tiger. Tiger's a friend. He's been great for the game of golf. And I think he needs all our help and we wish him well. I always thought Tiger would probably break my record. I probably don't think he will now."
When asked about Woods' use of a "mix of medications" at the time of his arrest, Nicklaus would only offer his support.
"I know zero about that," he said, referencing the pills. "But maybe the operation – what I saw in the press is what you probably reported, that he was out of pain and hadn't felt that good in years. That's all I know, until I read yesterday [he had been arrested]. So I don't know anything about that.
"But I'm a fan of Tiger's, I'm a friend of Tiger's, and I feel bad for him. I think that he's struggling, and I wish him well. I hope he gets out of it, and I hope he plays golf again. He needs a lot of support from a lot of people and I'll be one of them."
Related:
Tiger Woods found asleep at the wheel