News
Dec 16th, 2017
Jack Nicklaus 'not interested' in return of Tiger Woods
And couldn't be bothered to watch TV coverage
Words: GolfPunk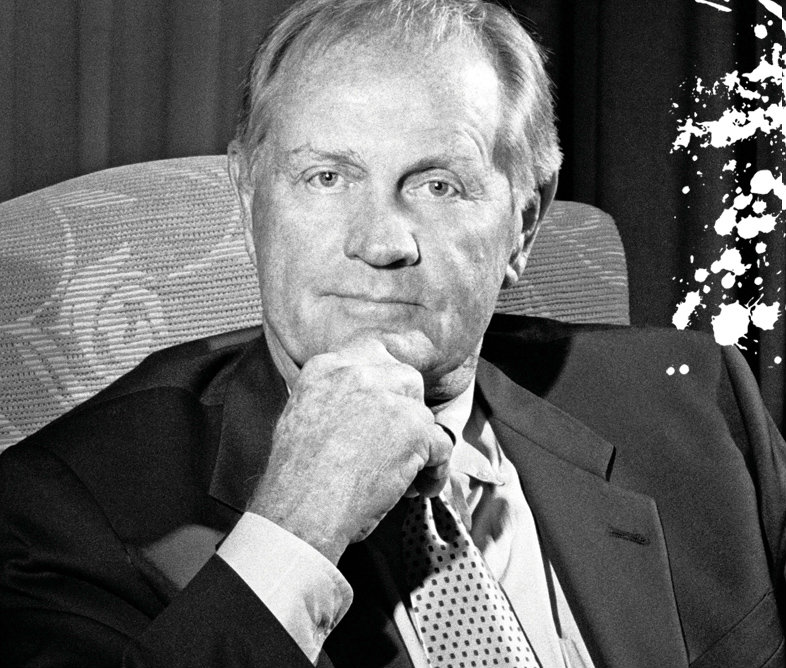 Jack Nicklaus has admitted that he could not be bothered to watch the return of Tiger Woods at the recent Hero World Challenge but what he saw 'looked good'.
"I wish Tiger well but I am not going to be watching TV coverage of him competing," said Nicklaus.
"I have watched him play golf for 20-somthing years, so why would I want to watch more. I really don't want to watch anyone play golf.
"The television set is always on back home but even when the golf is on TV I would not sit down and watch it.
"But then in the short bit of the coverage from the Bahamas I watched, Tiger seemed to hit the ball okay over there. He seemed to enjoy it and he seemed to be hitting the ball freely, so all I can do is wish him well.
"I didn't see enough of his swing to compare it to this time last year but in walking by the television at our home I probably only saw about one or two shots and that's all I saw.
"So, the swing I saw in that short time looked good but then it looked like the swing of someone who did not want to hurt his back."
Nicklaus was commenting ahead playing on Saturday with his grandson, Gary Nicklaus Jnr in the two-day Father-and-Son Challenge being staged on the Grand Lakes course in Orlando.
Related:
Tiger Wood's caddy shares story of just how competitive Tiger still is