News
May 6th, 2016
Jack Nicklaus launches his own Computer Game
'Perfect Golf' lets you design and play your own courses
Words: James Greenwood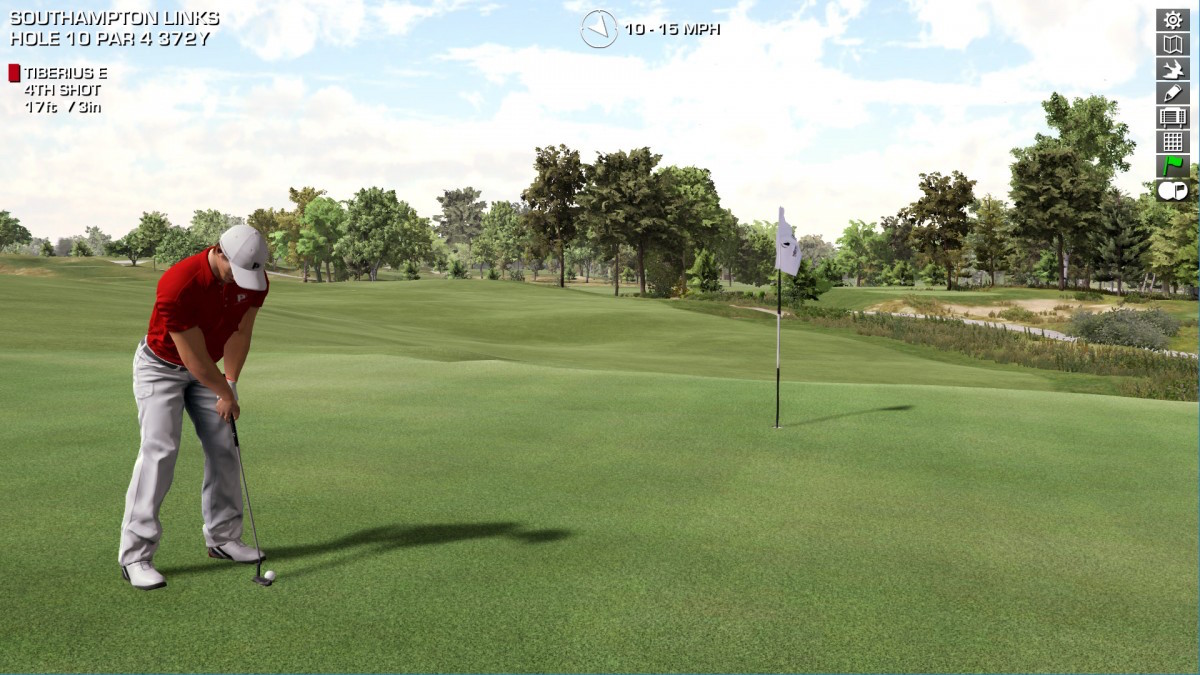 Jack Nicklaus Perfect Golf is claiming to be the most realistic golf computer game the market has ever seen. You can design and play golf courses just like the Golden Bear himself has done for the last 50 years.
"We have developed a number of innovative technologies bringing together the virtual and real worlds into a seamless environment," said Robert Samuels, the Chairman and CEO of Perfect Golf.
The game includes a fully integrated tournament function that allows external community sites to host their own tournaments in-game, using the publically available Application Program Interface.
There is also an Integrated Control API, which can be used to connect external equipment to the game to provide a vast array of different simulation options.
The physics engine, built specifically for golf, implements true skid and roll bounce physics, as well as accurate green speed measurements.
Inside the game, users can select different swing mechanics, including full controller support; various time-of-day and weather options, including real-time integrated weather; customise their players and golf clubs; and select from multiple difficulty options to play the courses they've designed.
There are more than 20 modes of play, including the innovative hazard golf and a fully customizable Method of Play Creator, containing over 50 events that can be used to create custom game play modes.
https://www.youtube.com/watch?v=ZJja3JR2KjE
Jack Nicklaus Perfect Golf also gives players a completely customizable experience, which enables players to build on the expertise that Jack Nicklaus and world-leading Nicklaus Design have gleaned from designing nearly 400 golf courses worldwide over the past six decades.
The idea is that players can now become expert golf course designers and architects too, which is probably very appealing to the golf geek that lies in all of us.
Nicklaus Design Course Forge, the in-game course designer, is the same platform used internally by Nicklaus Design for its global projects. Not only can players dabble in golf course design–they can completely customize the surrounding landscape, selecting from a large array of camera angles, tracers, and graphics quality settings.
Jack Nicklaus Perfect Golf is currently available on Steam for Windows, OSX and Linux www.jacknicklausperfectgolf.com.
The game will soon be offered on a variety of other platforms, including consoles and Android TV.
For more on new golf computer games click here or on the image below to find out more about 100ft Golf Robots!