News
Dec 2nd, 2018
It's The Mallorca Press Cup
And the Golf Brigadier is properly nervous....
Words: The Golf Brigadier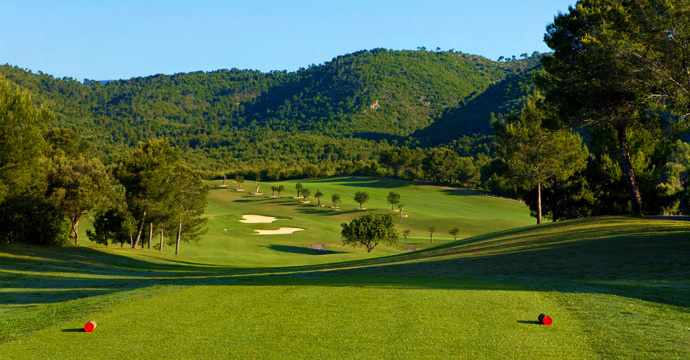 It's the Golf Brigadier here, and I am feeling properly nervous. I'm off to play in the Mallorca Press Cup, and my game is going to be under serious scrutiny from fellow members of the golfing fourth estate.
I've not had much time to indulge myself in swinging the wrenches, what with keeping Golfpunkhq.com running fluently every day. But now the pressure is properly on. I am going to be tested, and probably found out.
So, it's time to hit the rolodex. First call is to Steve Bainbridge, who used to coach and manage Robert Rock.
Steve taught me a great bunker shot when we played at Palmares Onyre. But it has completely gone from my memory. First email is to Steve, and mercifully he replies with this advice.
"Feet are square to target line, ball position is off the left heel. Keep the hands pointing to the belly button. Imagine a line ½ inch behind the ball and that is the entry point to hit the sand. You want to keep the contact with the sand as shallow and short as you can. Do not bury the wedge into the sand, do not try and dig the ball out of the sand, slide the wedge under the ball taking as little sand as you can. Length of swing should be the same length back as it is through and this will help control distance. The only other thing you will need to consider is if you need to get the ball really high out of the sand then open the face angle a little bit but only if you need to get elevation. If you don't keep the face square as there is plenty of loft on a SW or a LW."
I guess the best thing to do is have a beer before you play or several, then you will be relaxed and not worried. Ha ha!"
Thanks Steve. That's a great starter for ten, and the beer advice is spot on.  I am taking that out to the course tomorrow.
But it's time to start panicking about my lack of golf balls. I've eaten up all our GolfPunk branded Vice Golf balls, so it's time to make some urgent calls.  I'm pathetically short of golf balls – an aged Titleist and a solitary range ball which has mysteriously found its way into my bag.
And the friends of GolfPunkhq.com come through big time – I have some Bridgestone BB3'S to get me through the two rounds of this Stapleford competition, so I am pill-tastici – locked and loaded.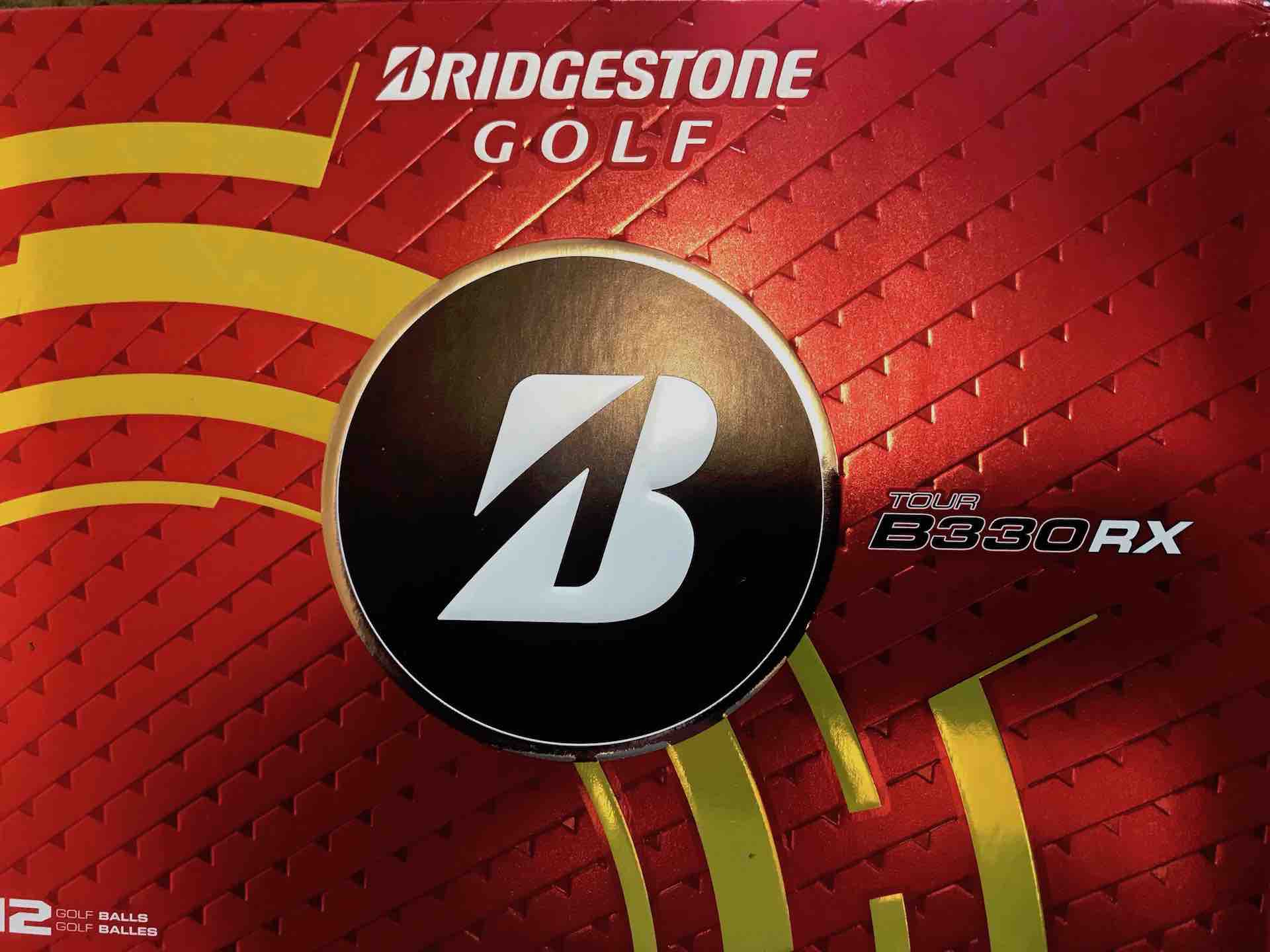 Next call in and I'm onto Andy Smith – our local swing maestro. I have an hour of his invaluable time booked for Sunday morning, and I know he will sort me out. It's a big ask, but he is the man for the job.
I now turn my attention to attire. I need to be looking the part, that's for sure. I have my adidas Go-To-Adapt jacket, but I need to sharpen up on the shorts and polo shirt front.
Rob Hart at Bunker Mentality doesn't let me down, and one of these bad boys is winging its way to me.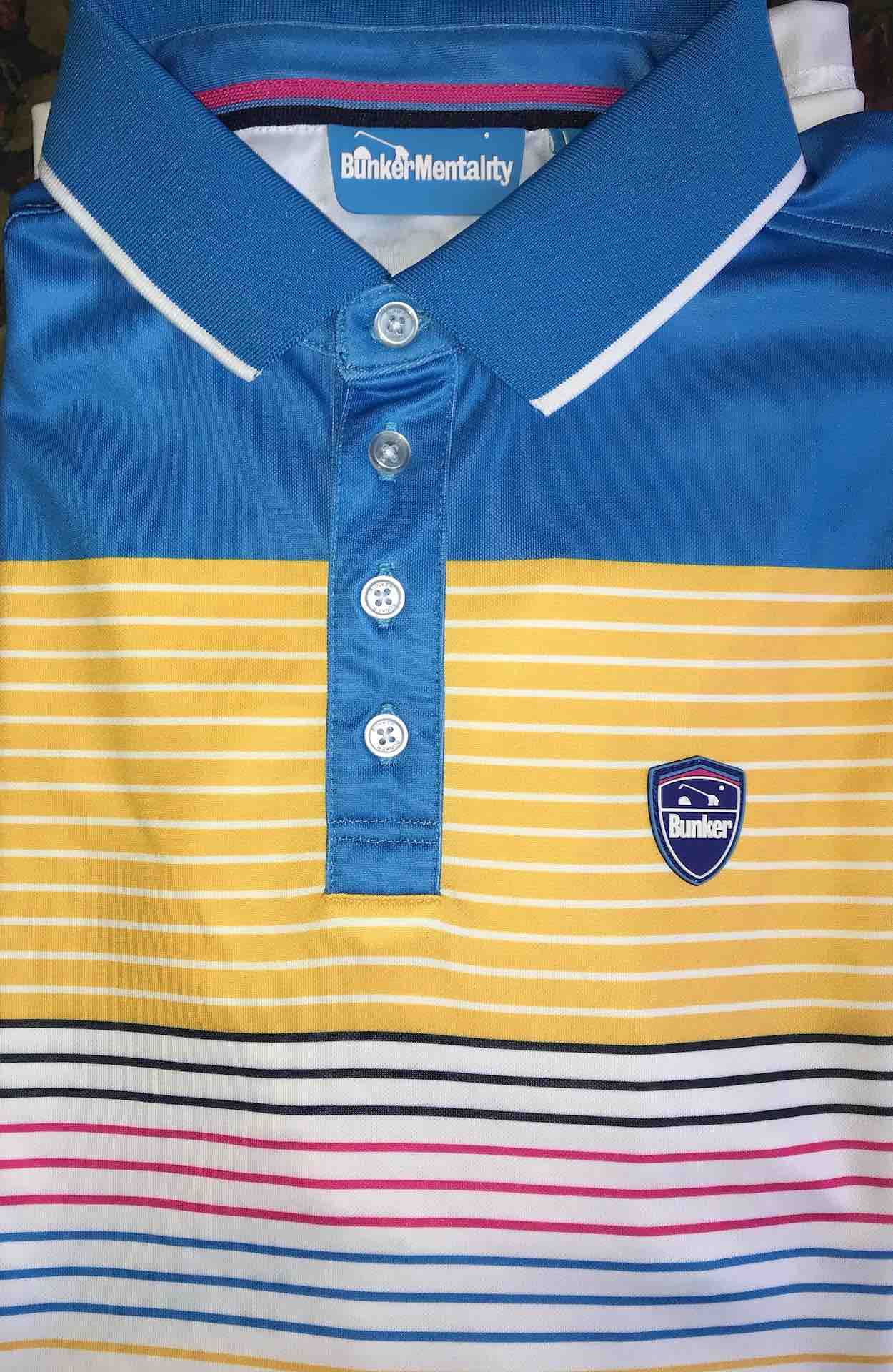 And our friends at adidas don't let me down either, and I am now sporting my first ever pair of proper golf shorts - the adidas Ultimate 365 golf shorts.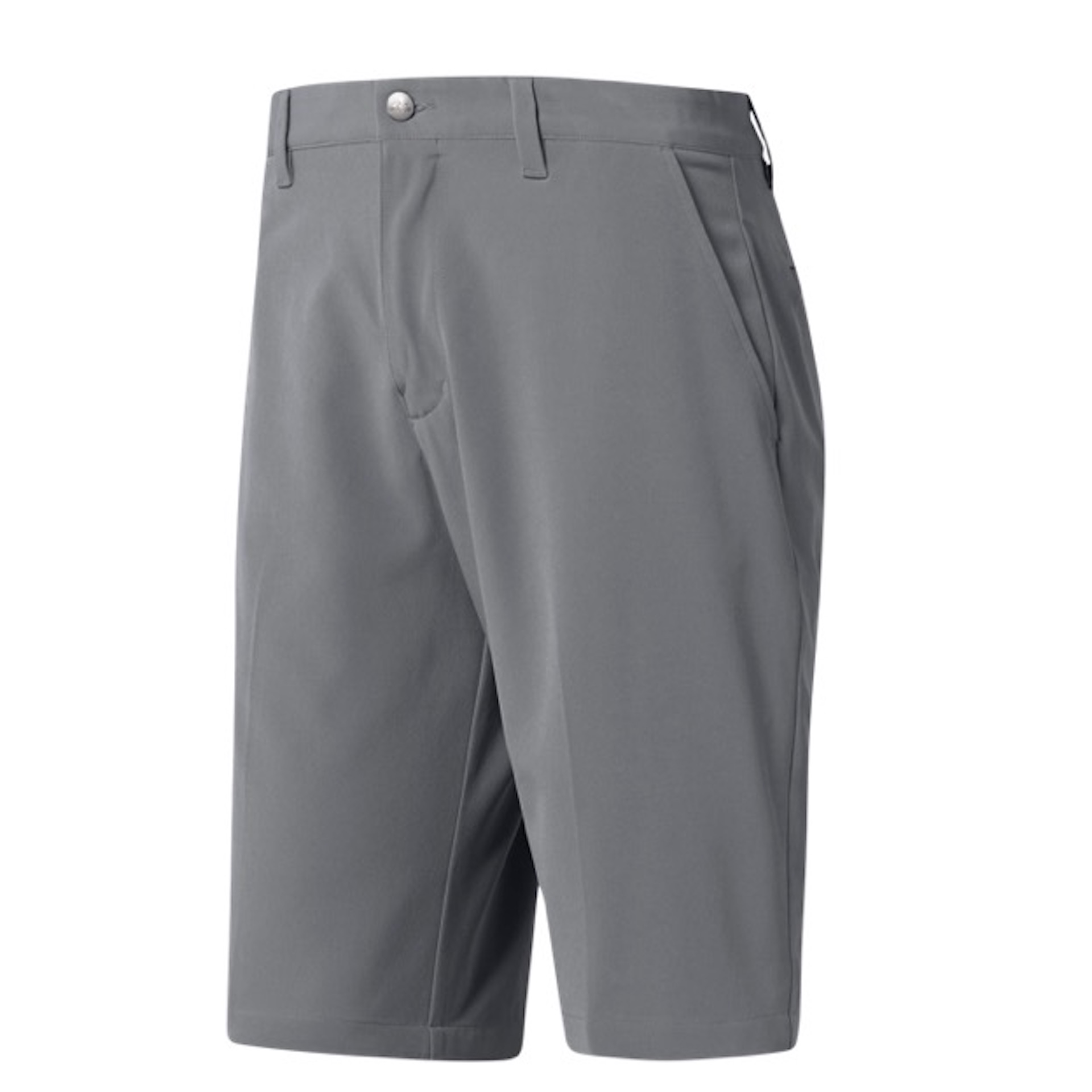 Now I am properly suited and booted, golf-balled up and now the only thing I need to sort out is the five inches between my ears. That's the toughest part, but I feel I've covered all the other bases just as well as I can. Let the games commence.
Related: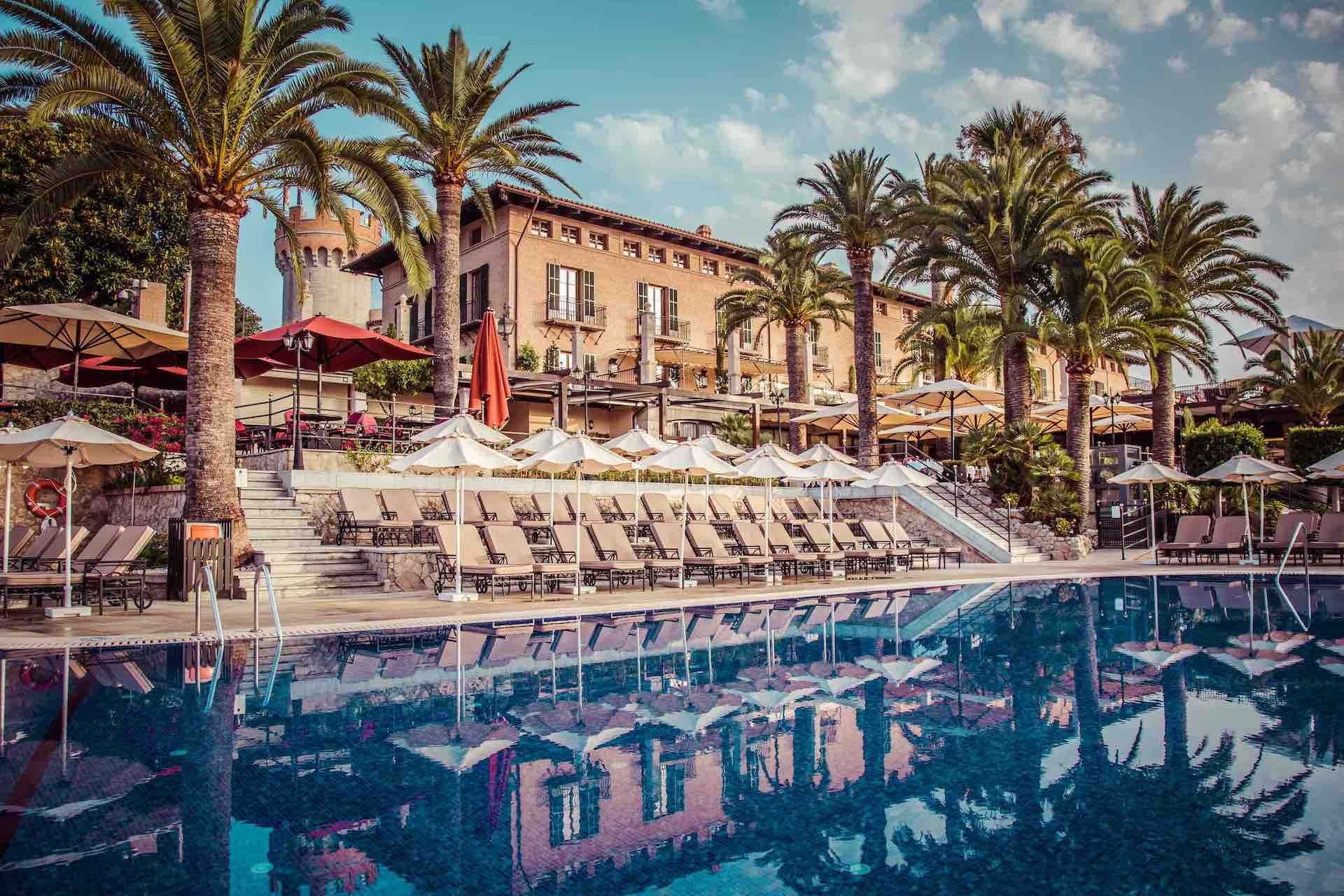 TAGS: Mallorca, Europe, Tournaments, Golf News, Golf Latest, Castillo Hotel Son Vida, News, 2018, Travel