News
Jul 26th, 2016
It's Luke Sport 5th Annual Golf Bash
For John Hartson's 'Grab life by the balls' charity
Words: John Dean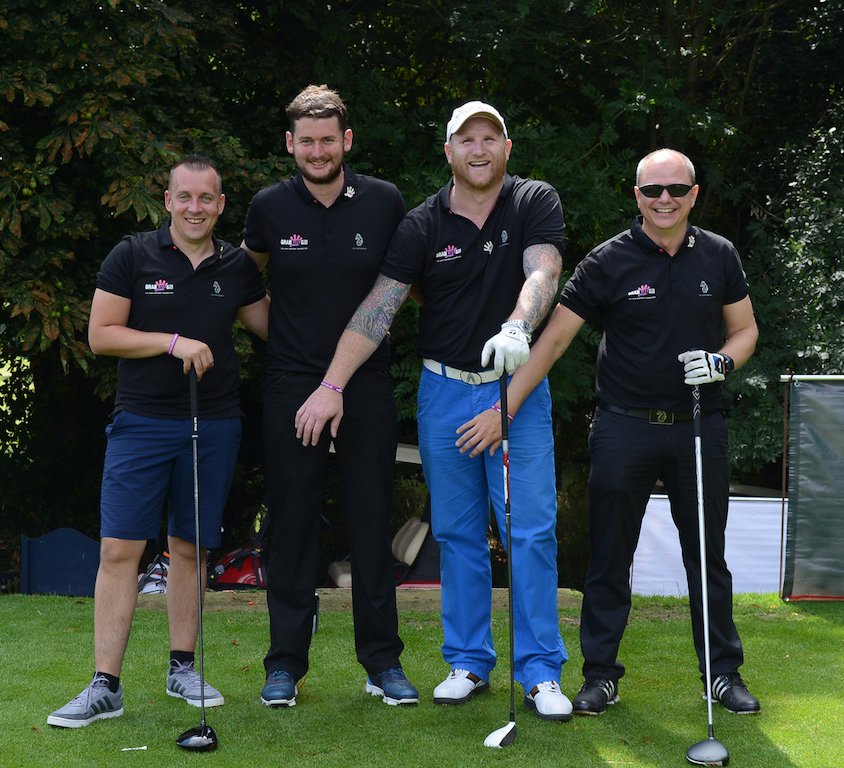 Friday 22nd July marked Luke Sport's 5th annual Golf Day in association with the John Hartson Foundation, a fantastic charity that runs the 'Grab Life by The Balls' campaign.
This year the Luke family once again descended on The Welcombe Golf Club, Stratford-Upon-Avon along with a myriad of celebrities, customers, friends and family to celebrate 15 years in the business. And these guys really know how to throw a proper golf party.
John Hartson, Ben Hanlin and Dean Saunders played along with European Tour Pro's such as Mark Foster and Stuart Manley.
There were two shotgun starts broken up by the infamous Luke Halfway House of Heaven (or hell). Here guests could take the time to enjoy a few refreshments from Thornbridge Brewery and the Bacardi Bar, chow down on incredible samosas from Nick's Tandoori Nights and slow-cooked smoky burgers from Low N Slow, or take a soaking from the prosecco water gun.
A few beers in and the evening entertainment started. The World Long Drive Champion Joe Miller showed us his longest drive and other tricks, before heading to the Shakespeare 1 club for the exclusive Luke Golf Day After Party.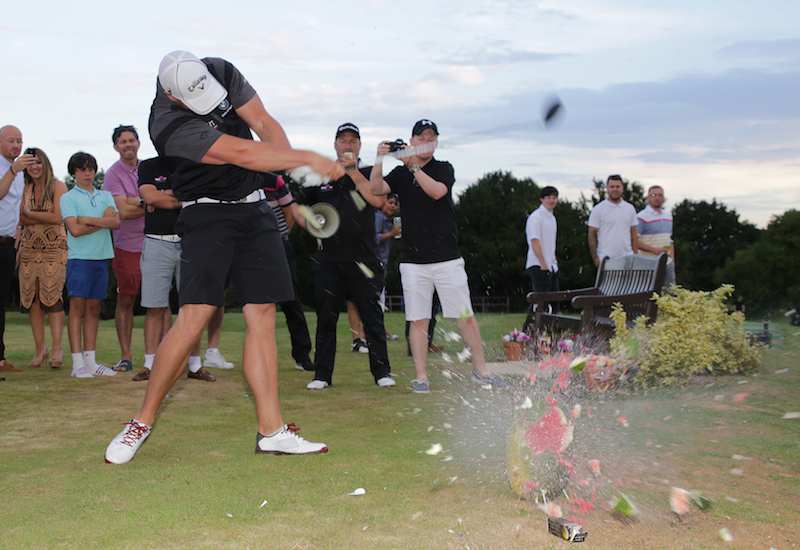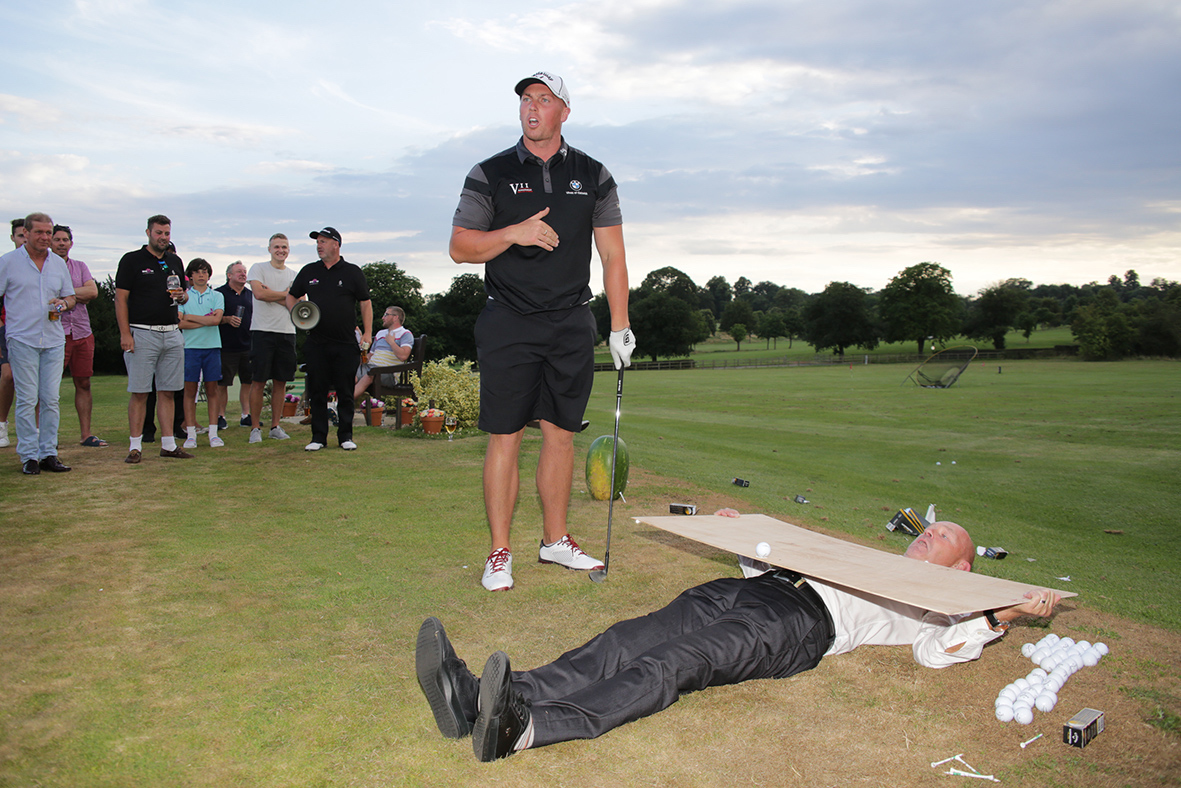 Here, we had a live PA from K Klass, the incredible Grand Master Ash and a draw dropping live fire performance from Arabella Drummond.
It would be a fair comment to say the drinks were flowing freely throughout the day and night with the Grey Goose flowing through the infamous Luke ice luges.
The day raised over £5,000 for John Hartson's 'Grab life by the balls' charity.
Related:
Click here or on the image below to read more about why Dunlop have given Lee Westwood £2 million reasons to sign on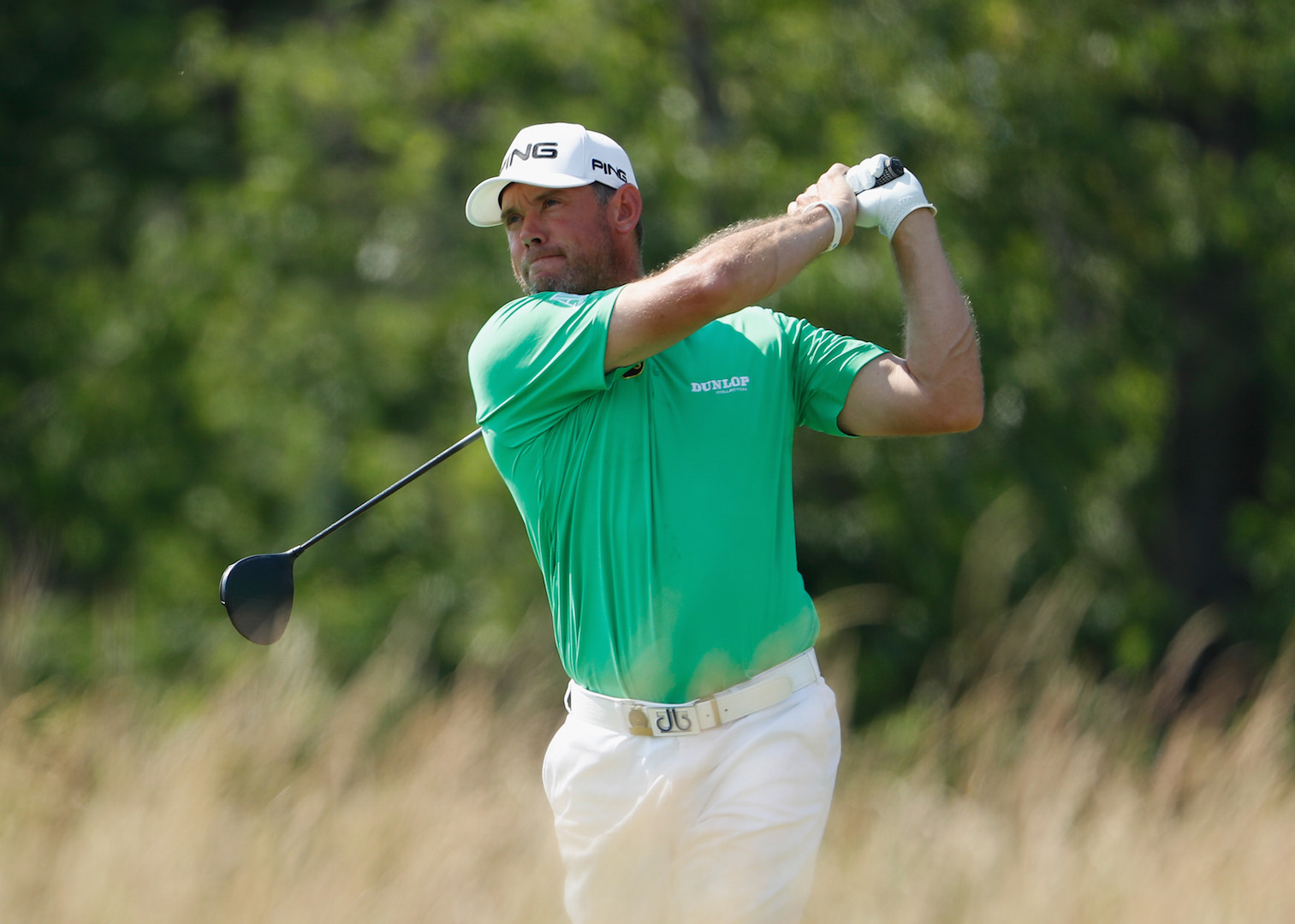 TAGS: Luke Sports, John Hartson, Dean Saunders, News, 2016