News
Jun 19th, 2017
It's Amateur Championship time
Here's a brief history of this prestigious event
Words: GolfPunk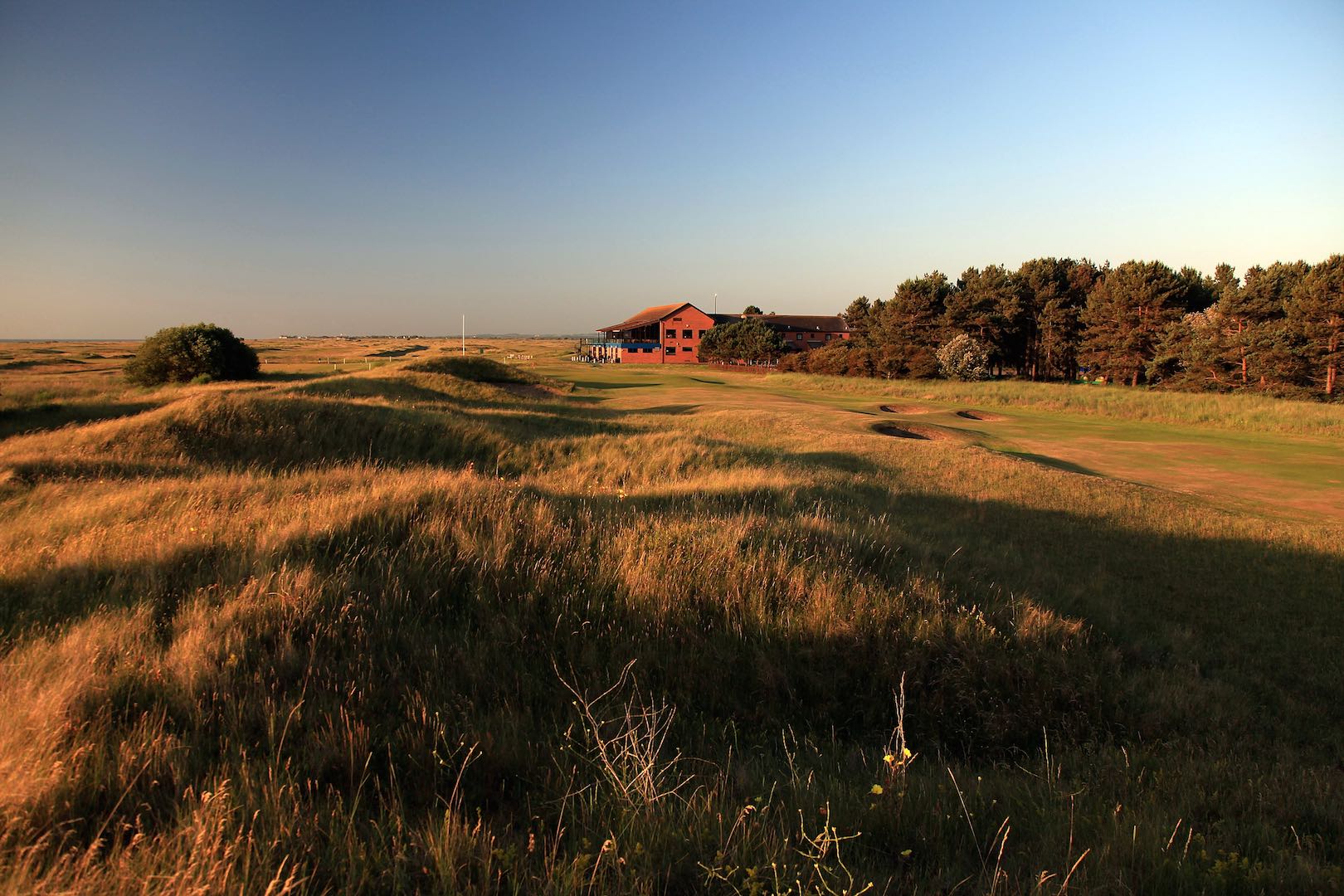 The 122nd Amateur Championship kicked off yesterday at Prince's and Royal St George's. Here's a brief history of this prestigious event.
Prince's Golf Club last co–hosted The Amateur Championship with Royal St George's in 2006, and staged it's only Open in 1932, when Gene Sarazen won the Claret Jug for the one and only time in his career.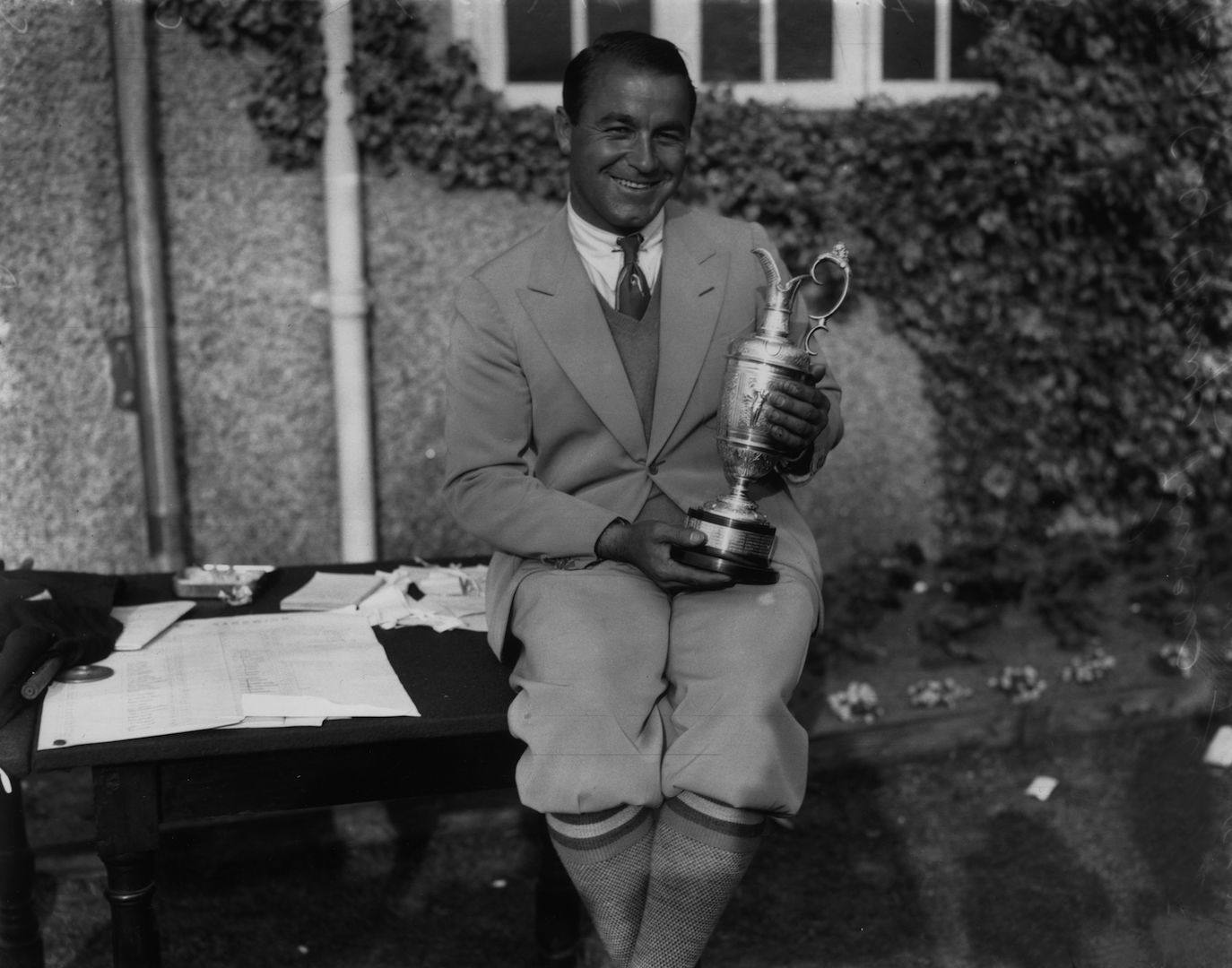 That Open was also famous for Sarazen introducing the world to the first ever sand wedge, which sadly is now too valuable to be displayed in the club's museum and is now housed firmly under lock and key in the bank.
Royal St George's has hosted The Open thirteen times, and this will be it's fourteenth hosting of The Amateur.
The Amateur Championship was first staged in 1885 at Royal Liverpool, better known as Hoylake, with 44 players from 12 clubs contesting in a series of match play rounds.
The Amateur is now one of the biggest and most prestigious amateur events in the world, with an international field of 288 players competing in a mixed stroke play and match play format over 6 days every year.
To date The Amateur has been hosted at 22 locations throughout Great Britain and Ireland, with Hoylake hosting the Championship the most number of times (18), followed by St Andrews (16), Royal St George's (13), and Prestwick and Muirfield (both 11).
Bobby Jones won The Amateur in 1930 as part of his famous Grand Slam.
GolfPunk is coming down to Princes to play in the Longest Day Challenge to raise monies for MacMillan Cancer Trust. We can't to get our sticks out on a course that has been set up for one of the world's great tournaments. Bring it on!
Related:
New course record at The 122nd Amateur Championships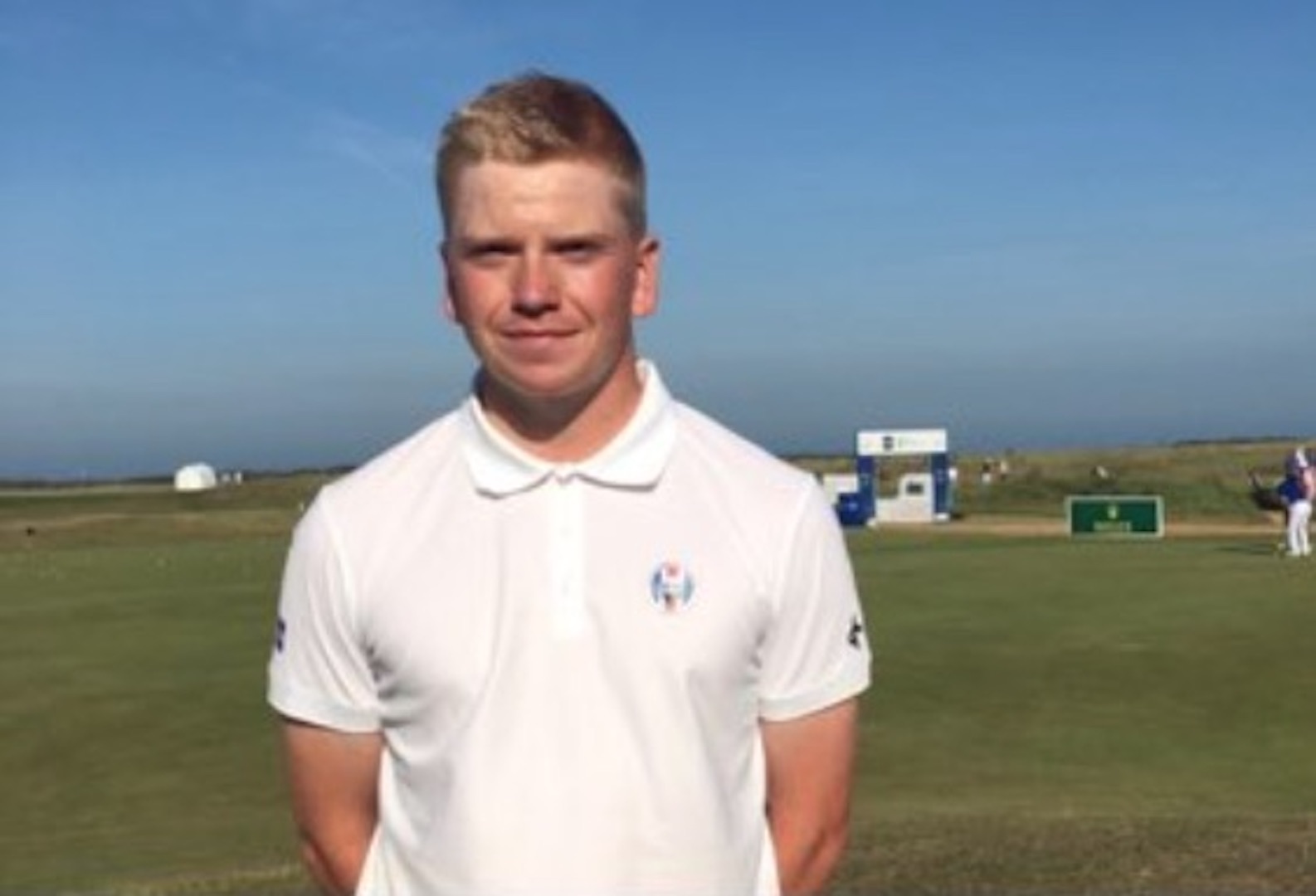 TAGS: Princes, Tournaments, The Amateur, News, 2017