News
Dec 14th, 2015
Italy to host the 2022 Ryder Cup
To be played at Marco Simone Golf and Country Club
Words: Daniel Owen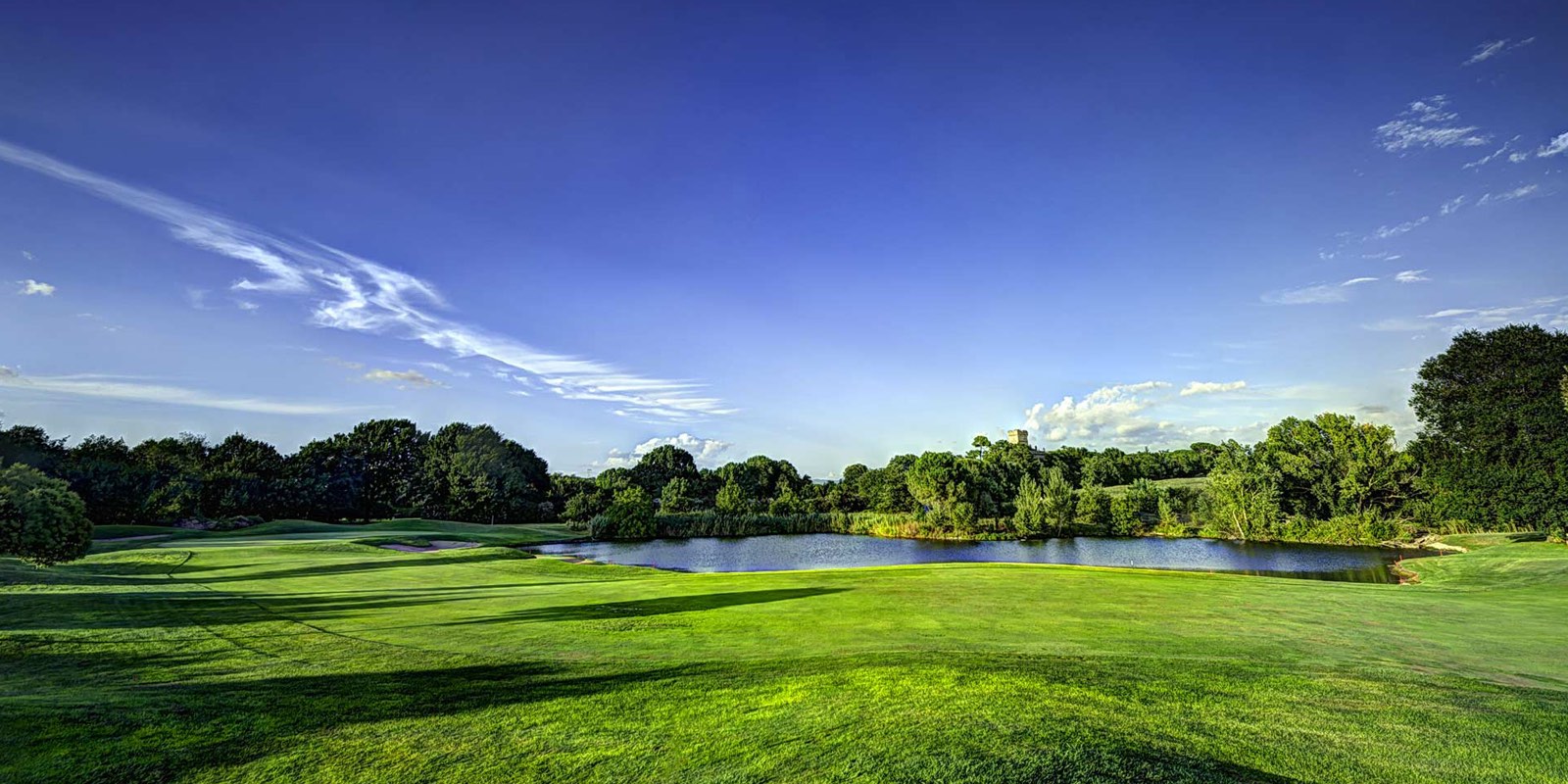 Rome will host it's first Ryder Cup as Italy have won the bidding process for the 2022 Ryder Cup. This will be third time the tournament has been played on continental Europe, and the event will be played at the Marco Simone Golf and Country Club, 17km from the centre of Rome.
Italy have won against bids from Austria, Spain, and the favourites to host the event, Germany. Italy's commitment to totally redevelop the golf course in time for the event, and to increase the purse at the Italian Open from 2017 to €7 million for 11 years, as well as to reinvest in grass roots golf were all key to them winning the bid.
Keith Pelley, Chief Executive of the European Tour said: "I would like to offer my congratulations to Italy whose bold and ambitious bid has seen them become the host nation for The 2022 Ryder Cup. History has shown time and again that The Ryder Cup is pure theatre with the players the stars, and there is no question that the Eternal City of Rome will provide a wonderful backdrop for one of the great occasions in world golf.
Richard Hills, Ryder Cup director had this to say. "The plans outlined for the golf course at Marco Simone are spectacular alongside the commitment to develop all levels of golf in Italy, and we look forward very much to working with the Italian 2022 Ryder Cup team over the coming years."
Italy have had some good performers in the Ryder Cup. Who can forget the chants of there's only two Molinari's, while Open nearly man Constantino Rocca won two Ryder Cups as a player and famously beat Tiger Woods 4 and 2 in the singles in '97 at Valderrama? We can think of much worse places to watch a Ryder Cup, and it should hopefully be a bit warmer than a damp Celtic Manor or Gleneagles. We've found this video on the course below, but we think it will be pretty unrecognisable by the time it hosts the event.
Win these awesome Extreme Audio Speakers and Headphones now!
TAGS: Ryder Cup, Italy, Rome, Marco Simone Golf And Country Club, Constantino Rocca, Molinari, Keith Pelley, News, 2015