News
Apr 4th, 2017
Is the cart girl finally coming to the UK?
Yes, if St Mellion have their way
Words: James Greenwood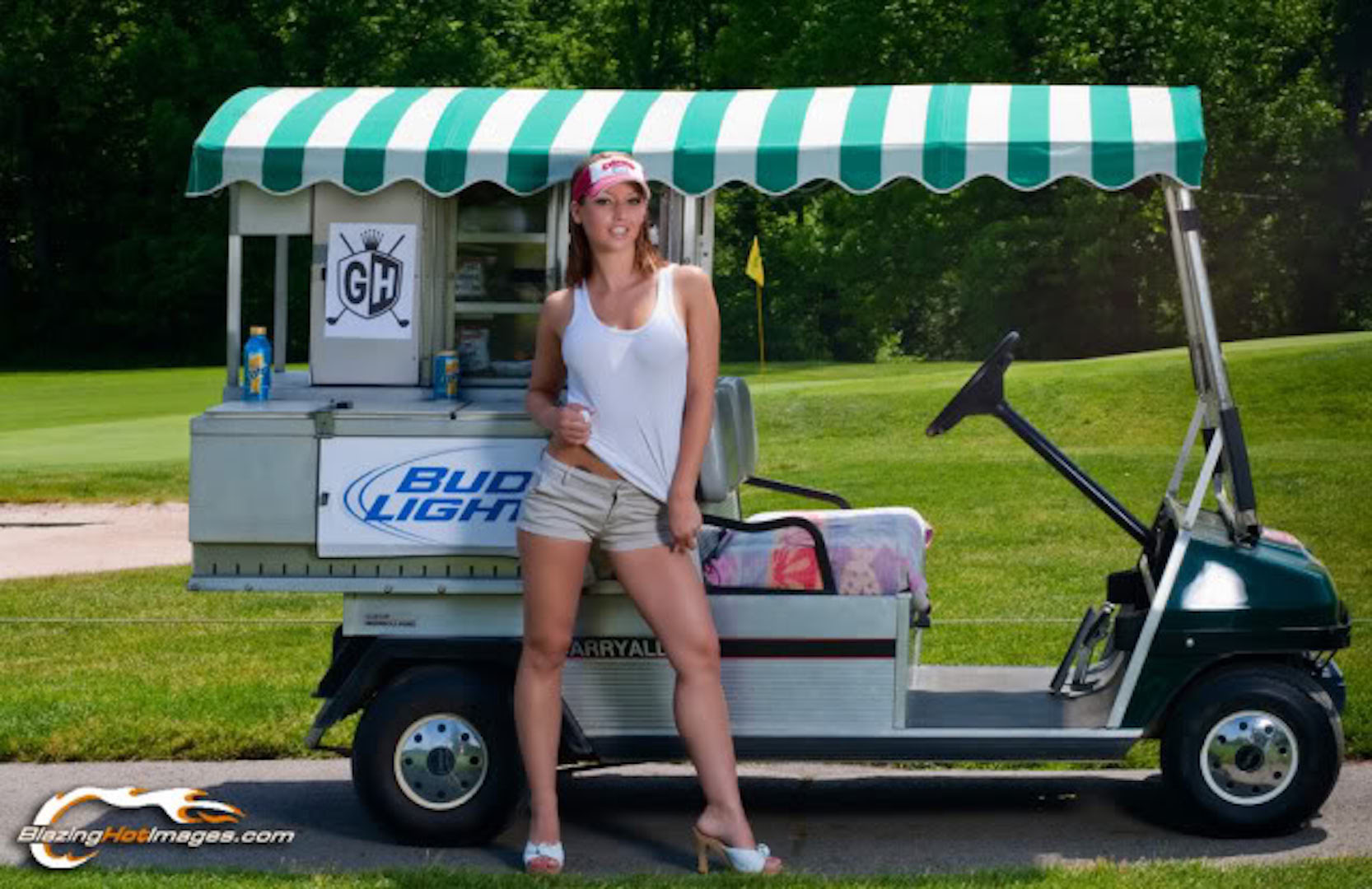 One of the leading golf clubs in the UK has applied to its local council for permission to sell alcohol to golfers – while they are actually out there playing on the course.
St Mellion International Resort in Cornwall will then be sending out buggies carrying drinks if it gets approval.
Whilst the Cart Girl is a common feature of courses in the USA, the practice is not at all common in the UK, which is really a bit of a missed opportunity.
Trump Turnberry is now doing it as they successfully applied to local councillors to serve alcohol to golfers from a buggy. Dundonald Links in Scotland has also applied for a licence.
In the USA beverage cart attendants are typically girls, and nearly every golf course across the country runs them. It will be interesting to see if this US tradition translates here.
A cold beer on a hot day out on the course works for me!
Related:
Crown Golf install SkyTrak in 22 locations