News
Jan 1st, 2017
Is Rory switching to Callaway?
Here's the rumour
Words: James Greenwood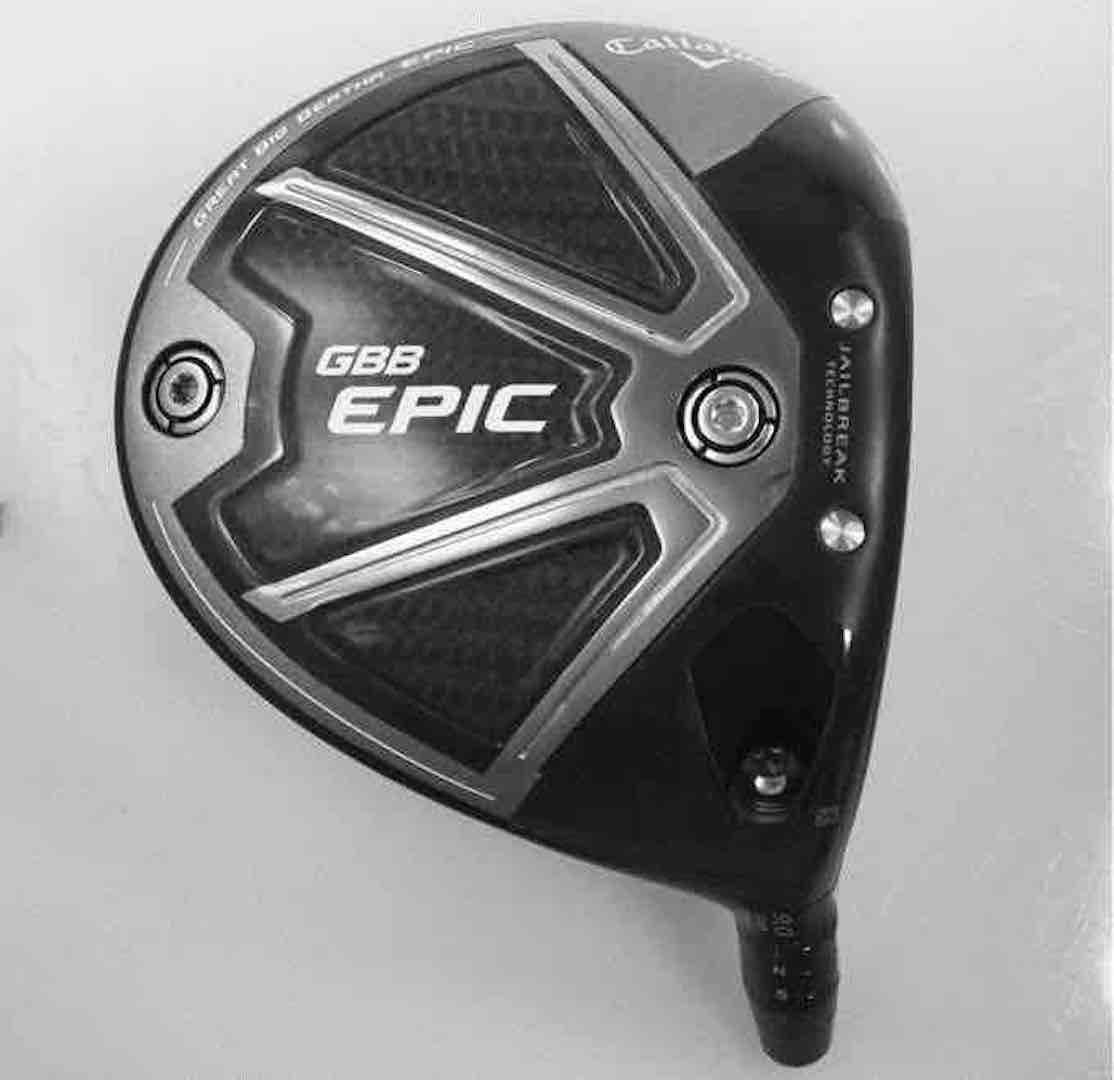 According to a report from NoLayingUp.com, Rory McIlroy is switching to Callaway woods (the new GBB Epic Sub Zero) and irons (Apex MB), an Odyssey putter and Titleist ball (Pro V1x) and wedges (Titleist Vokey).
"I want to play the new ProV1x ball and I know the Callaway driver works the best with it," McIlroy told the site. "I also know my Nike irons don't work as well with the Titleist ball because of the groove format. Too spinny, and a loss of distance."
The switch to Titleist is puzzling, as McIlroy was apparently extremely comfortable with the Nike RZN Tour Platinum ball.
"No reason to start changing just because I can. I'm comfortable with everything," McIlroy said at Bethpage Black. "I've got them to save me three years' worth of golf balls, so at least I've got a golf ball that I like and that I know that I can play well with."
Speaking with Golf Digest's Mike Johnson, McIlroy spoke about his relationship with the Nike ball.
"The feel of the ball is everything. It all starts with feel with a golf ball. Sound is a big deal for me in golf balls," McIlroy explained. "A ball can be soft but if it sounds high-pitched coming off the club it can almost feel hard. The feel and the sound need to go hand in hand. It needs to feel good on all shots, even putts. And that comes from the cover and mantle layer."
That said, it doesn't necessarily mean that he can't adjust quickly to a new ball.
"I need to recalibrate after making a ball change: It doesn't take much time at all," McIlroy said. "It's more spending time on the course and gaining trust. You get used to a certain flight and feel. When you can see the improvements it's easier to gain the confidence and comfort."
According to Nolayingup.com Rory will be using his new kit at the South African Open, which starts on the 12th January, so we don't have long to wait and see what's in the bag.
Related:
Jack Nicklaus on why Rory needs to work much harder if he is to dominate in 2017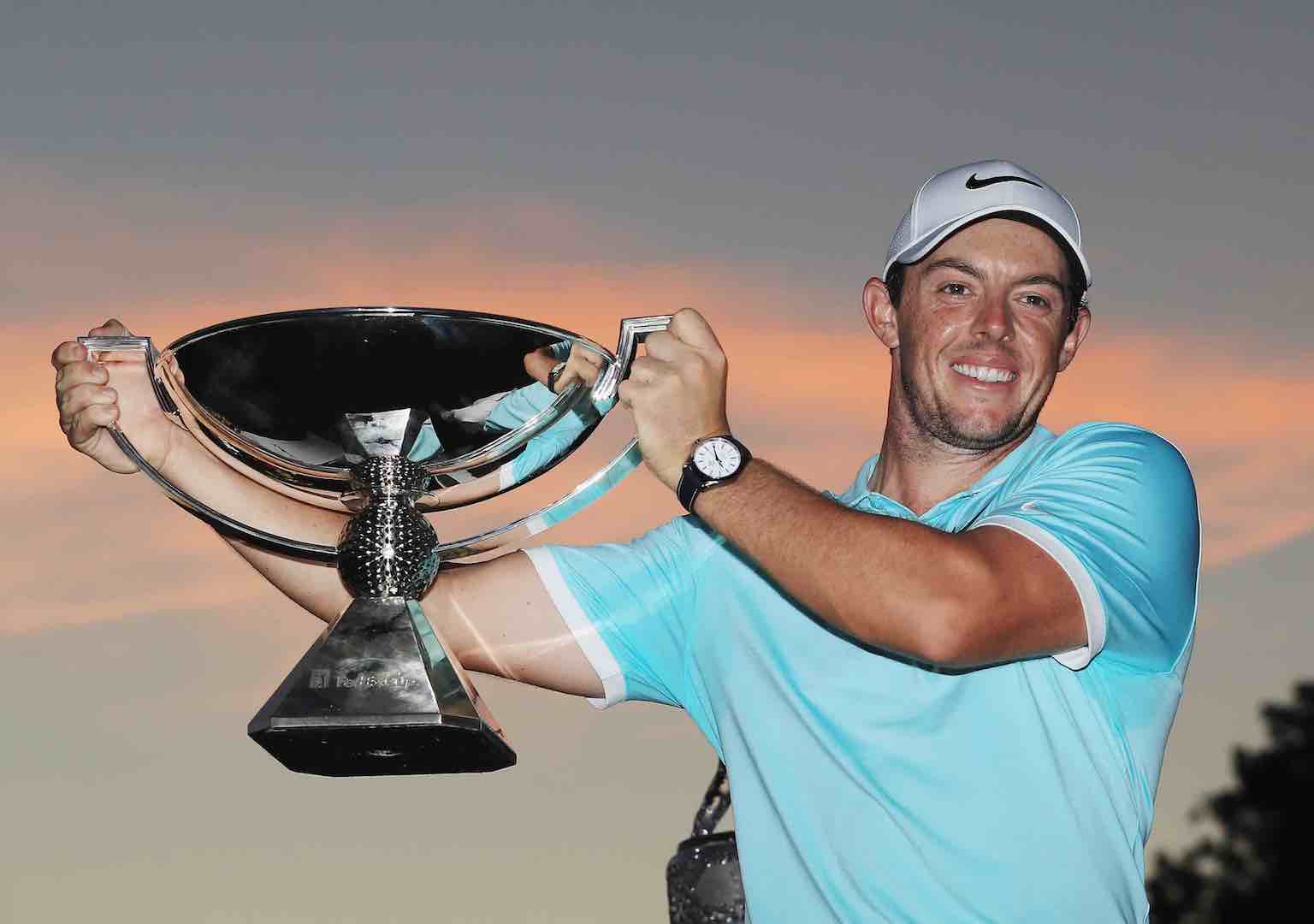 TAGS: Rory McIlroy, Callaway, South African Open, Titleist, Callaway Epic, Odyssey Putter, GBB Epic Sub Zero, Titleist Vokey, News, 2017, Apex