News
Dec 27th, 2016
Is it a golf cart or is it a trolley?
No, it's a Rolley!
Words: James Greenwood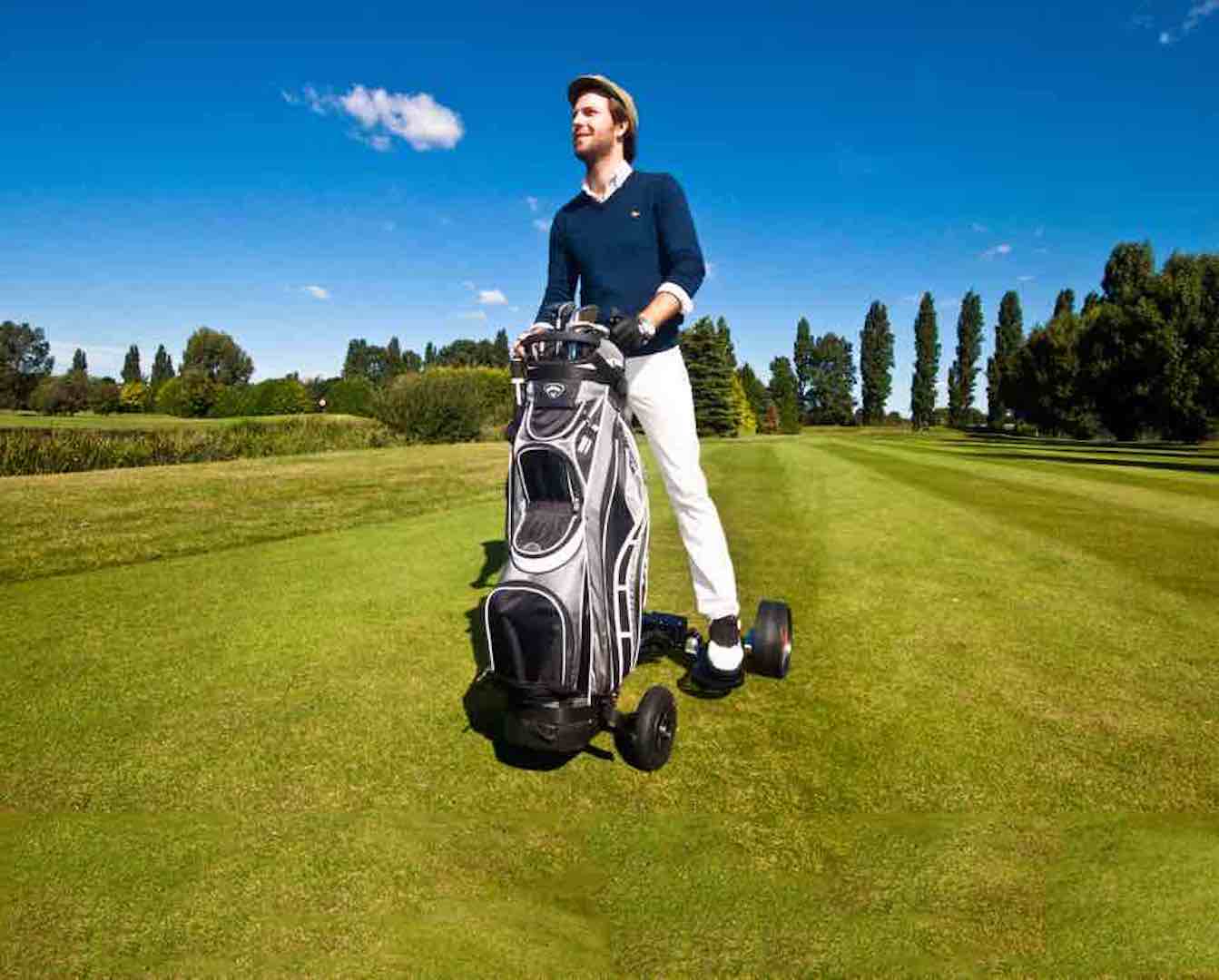 RolleyGolf are revolutionizing the way golfers travel around the course, and are speeding up the pace of play in the process.
The original RolleyOne was the result of five years' R&D by the UK company and introduced golfers to a product which offered a choice between walking or riding around the golf course, as the machined movement created a seamless transition from a power-assisted walking trolley to a ride–on machine, all with one pull of a lever.
At Stellenbosch GC, in South Africa, the Rolley has significantly improved the pace of play. The club reports that in a buggy, a round takes on average more than four hours, but using a Rolley it only takes around two hours, 40 minutes.
Company founder Arnold Du Toit said: "I designed the Rolley originally because I couldn't find the exact product I wanted to add to my golf experience. I wanted a different option to carrying, pushing electric trollies or driving a buggy. And then, I also realised it was a real boon for golf clubs, in that it could be hired out in much the same way as buggies.
"It had to be completely invented – we couldn't just strap a golf bag to something that pre-existed. Golfers deserve true innovation. And we created it nearly 10 years ago. Since then we have refined it to become an award-winning piece of British engineering."
Each RolleyOne is hand-built in RolleyGolf's UK studio and for 2017, there are four models.
Prices for the RolleyOne 2017 range start from £3,950 for an individual unit, with fleet prices upon application. Lease options are also available.
We are up for anything that speeds up the pace of play, and this certainly seems like a neat, albeit quite expensive option. Also how do you make sure that can play though slower, walking groups? Should there be a Rolley's rule? Technology has to be part of the slow play solution, but there are still questions to be answered.
Here's a video of the original prototype back in 2012
https://www.youtube.com/watch?v=ycqJGx5m8mU
Related:
Why golf carts could need road insurance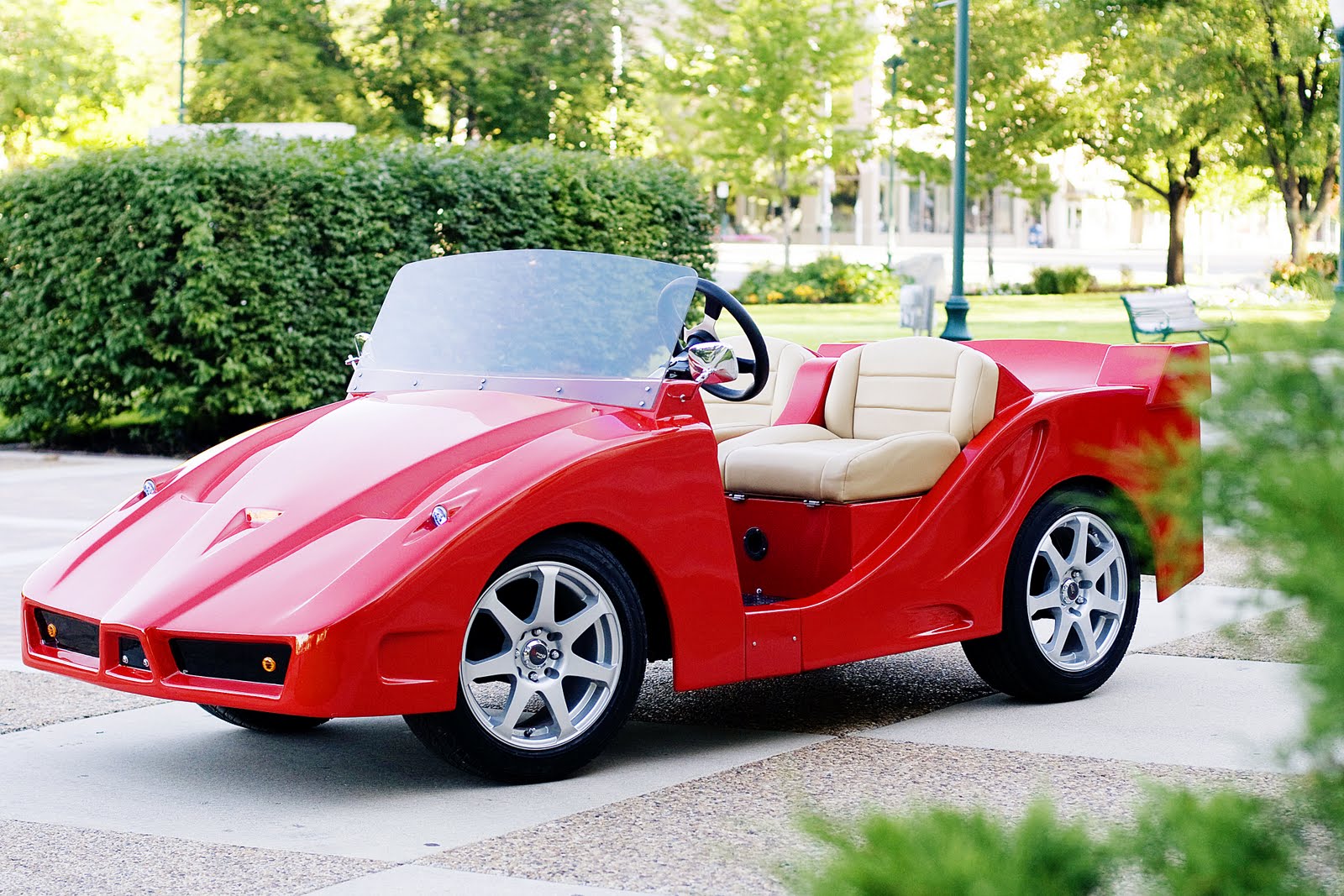 TAGS: Rolley, RolleyGolf, Golf Carts, Golf Buggies, Slow Play, News, 2016