News
Dec 16th, 2016
Is Bubba going to be using pink and green balls?
Rumoured to be signing deal with Volvik
Words: John Dean Photography: Getty Images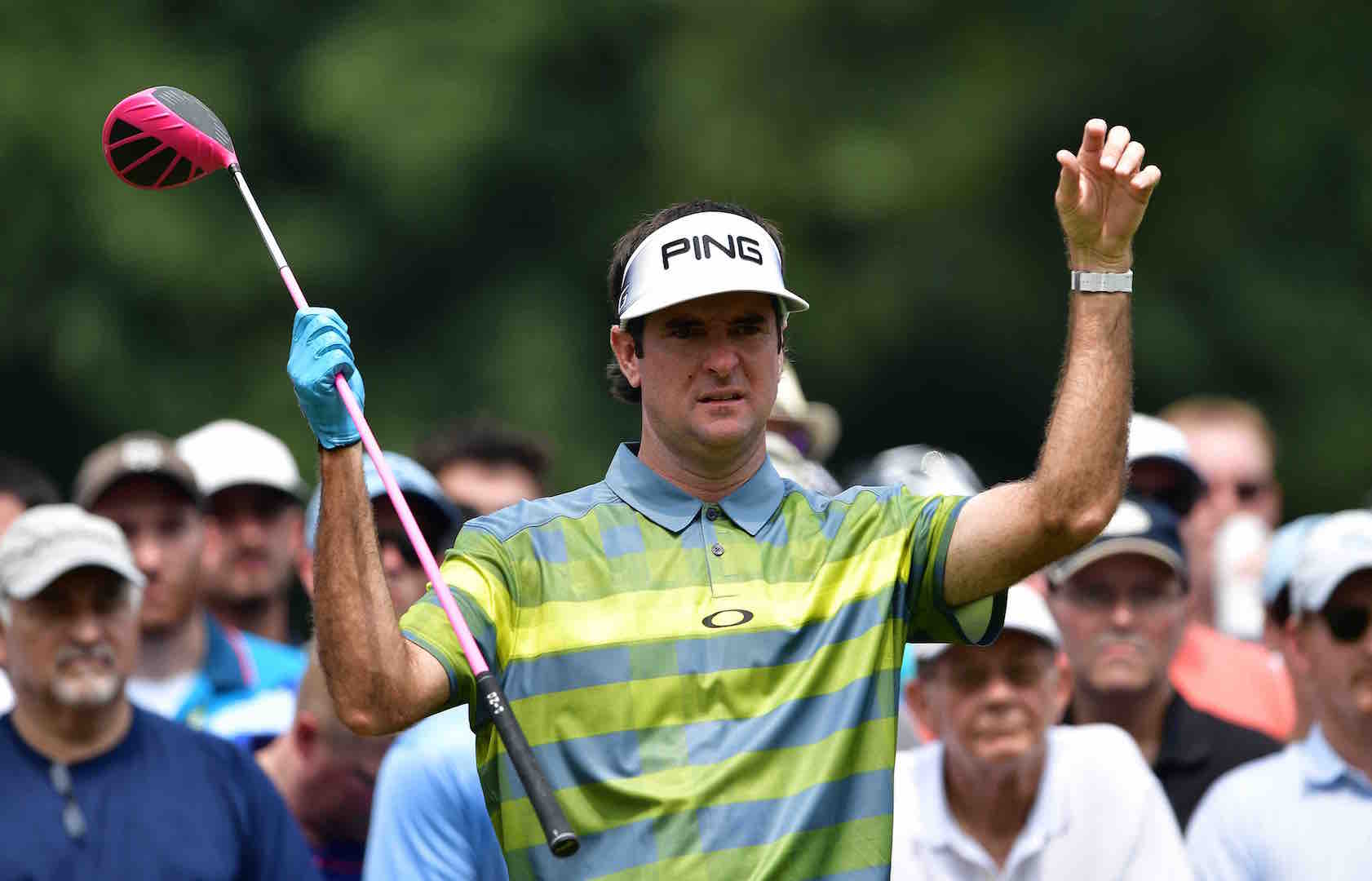 There's more golf ball news this week aside from Tiger's signing with Bridgestone. And that is that Bubba Watson is going to be leaving Titleist to sign with Volvik, the maker of the "No 1 colour ball on tour."
The JoongAng Daily in South Korea is reporting that Watson has agreed to use the Volvik golf ball starting from next month. The Korean ball manufacturer has been mainly focused on the LPGA Tour and is best known for golf balls it produces in a variety of colors. And that might be the perfect fit for Bubba.
For years Watson has used a driver with a pink shaft and pink club head. He also wears different colored golf gloves, made by G/Fore.
Shin Dong-hwan, president of Volvik USA, told the newspaper that Watson suggested using a pink golf ball for the final round of tournaments -- and maybe even a green ball at the Masters.
He actually won't be the first male professional to play Volvik, as  Craig Stadler, John Huston and Tim Petrovic have all used it. But two–time Masters winner Bubba would give the ball a much higher profile than these guys.
It still seems a strange move to us, and it's not even if Bubba needs the money, which is rumoured to be $1 million. We understand that the deal will be officially announced next week.
Related:
TIger Woods signs with Bridgestone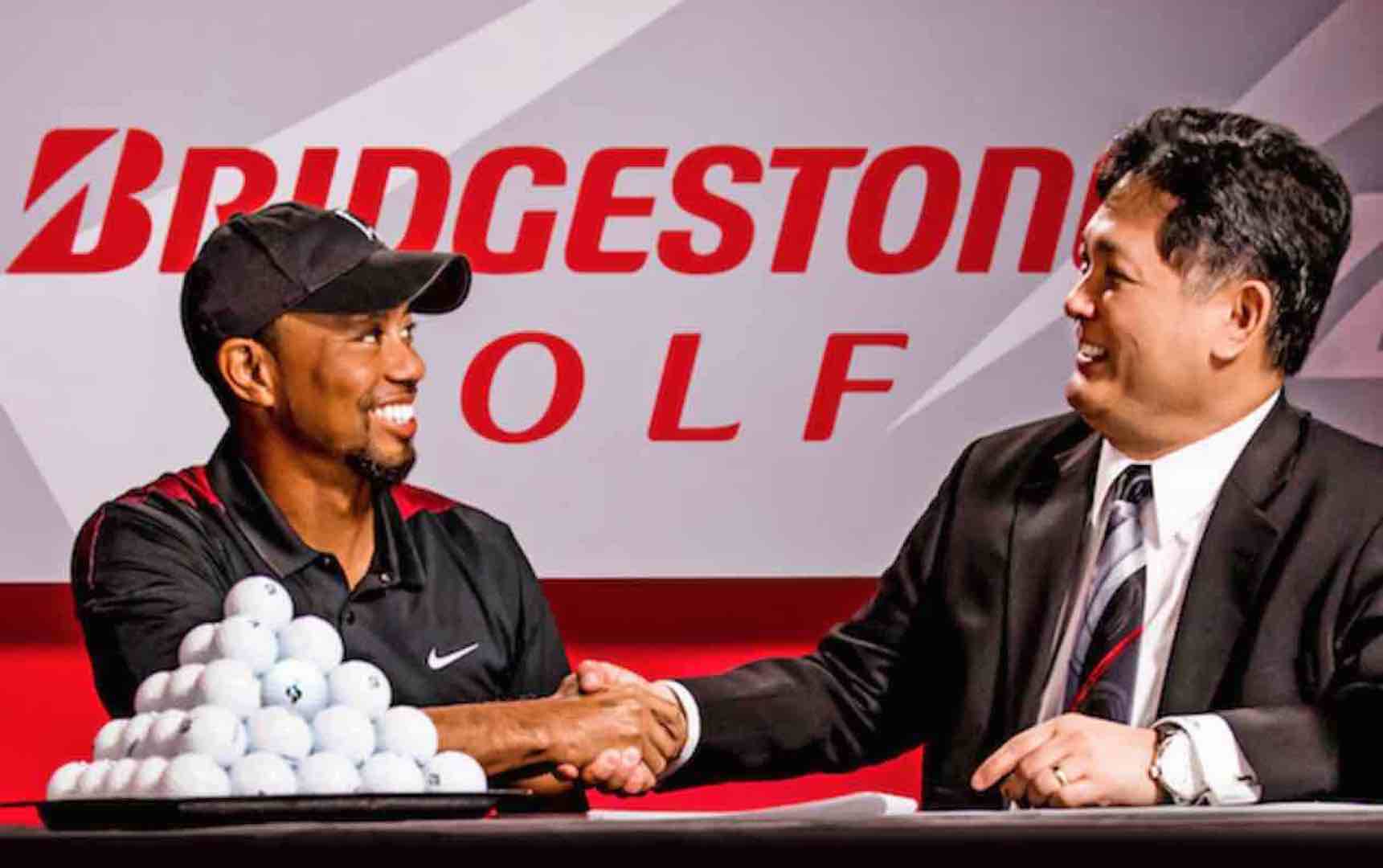 TAGS: Bubba Watson, Volvik, Craig Stadler, Green Balls, Pink Balls, The Masters, News, 2016