News
May 8th, 2018
Ireland offers the best golf resorts in Europe!
According to new research from Leadingcourse.com
Words: GolfPunk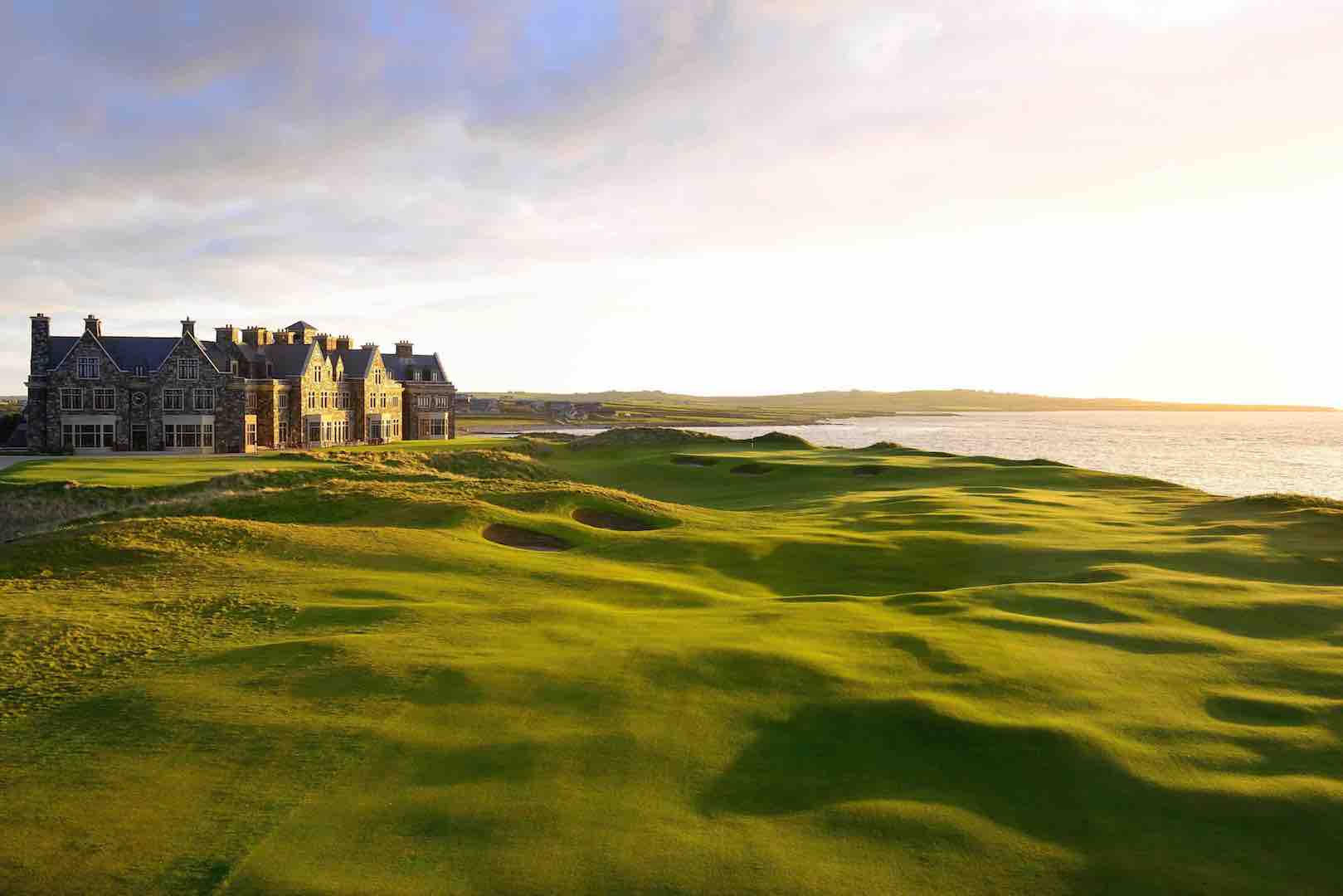 Our friends over at Leadingcourses.com love reviews, rankings and statistics. And they love them even more when they are transparent, honest and based on information provided by their readers. Last February they published their "Best Golf Resorts 2018" rankings. They used their own review data and the reviews of their hotel partner Booking.com to provide a comprehensive list of the best golf resorts throughout Europe. In those rankings the overall number 1 is Finca Cortesin Hotel Golf & Spa. But they didn't stop there…
They dug a little deeper into the statistics. They asked themselves, which country offers the most overall quality? Where should you go if you want to drown yourself in luxury and play some of the most phenomenal golf courses in Europe? Portugal? Spain? Turkey? Think again. Their recent study shows that it's Ireland that offers the best overall golf resort quality when looking at the sum of all the ratings!
See the article for the full list
The Republic of Ireland and Northern Ireland score so exceptionally high because the average golf club rating (8.4) is the highest of all the countries that were taken into account. Next to this, the average resort rating (9.0) is also the highest together with Turkey. A nice detail, in their "The most Bang for your Buck" study, Northern Ireland ended 2nd  with an average green fee price of € 34,-. The Republic of Ireland ended up 4th out of the eighteen countries that were taken into consideration.
Best Irish golf resorts in 2018
The following Irish golf resorts make up the top-10. Next to the top-10 Irish ranking, the resorts' ranking on the "Best golf resorts in Europe in 2018" scale is added. So... What makes Ireland such a special place? In the full article they zoom in on Ireland, highlighting the best golf resorts in Ireland in 2018, so both in The Republic of Ireland and Northern Ireland.
Full article: https://www.leadingcourses.com/blog/ireland-offers-the-best-golf-resorts-in-europe/
You might also like:
GolfPunk Magazine Issue 2: Read FREE here!! WIN an amazing golf break at the legendary Kulm Hotel in St.Moritz PLUS  a 4-Ball at top European course Monte Rei.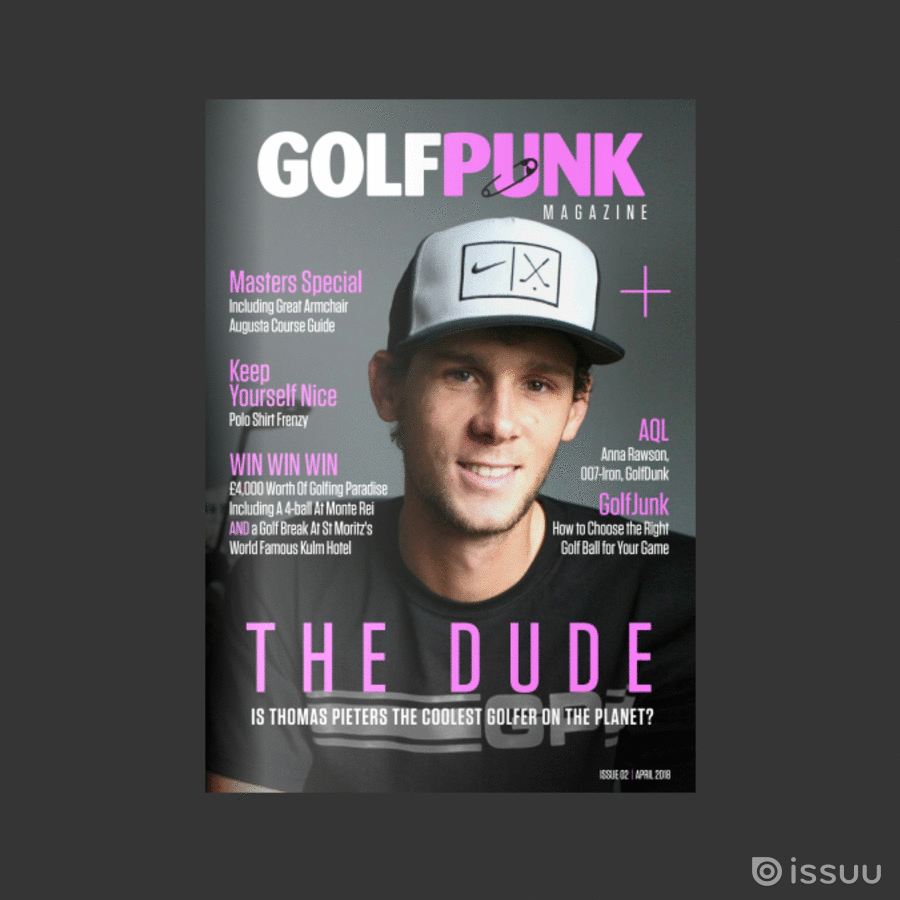 TAGS: Leadingcourses.Com, GB&I, News, 2018, Travel