News
Jan 28th, 2017
IOC calls for change at Olympic golf venue
As they finally wake up to equality issue
Words: John Dean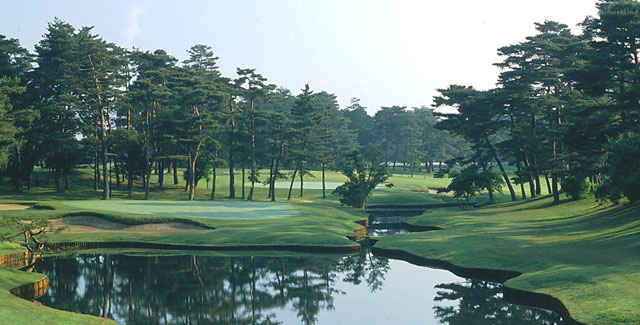 The International Olympic Committee has officially requested the 2020 Tokyo Olympic Games organizers to address the issue of Kasumigaseki Country Club, the scheduled Olympic golf venue that does not extend full memberships to women.
The club also prohibits women from playing on Sundays.
The IOC stated the situation is contrary to the spirit of the Olympic Games, and asked organizers to provide a solution that will allow women and men equal use of the facility.
"It is something that has to be examined first by the Japan Golf Association and Kasumigaseki Country Club," said organizing committee vice director general Yukihiko Nunomura, who admitted they were contacted by the IOC but indicated the issue has to be dealt with first by golf's national federation.
The Japan Golf Council, a 'golf reform' organization, visited Tokyo 2020 Organizing Committee President Yoshiro Mori to request changing the Olympic venue to Wakasu Golf Links in Tokyo, which is just six kilometers from the athletes village. Kasumigaseki is 44 km away! You just couldn't make this stuff up.
The JGC also questioned the lack of transparency under which the course was picked and the costs to be incurred by holding the event there.
Wakasu had been a candidate to host the golf, but lost out to Kasumigaseki.
"There was no defect in the process," Mori said. But a process which selects a course 44 kilometers away rather than 6 kilometers away, which prefers a private course over a public course, and decides on a course which doesn't allow full playing rights to women, has to deeply flawed to say the very least.
What on earth are these numpties up to? And why does golf effortlessly shoot itself in the foot, especially when it comes to the Olympics?! This one stinks. I would love to know more about the 'process' which lead to this decision. A dose of common sense clearly wasn't on the spec.
Related:
China cracks down on illegal golf courses