News
Feb 27th, 2018
Innovation at the GolfSixes
With women's, men's and mixed teams for the first time
Words: GolfPunk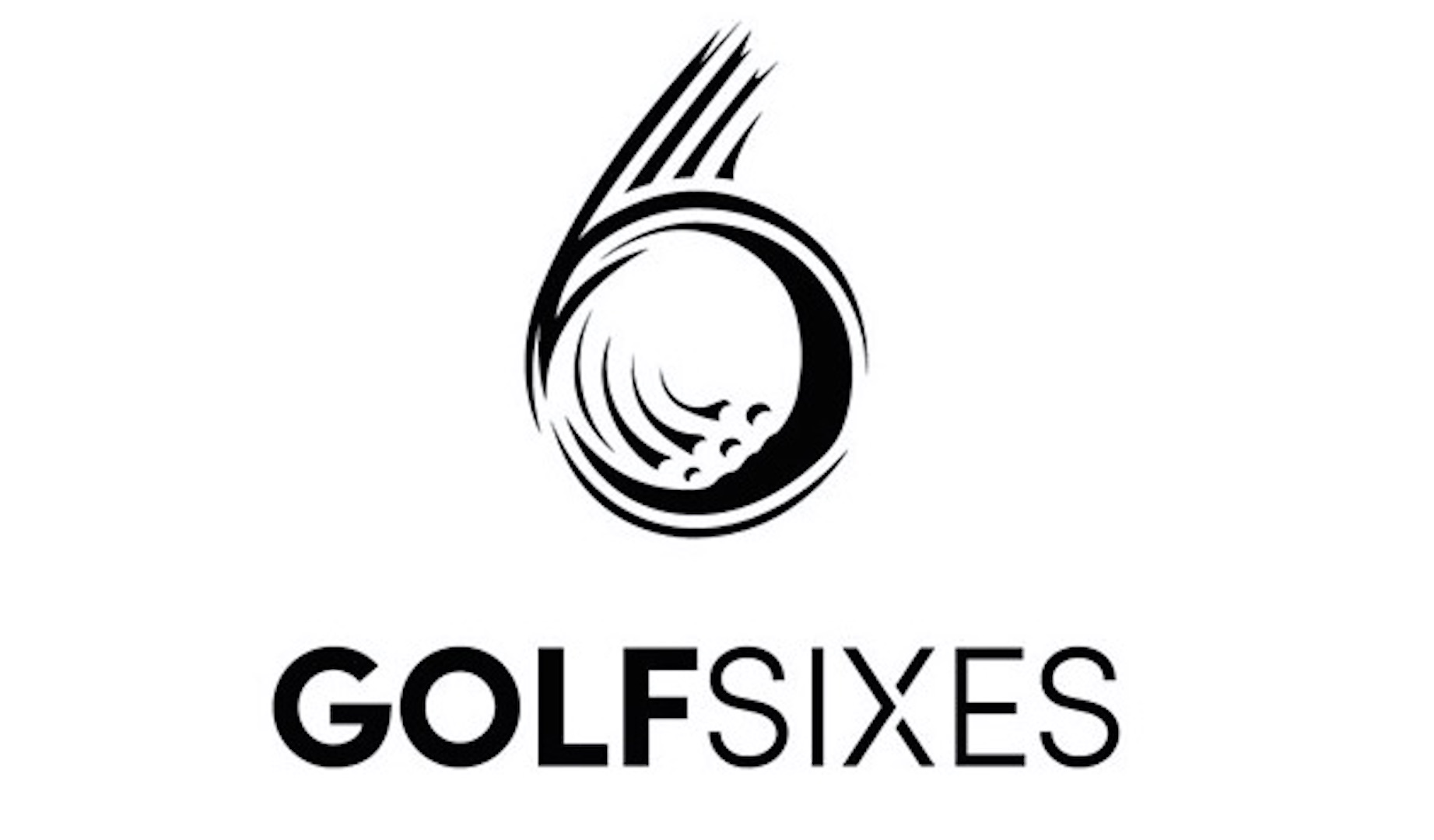 Ryder Cup captain Thomas Bjorn will partner his Solheim Cup counterpart Catriona Matthew when the European Tour includes women in a team golf event for the first time later this year.
The two players will play in a 'Captain's Team' in the second running of the GolfSixes tournament, which will be held at the Centurion Club on 5/6 May.
"When the opportunity arose to play as Ryder Cup captain, I thought if we are going to move forward then it was only right to speak to Catriona as the Solheim Cup captain," Bjorn said.
"We're both really looking forward to it."
The event will also include an England women's side, with Georgia Hall combining with Charley Hull. Melissa Reid will partner Norway's Suzann Pettersen in a European Women's team.
Keith Pelley, the European Tour's chief executive, described the idea of the captain's team as "a stroke of brilliance" for the one million euro (£880,000) tournament.
"Obviously we are engrossed in our Ryder Cup 2018 strategy so we did not want to roll out our full GolfSixes strategy, but we want to build on last year's success," Pelley told BBC Sport.
The Tour's all-male Tournament Committee has also given the move it's blessing: "They came back to us and said 'make it as creative as you possibly can'," Pelley added.
"We still want it credible, we still want a number of men's teams but if you want to extend it beyond that then you have our full blessing. And that's all we needed."
The idea to create a Captain's Team originally came from Bjorn's caddie Ken Herring. "It is a stroke of brilliance, I think it is fantastic," Pelley said.
"Then we added four of Europe's leading women to make up two more teams and when you combine it all together - men and women playing together for the exact same prize purse at the Centurion Club, it is a natural progression for GolfSixes.
"If you have Thomas Bjorn and Catriona Matthew playing, first of all it helps the Solheim Cup which is fantastic, it also helps the Ryder Cup brand and the combination of men and women playing together gives us an opportunity to widen our fan base."
"No question that is what the modern world and society is saying. Let's have men and women competing," Pelley added.
"We are working on a couple of other events, we have great relationships with the LPGA and the LET (Ladies European Tour).
"We need to be credible yet entertaining and those are the two descriptions that we use in everything that we are trying to do. This will be a very credible event, it'll be very competitive, it'll be very entertaining and that's the formula for success."
The female players will play off forward tees and the field will also include 11 men's teams, featuring defending champions Denmark, who will again be represented by Lucas Bjerregaard and Thorbjorn Olesen.
One further wildcard team will be announced next month for the tournament, which will be structured in round-robin matches played using the Greensome alternate-shot format over six holes on Saturday, followed by knockout matches the next day.
"I think the potential of GolfSixes, the brand, the format is terrific, we saw that last year and this is the next step of that evolution. Going forward, yes, there's no doubt it could grow into a full women's and men's event," Pelley added.
"Everyone is trying to improve their product and if in fact we have a couple of events - or maybe as many as four events a year, who knows - that involve women and men playing together in different formats, then that's something we need to explore.
"This is a good test ground for that."
Related:
US Open to introduce 2 hole playoff this year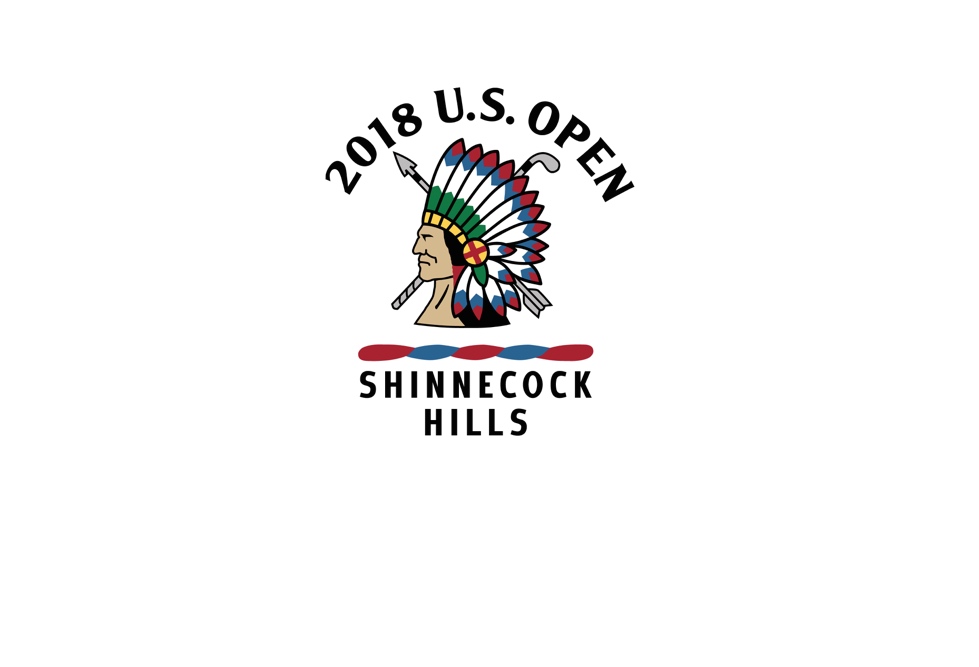 TAGS: Ryder Cup, Solhiem Cup, GolfSixes, Centurion, Thomas Bjorn, Catriona Matthew, News, 2018