News
Jul 17th, 2017
Iconic Arnold Palmer Open memorabilia
Up for auction
Words: Jordan Boyd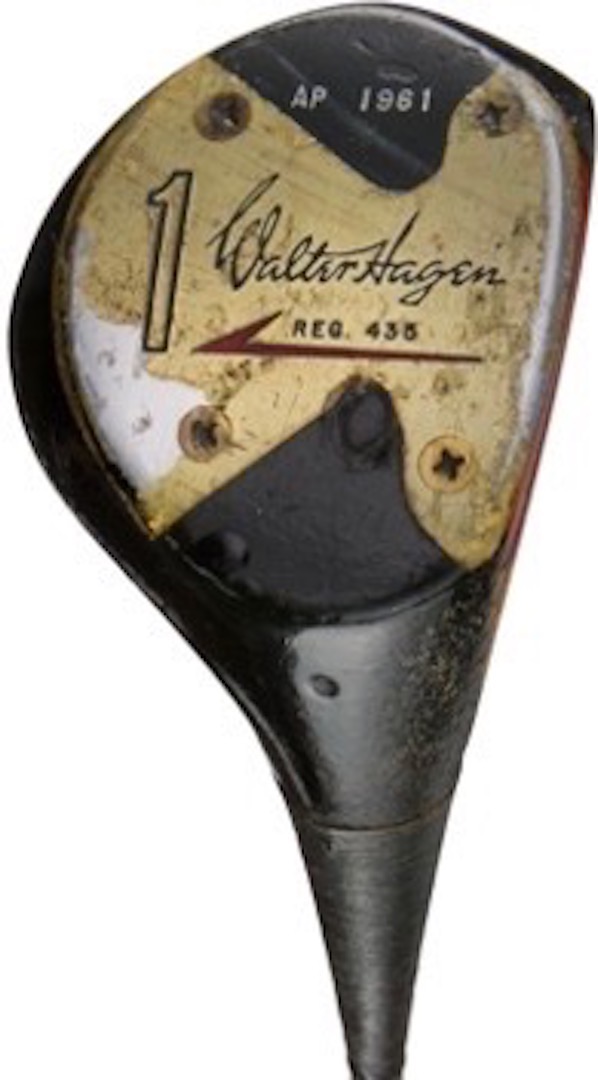 Heritage Auctions has announced that a piece of iconic Palmer memorabilia from his 1961 victory at Birkdale will be up for auction.
This year's Open Championship at Royal Birkdale will be the first to take place since the passing of Arnold Palmer, who won his first international tournament here in 1961 by beating Dai Rees for the Claret Jug.
Palmer's Walter Hagen–endorsed persimmon driver will be up for auction starting in August. The club comes with a signed letter from Palmer himself, dating back to 1996.
To Whom It May Concern:
This will certify that Mr. Robert D. Robinson had a Walter Hagen driver built for me in the winter of 1961 and I subsequently used it when I won the British Open Championship later that year. I gave that driver to Bob Robinson in 1968. It has a registration number of "AP1961" stamped on its sole.
Sincerely,
Arnold Palmer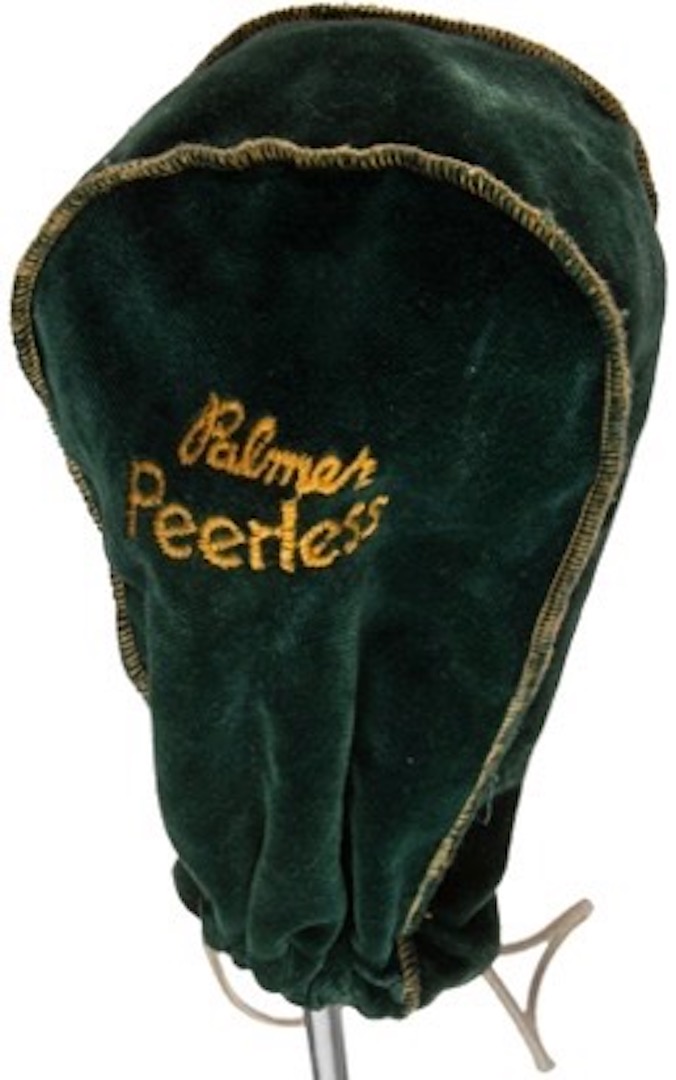 Palmer understood the importance of securing an international major: "I felt then and I still do that you had to win internationally to be considered a great player," Palmer said. "I did what I had to do to be considered a player of some circumstance."
Heritage Auctions believe that the driver could fetch as much as $80,000. Palmer's winnings from his victory at Birkdale only amounted to £1,400.
Related:
Tommy Fleetwood's local school shows its support