News
Mar 19th, 2016
Ian Poulter has shank attack at Arnold Palmer Invitation
And calls it on himself
Words: James Greenwood Photography: Getty Images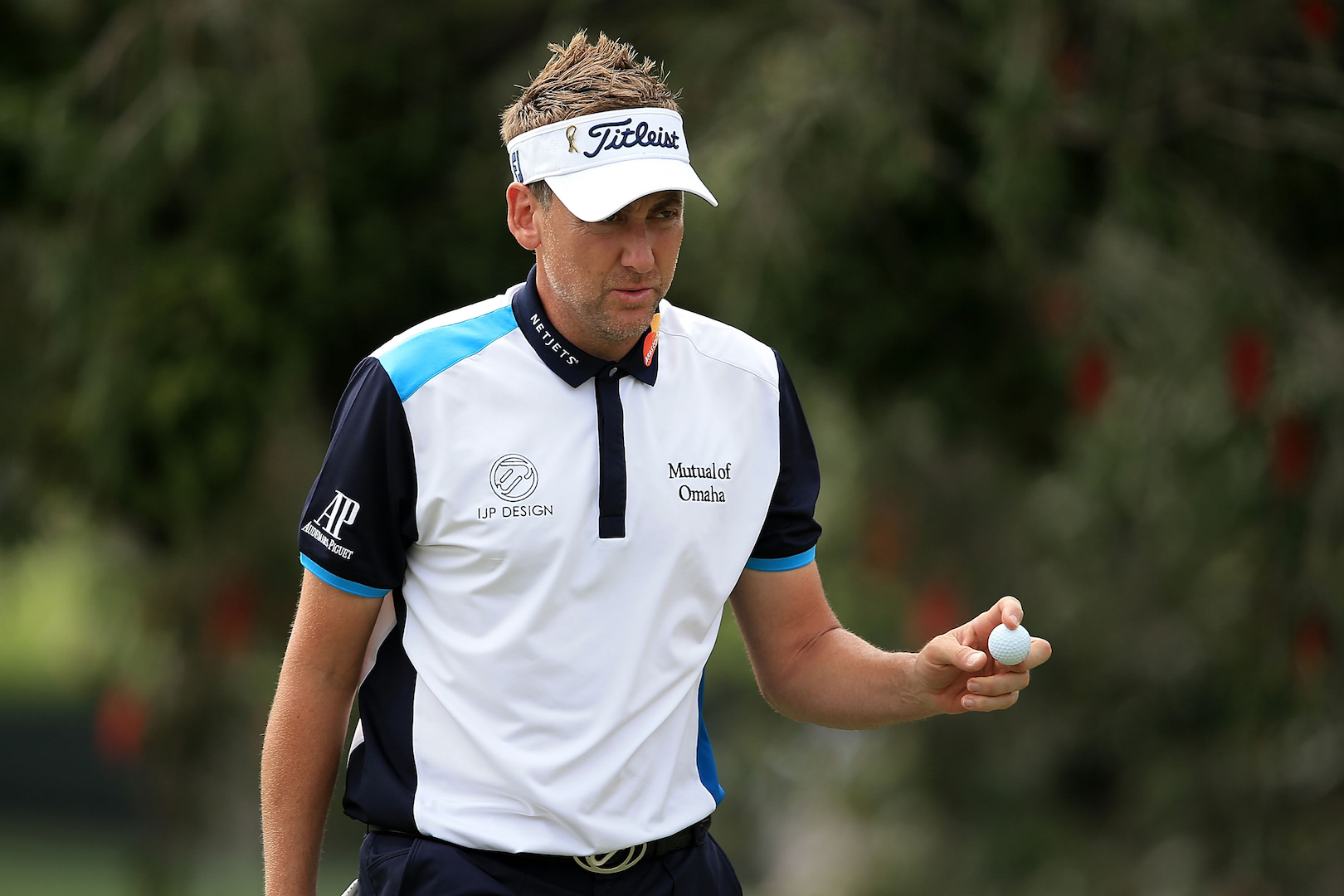 It has been a testing few days for Poults. First he got heckled at the Valspar by a golf troll, who clearly fears his presence at the Ryder Cup, and took his revenge through Twitter. So now what?
Well, he's had an attack of the dreaded shanks.
He was three under for the first 14 holes, and going along nicely. At the 15th he hit a terrible shank out of the rough, which ended up in a TV service area. This resulted in a double bogey.
On the 18th he had another shank into the water, and another double bogey.
Poults didn't duck the issue and called himself on it via Twitter.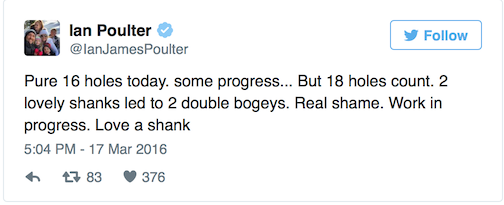 Poults is fired up by his desire to make the Ryder Cup on his own terms, so we hope he gets back in the groove today.
For more on the golf troll incident click here or on the image below.