News
Jan 29th, 2016
Ian Poulter goes shopping
And buys a £200,000 458 Ferrari Speciale Aperta
Words: John Dean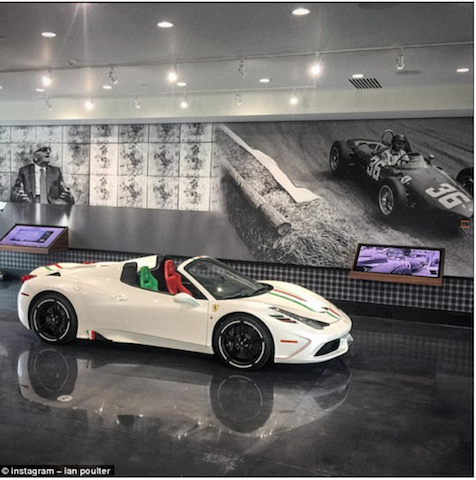 Ian Poulter has been out shopping, Poulter style. He has added the new £200,000 458 Ferrari Speciale Aperta to his collection and has also had a Ferrari 275 from the 1960s restored.
Poults said of his new purchase: 'It's been a busy week with cars arriving for my museum.
The new @ferrariusa 458 Speciale Aperta looks beautiful with the backdrop of Enzo Ferrari sitting at his desk. He would approve I'm sure.'
In another Instagram post he showed off his restored 275, declaring it 'one of the best looking cars ever Ferrari have ever made.'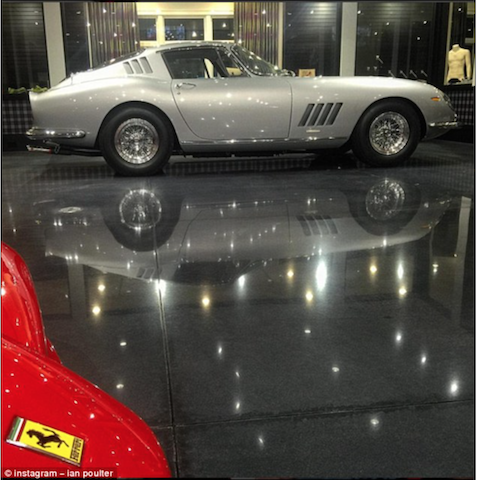 'T2 years away being restored and it's finally taken pride of place in the museum. It's looks so good with my @ijp_design tartan background on the walls.'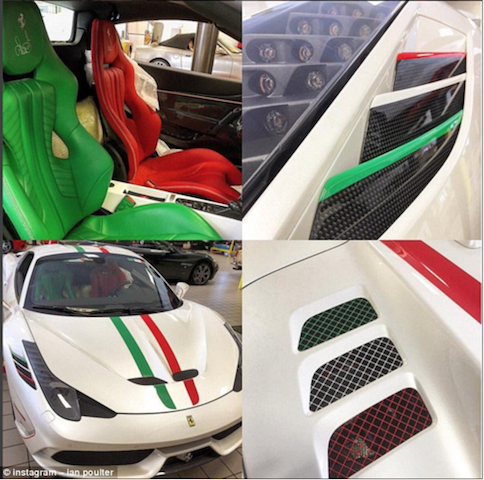 As his collection will invariably grow in value, it's probably a very good investment vehicle, if you'll forgive the pun. And if you've got it, you might as well enjoy it.
We will be sticking to collecting ball markers and score cards - for the foreseeable future.