News
Oct 13th, 2016
Ian Poulter back with a bang at Macau Open
Shoots 64 in first round for nearly five months!
Words: Daniel Owen Photography: Getty Images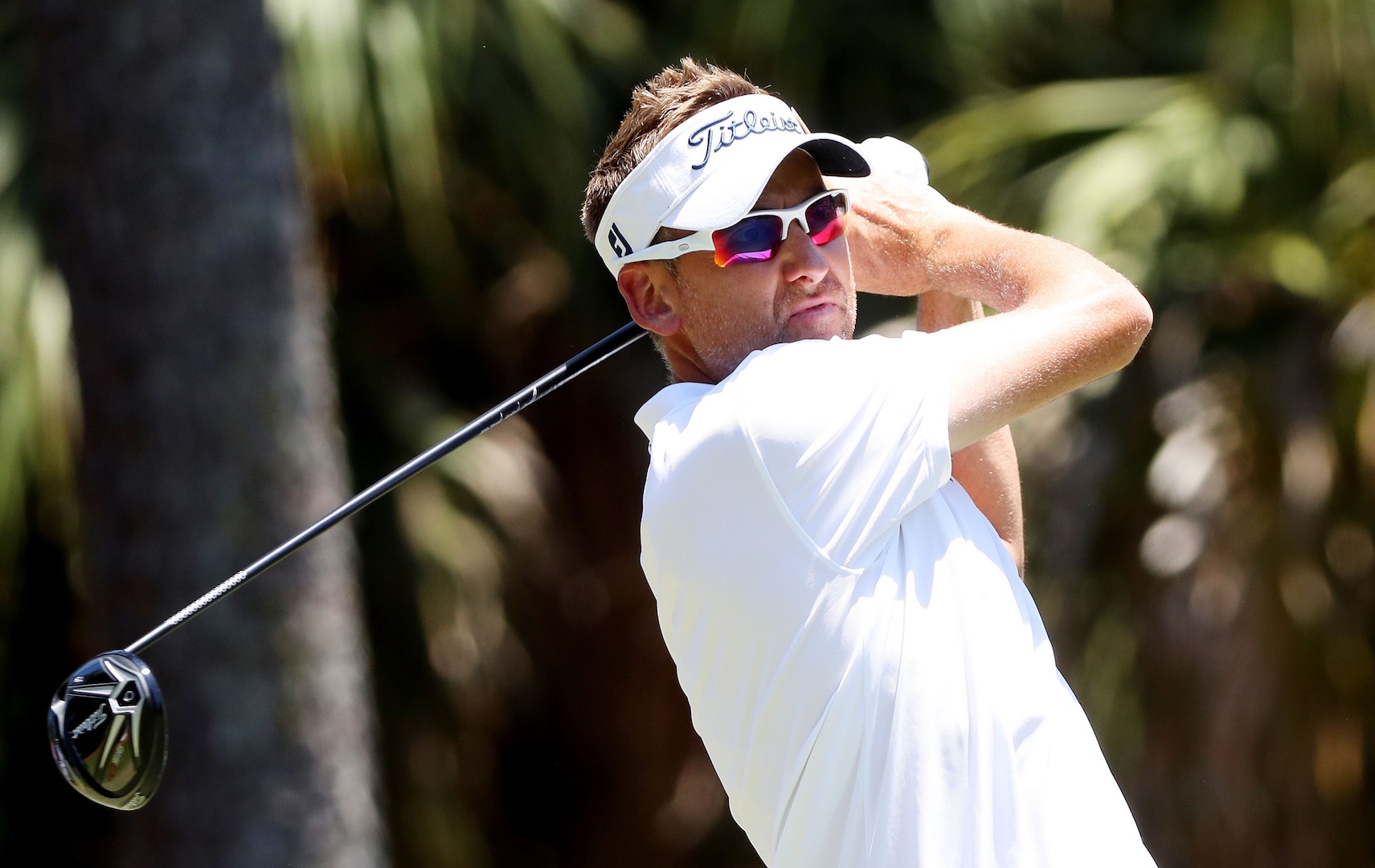 There was one man missing at the Ryder Cup. Ian Poulter might have been their in body and spirit, but he wasn't getting it done on the course like we needed him to be. The 40 year old was sorely missed on the greens at Hazeltine. After shooting a 64 in his comeback round at the Macau Open he's shown he doesn't want to miss out next time in Paris.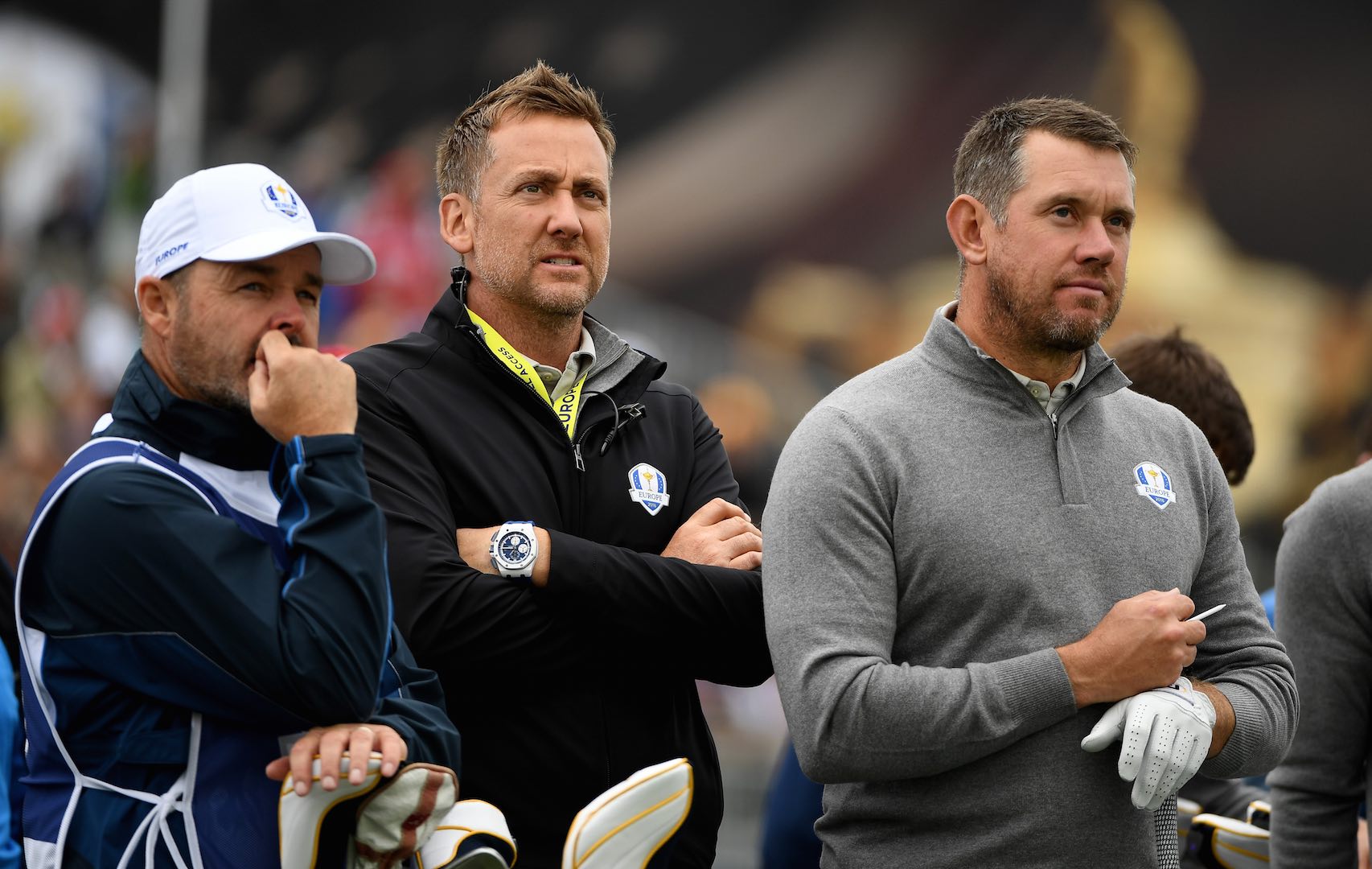 Our Ryder Cup talisman took a self imposed sabbatical to deal with arthritis in right foot. "There's no cure for arthritis, so rest and rehab ... is the key part." Well that and a new insole to stop his foot from hurting while walking between shots.
"I've never had four and a half months off in my life. It's an unusual position but I played nicely. I just tried to get my game in shape coming out here."
Poulter had five birdies on his front nine and it looks like he's slipped back into gear. Struggling before the lay off, this was the old Ian Poulter firing on all cylinders. 
"The most important thing I'll take away from this is how solid I played, how nicely I putted. I've worked in all areas of my game to get ready, and obviously, it's a great start."
Good to have you back Poults.
TAGS: Golfpunk, Ian Poulter, Macau Open, News, 2016