News
Dec 20th, 2017
How to win £2 million mansion with its own golf course
With a £10.50 raffle ticket
Words: GolfPunk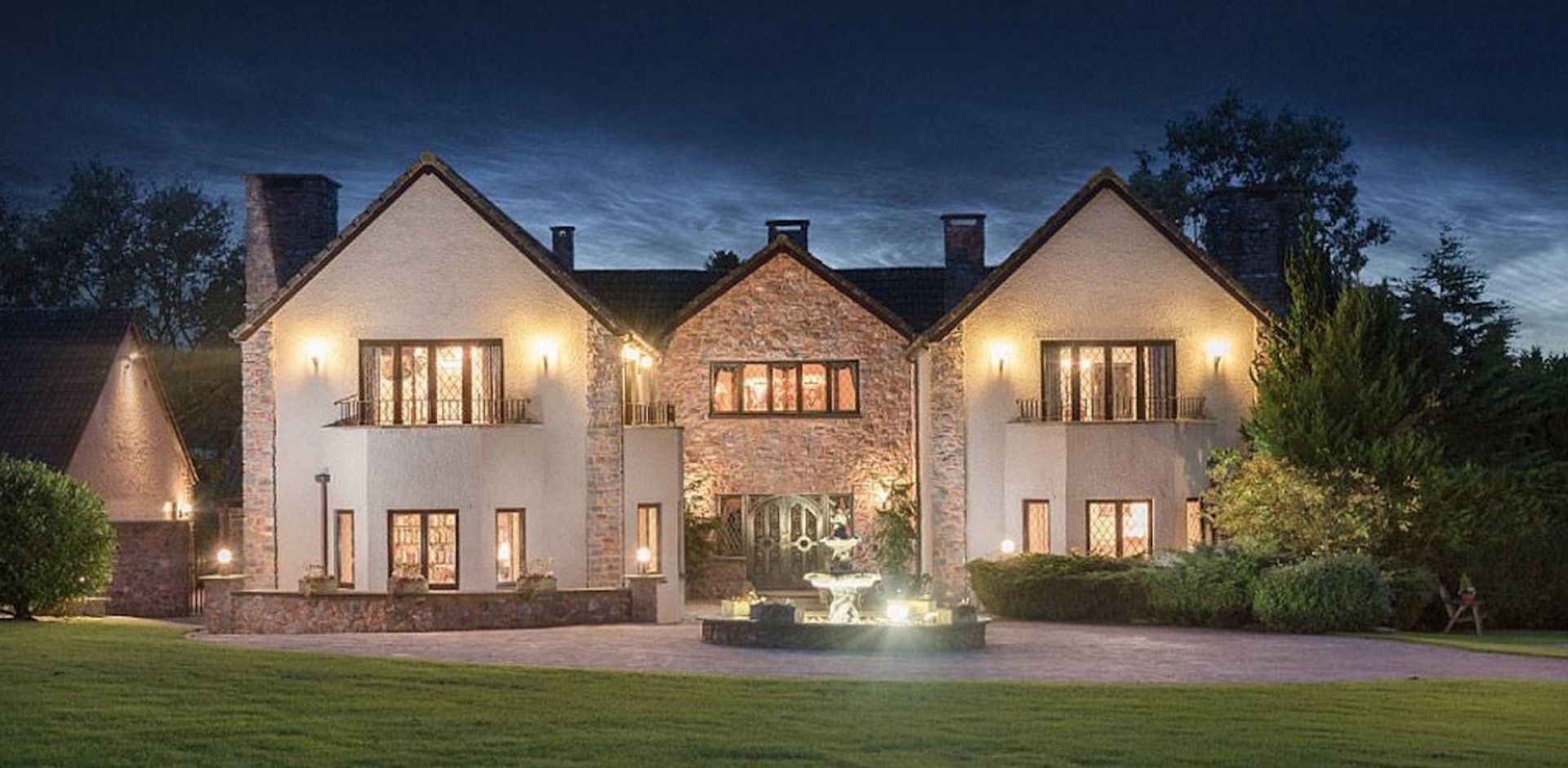 A millionaire is holding a competition to give away his £2.3million mansion for £10.50 a ticket, and it will come complete with a Rolls-Royce, a fully stocked wine cellar, as well as a gardener and housekeeper. What's not to like?!
The four-bedroom house is surrounded by a ten acre landscaped garden, three-hole golf green, leisure complex with a pool and gym and a 'granny flat' extension.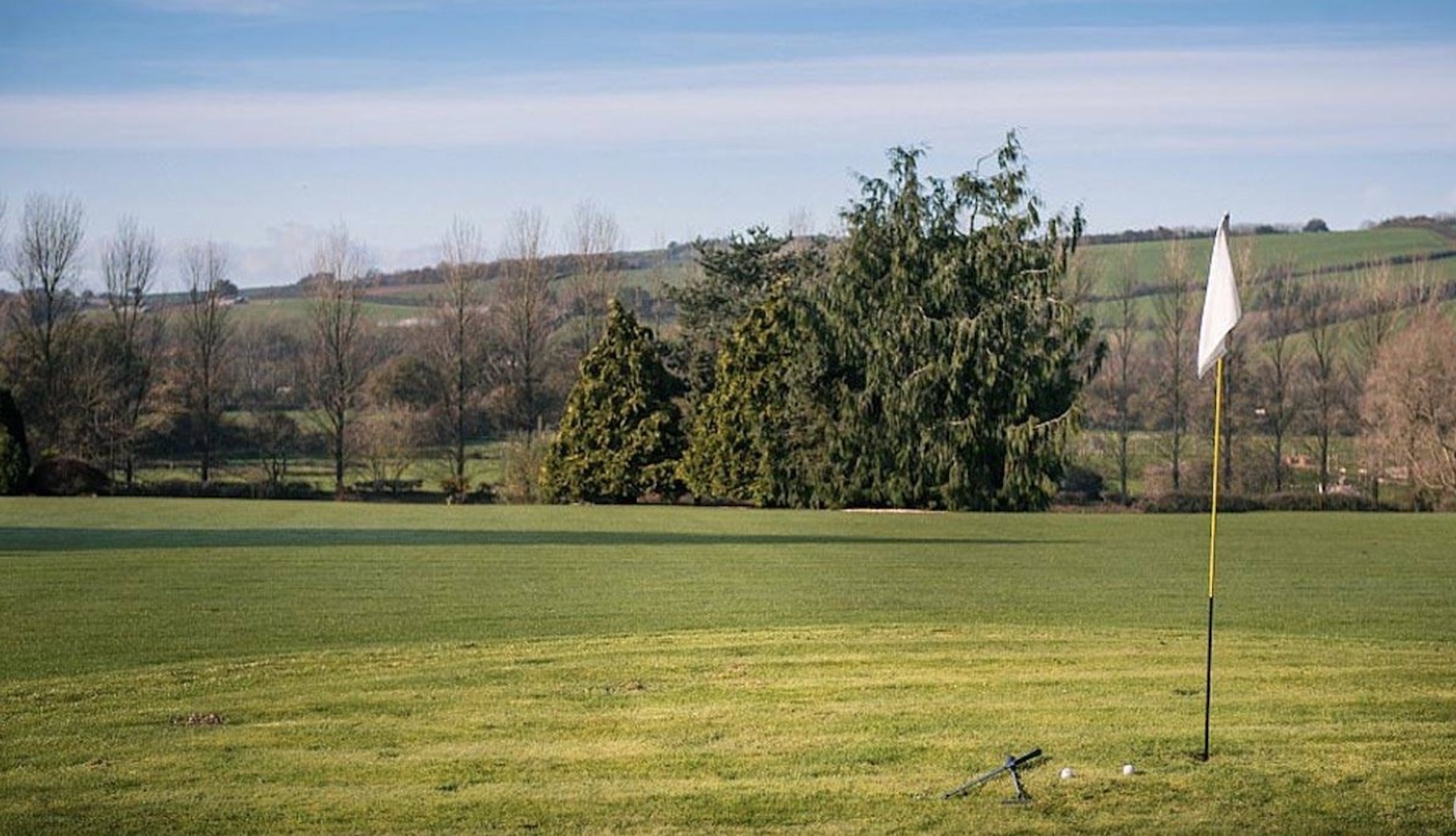 The mystery seller wants to walk away with just a handful of personal possessions so is also including all the furniture, and hundreds of bottles of wine. This is getting better and better...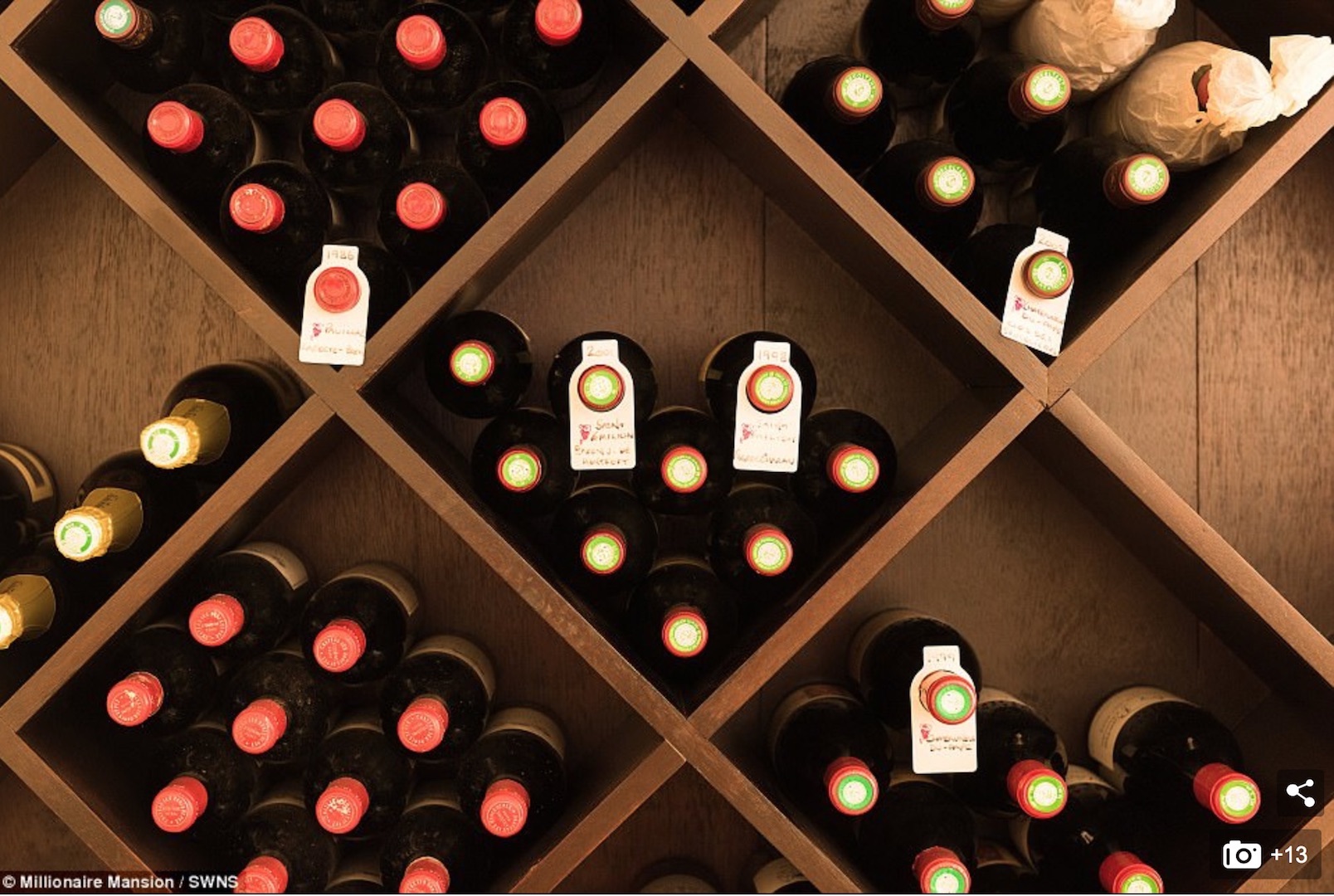 The winner of the home near Tiverton, Devon, will also get £50,000 cash, a tractor and a quad bike.
The businessman built the property in the early 1990s and will donate £2 from every ticket sold to a number of charities.
He said: 'We've had some wonderful times in the house, which we designed and built ourselves.
The owners are hoping to sell 500,000 tickets by the close of competition next November, which will nett an estimated £5.25 million in sales.
The owners estimate the total value of the prize to be around £3 million.
Jason Suckley, CEO of the Make-A-Wish Foundation - one of the charities which will benefit - said: 'It's difficult to imagine a more spectacular prize for the lucky winner.'
Entrants must answer the cryptic question 'Where is Nelson's Fleet' to enter, with the answers either Trafalgar Square, a museum in London or The Mall.
If less than 500,000 are sold by November 30, 2018, an alternative prize equal to the total value of the tickets sold will be awarded instead of the house.
To enter visit: www.millionairemansion.co.uk 
Related: