News
Nov 22nd, 2018
How to watch Phil Mickelson versus Tiger Woods
If you are in the UK
Words: GolfPunk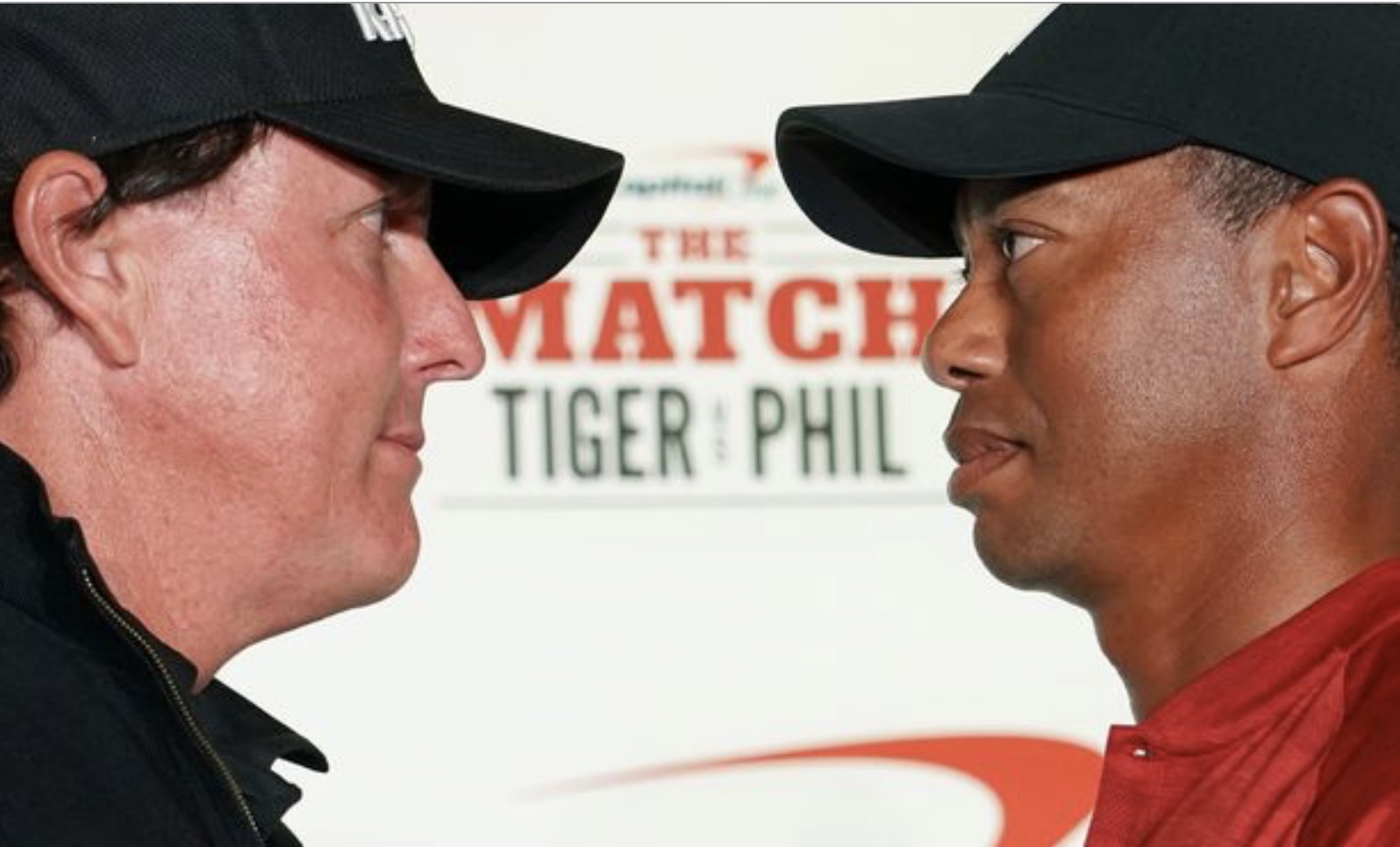 It's almost time for the somewhat eagerly awaited Tiger versus Phil Mickelson head-to-head for $9 million. But what if you are not in the USA and don't have access to HBO?
The much-hyped event will be screened on Friday November 23rd, and will be held behind closed doors at the stunning looking Shadow Creek.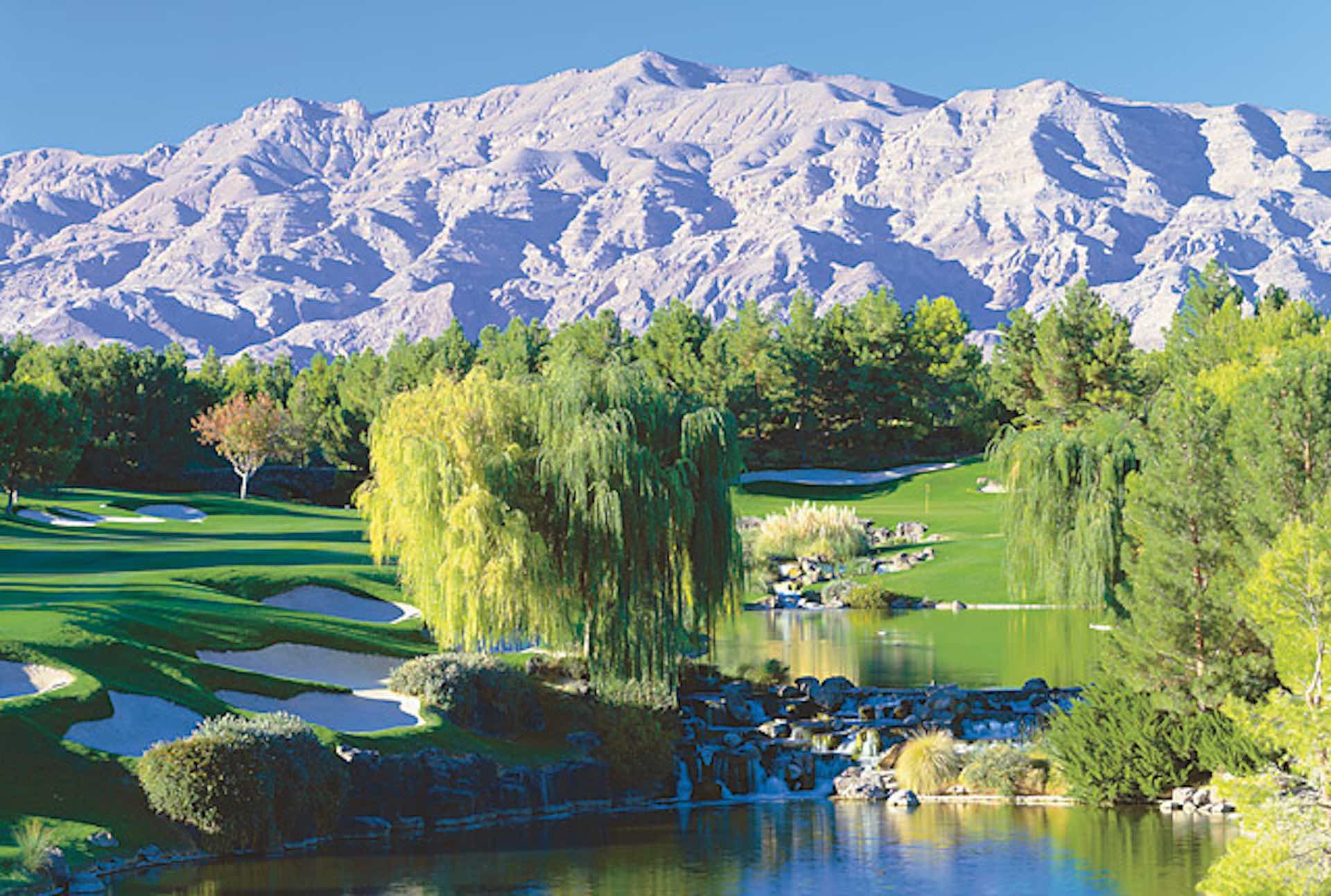 Both players will be miked up for the one-off event that coincides with Thanksgiving weekend in the USA. Chances are that they will get a big, and hopefully younger and different audience to engage.
According to Mickelson: "This event is designed to be a unique experience for the golf viewer, to create a production from drone coverage to on-screen gambling, to live mics and interaction."
"It's an insight into the game which you're normally not able to see. It's why it's on pay-per-view, because we had to eliminate the commercials to have that insight in between the shots."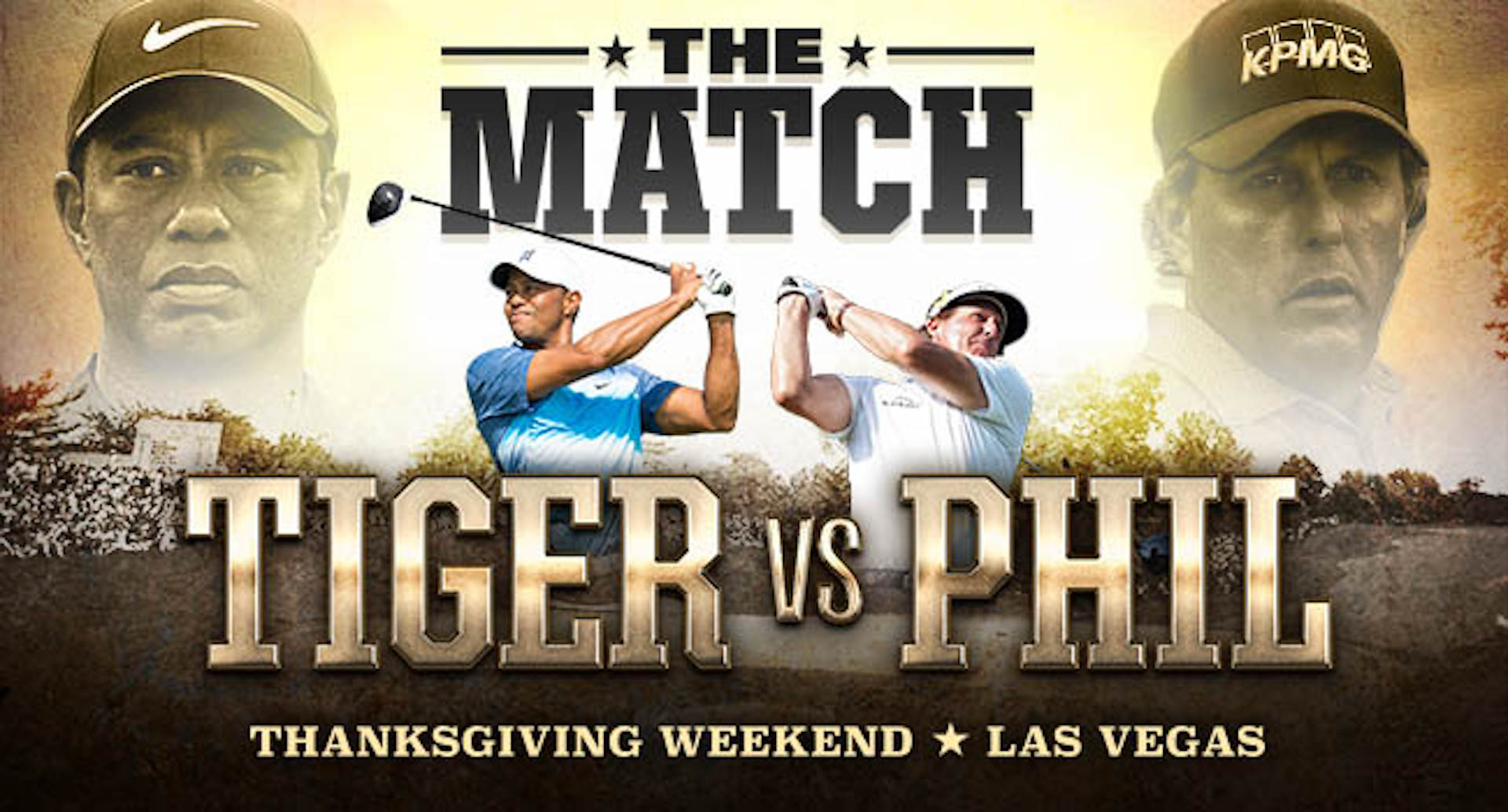 So that's the rationale for it being Pay Per View at $19.99 a pop, or about £15. That's actually pretty good value when you compare it to some of the boxing events that HBO screen- the recent middleweight championship fight between Saul "Canelo" Alvarez and Gennady Golovkin would have cost you a pretty $84.95 for high definition!
But if you are in the UK or Europe, it looks like it's going to be very difficult to follow.
We've heard it will be available on Bleacher Report Live, but when we went to the website this was all the information that was available. Hmmm.

And then I got this helpful email from their supposed 'helpdesk.'

So that's not looking like an option at all, unless things change pretty sharpish.
Sky aren't the least bit interested in it, so my next option is to look at AT&T'S Direct TV. But it turns out you have to have a year-long subscription, so that is not an option
The reality of it is that if you are not in the USA, you won't be watching this showdown. Unless anyone knows better?
Related:
Golf's Top 10 Biggest Turkeys in 2018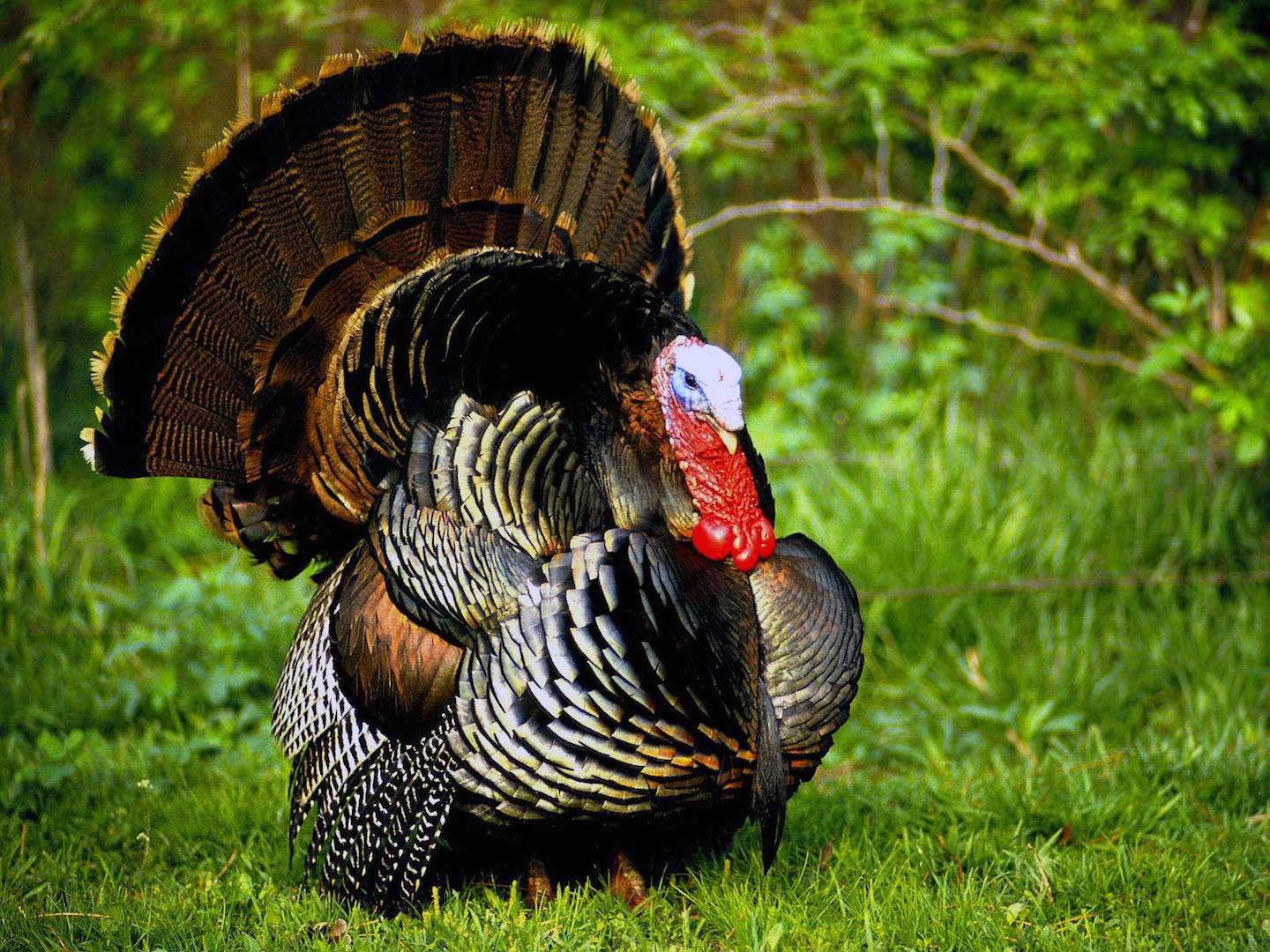 TAGS: Tiger Woods, Phil Mickelson, Tournaments, Players, Golf News, Golf Latest, The Match, Shadow Creek, News, 2018