News
Apr 29th, 2016
How to play 18 golf holes in 40 minutes
By Irish Speed Golf Sensation Rob Hogan...
Words: Tim Southwell Photography: Getty
Rob Hogan, from Wicklow, Ireland, plays golf very, very quickly. Plus, he's got a massive, massive beard. Which is weird because when we met him in 2014 his chin was as bald as a coot. Anyway, since then he's gone heck-fire crazy and won last year's World Speed Golf Championships. Check this out....
https://www.youtube.com/watch?v=gR4XDoZWyxo
Related:
Sergio & the Spanish Boys Break World Record for Fastest Ever Hole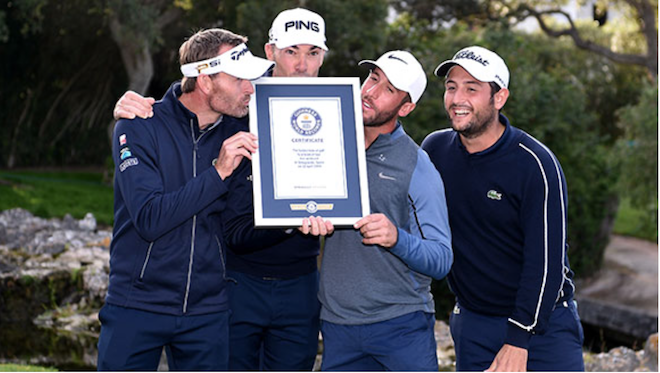 Top 20 Weirdest Things Found On A Golf Course!