News
Mar 2nd, 2017
How the Pros have reacted
To changes to the rules of golf
Words: John Dean Photography: Getty Images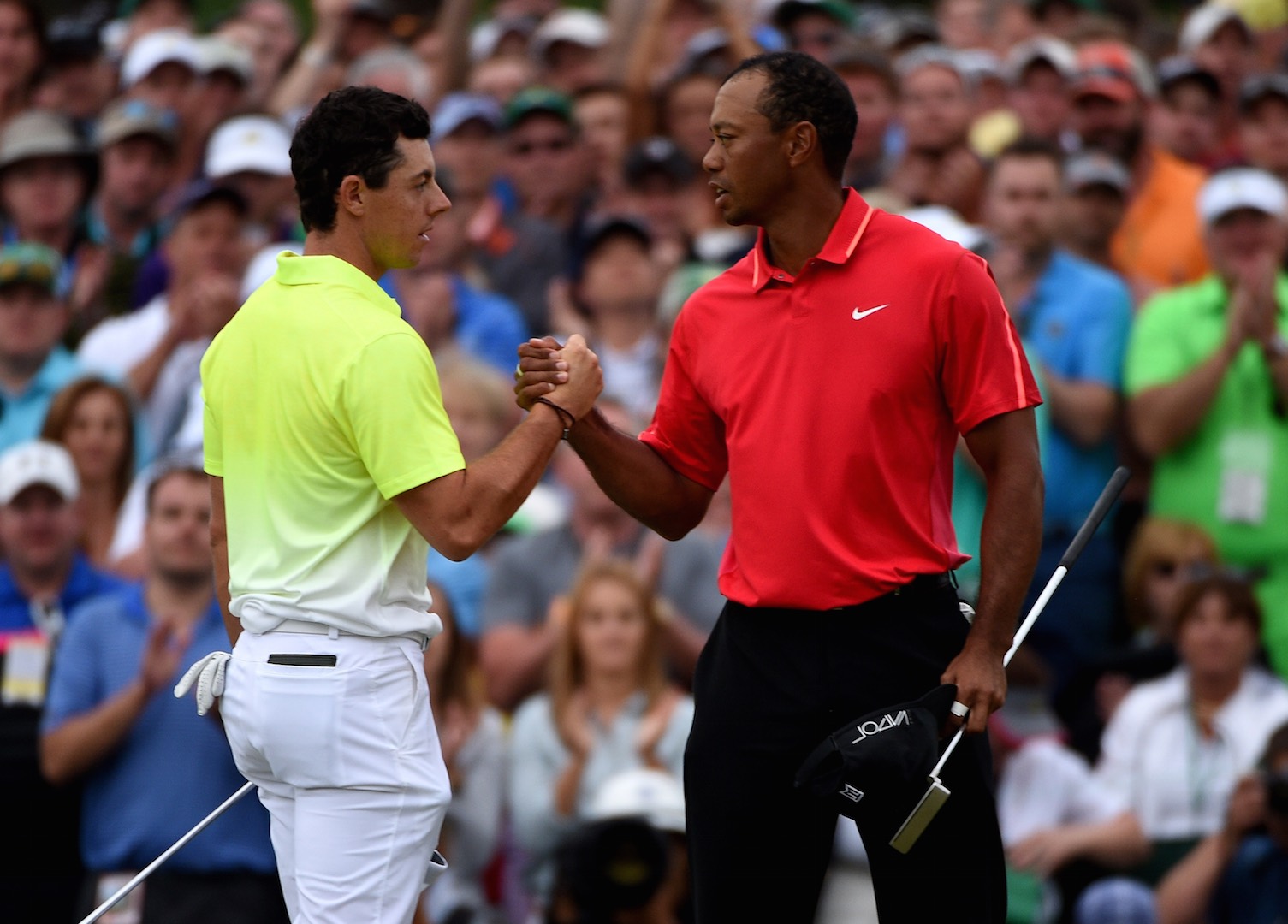 Rory McIlroy and Tiger Woods have backed the changes to the rules of golf with Rory expressing the belief that the "revolutionary" modernisation and simplification could stop people turning away from the game.
Tiger was straight onto Twitter in support of the proposals:
https://twitter.com/TigerWoods/status/836925232740982784
The R&A and USGA had hosted briefings on both the European and PGA Tour's this year, so the Pros have been properly engaged in the process and they have properly prepared their ground.
Mike Davis, the executive director of the USGA, even took McIlroy to lunch last week to explain the plans.
"I think it's great and I told Mike that," McIlroy said. "What's happened over the last couple of years with some rulings and high–profile things that have happened at crucial stages in tournaments, people look at that who might want to get into the game and are like, 'you know the rules are too complicated, I don't want to get into all of that'. Making them more modern to move with the times is good."
But Ian Poulter thinks that they should have gone further:
https://twitter.com/IanJamesPoulter/status/836969516160724992
Meanwhile the proposal to prohibit caddies from moving behind their players to line up shots has been met with mixed reactions in the women's game.
Hall of Famer Karrie Webb tweeted from the HSBC Champions in SIngapore:
https://twitter.com/Karrie_Webb/status/836922388272955392
Paula Creamer, who has used caddies to align her in the past, also supported the changes:
https://twitter.com/ThePCreamer/status/836853381507473409
But there was some dissent from Brittany Lincicome:
"I disagree!" Lincicome tweeted. "Lining up players has nothing to do with pace of play. I get 40 [seconds], I should be able to do what I want!" and had a pop at the Golf Channel as well.
https://twitter.com/Brittany1golf/status/837104138458521601
The debate about the rules changes are going to rumble on, but most of the reactions have been positive, and the long overdue changes welcomed.
Related:
It's D–Day for golf's rule book