News
Dec 1st, 2016
How did Tiger get on in the Hero Pro Am?
Not bad as it turns out
Words: John Dean Photography: Getty Images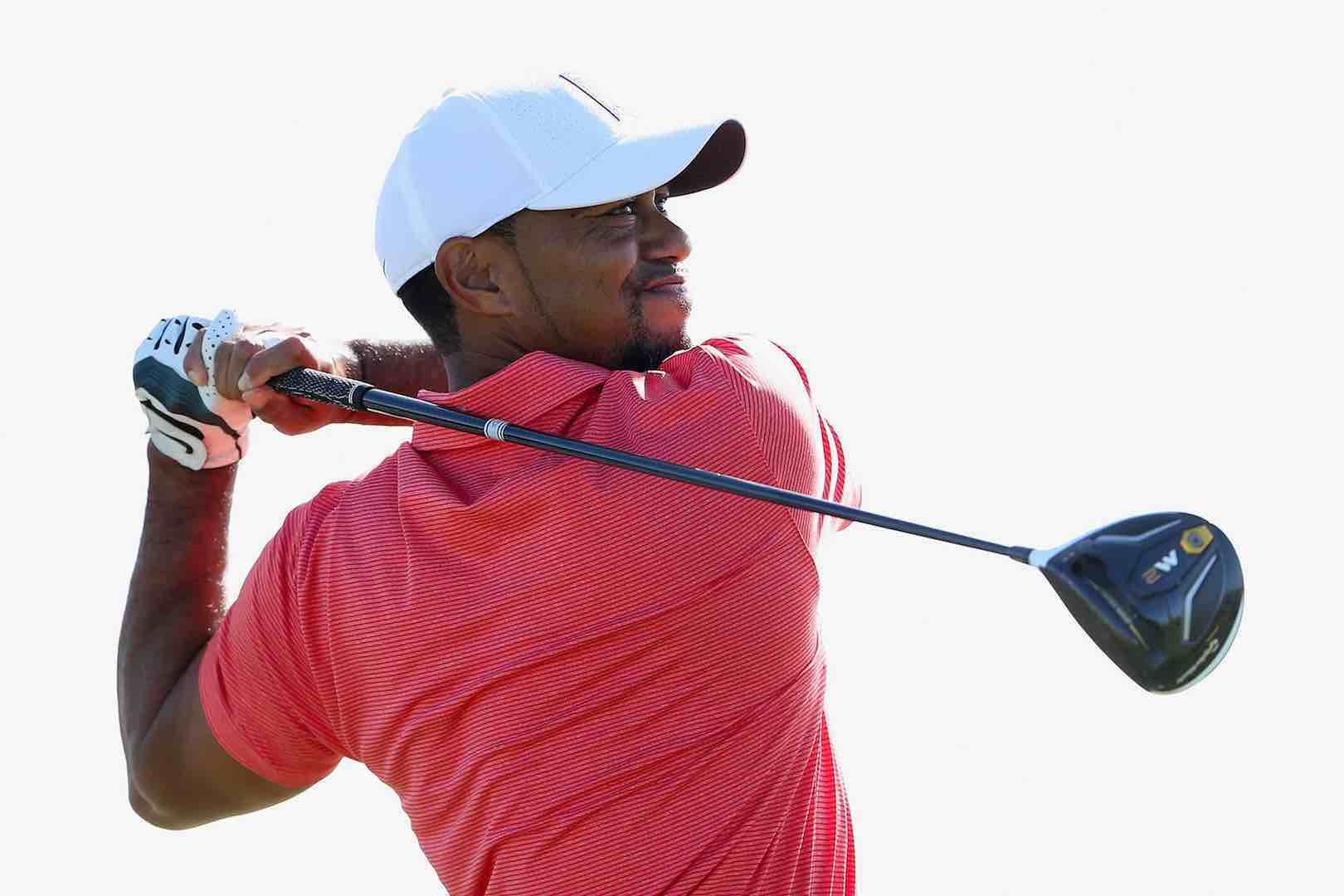 Tiger was back on the tee at the Pro-Am ahead of the Hero World Challenge in the Bahamas. He sunk eagle putts on the third and ninth hole to be three-under at the turn.
"I'm done, guys. I helped the team," he joked after sinking a 15-foot putt for his first eagle of the day.
The Hero World Challenge starts tomorrow, and has a field that includes 17 players from the top 40 and Woods, the tournament host, is at a career-low No. 898. But he can jump up 150 places even if he comes last.
Tiger Woods shot an unofficial 2-under 70 in Wednesday's pro-am at the Hero World Challenge in the Bahamas. His two eagles were eaten into by two bogeys, and he could not find a birdie.
Twice Woods chunked an approach from a waste area, but his irons seemed to be in a good place for parts of the round, and his chipping was fine.
He rolled in a 15-foot par putt at the last to post his 70, and he's optimistic about his return as well, stating after his practice round, "I'll be focused. I'll be ready."
Woods tees off at noon on Thursday alongside Patrick Reed. It will be Woods' first official competitive round since the 2015 Wyndham Championship, and yes we will be watching!
Related:
Tiger announces 'Phase 2' of career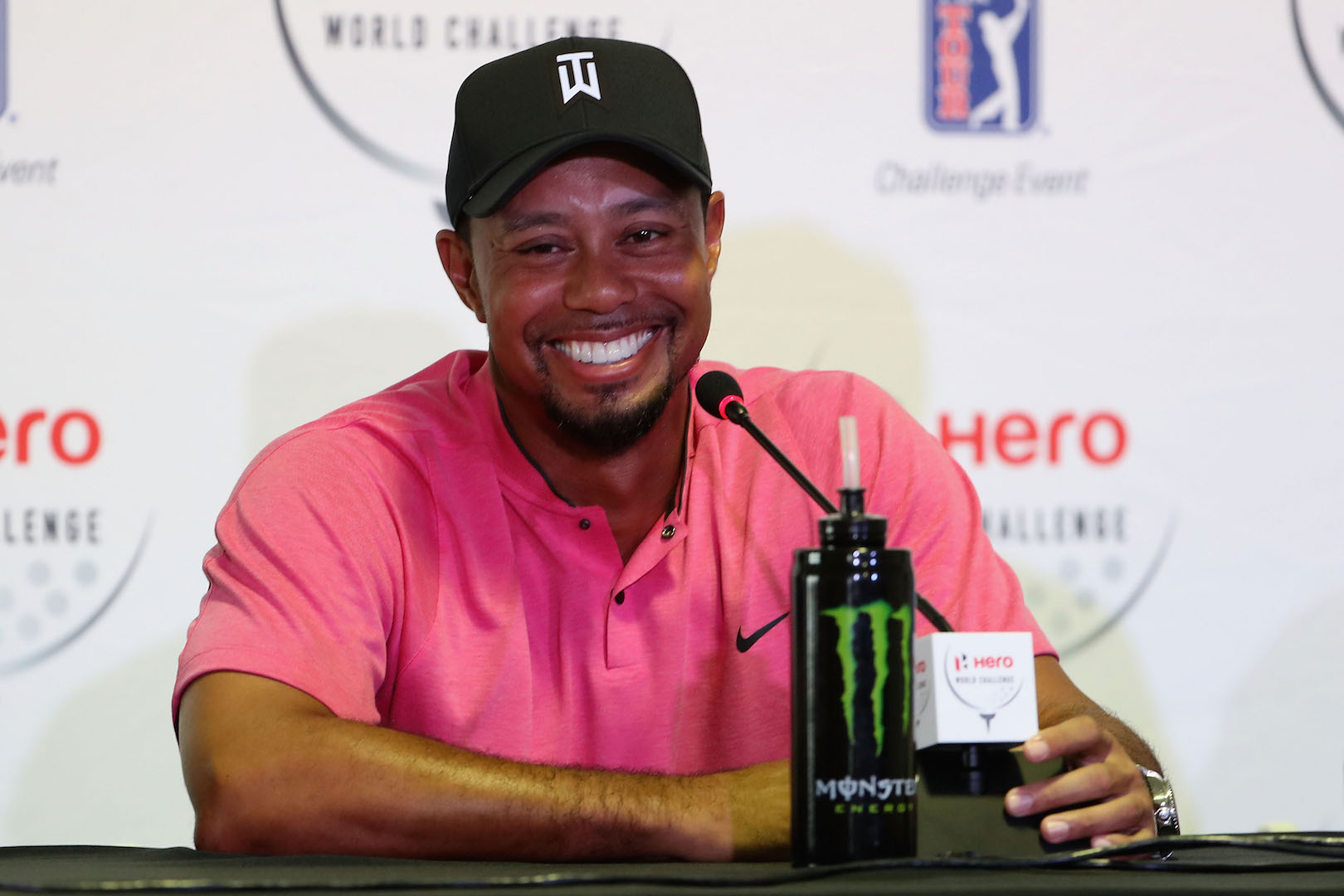 TAGS: Tiger Woods, Hero Challenge, Golf In The Bahamas, News, 2016