News
Feb 7th, 2017
Host club for Japan Olympics fails to resolve women's issue
It's a "nuisance" says Head of Board
Words: James Greenwood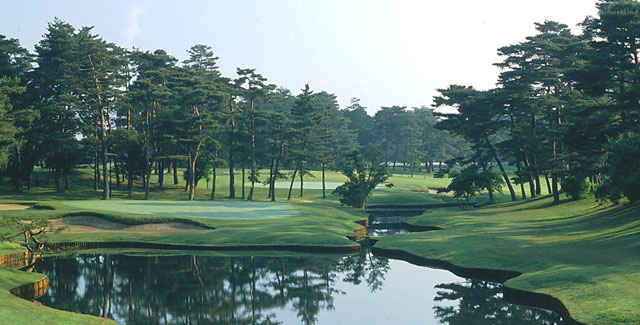 The Kasumigaseki Country Club, the host golf club for the Tokyo 2020 Olympics has failed to reach a decision about ending a ban on women as full members, with the head of its board of directors calling the situation "a nuisance."
The board meeting followed calls to shift the tournament from the private club in Saitama because of the rule, which allows women to play Monday through Saturday but bars them from becoming full members and from playing on Sundays.
The Tokyo Olympic organising committee sent a letter to the club last week appealing for it to reconsider the policy.
Opinions at the meeting were divided, public broadcaster NHK said, with some of the members saying barring women from full membership was out of step with the times while others said the opinions of all club members should be considered.
Board chairman Kiichi Kimura later told reporters that the club was basically in the position of loaning out the venue for the Olympics.
"That this situation has developed is a nuisance for us, it's really perplexing," he said.
Japanese media has said a unanimous vote of the 15-member board is required to change the rule.
We're sorry to learn that this is such a nusinance for the club. It must be such a terible bore for them! By the look of things this one is going to run and run.
Related:
Trump ordered to refund $5.77 million to Jupiter Golf Club members