News
Aug 23rd, 2015
Horsey Play
David Horsey leads going into final round
Words: Daniel Owen Photography: Getty Images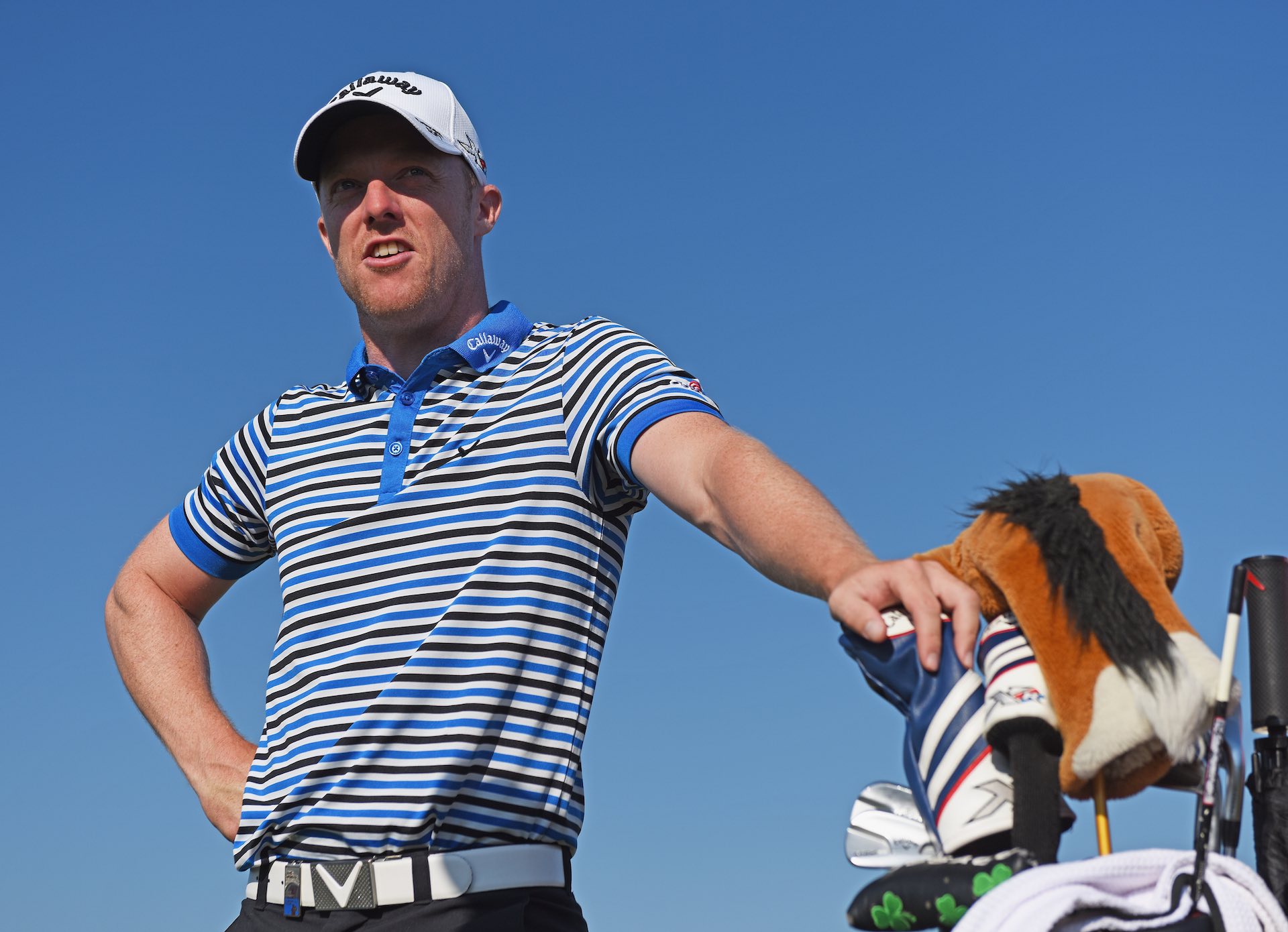 David Horsey starts the final round of the Made in Denmark one clear of Terry Pilkadaris. At one point Horsey held a seven shot lead, but three back nine bogies, coupled with Pilkadaris shooting a sensational 65, has stopped this from being a runaway procession at Himmerland Golf and Spa Resort. 
Four time European Tour winner Horsey has lead since day one and his Thursday back nine 28 is the lowest nine recorded on tour this season.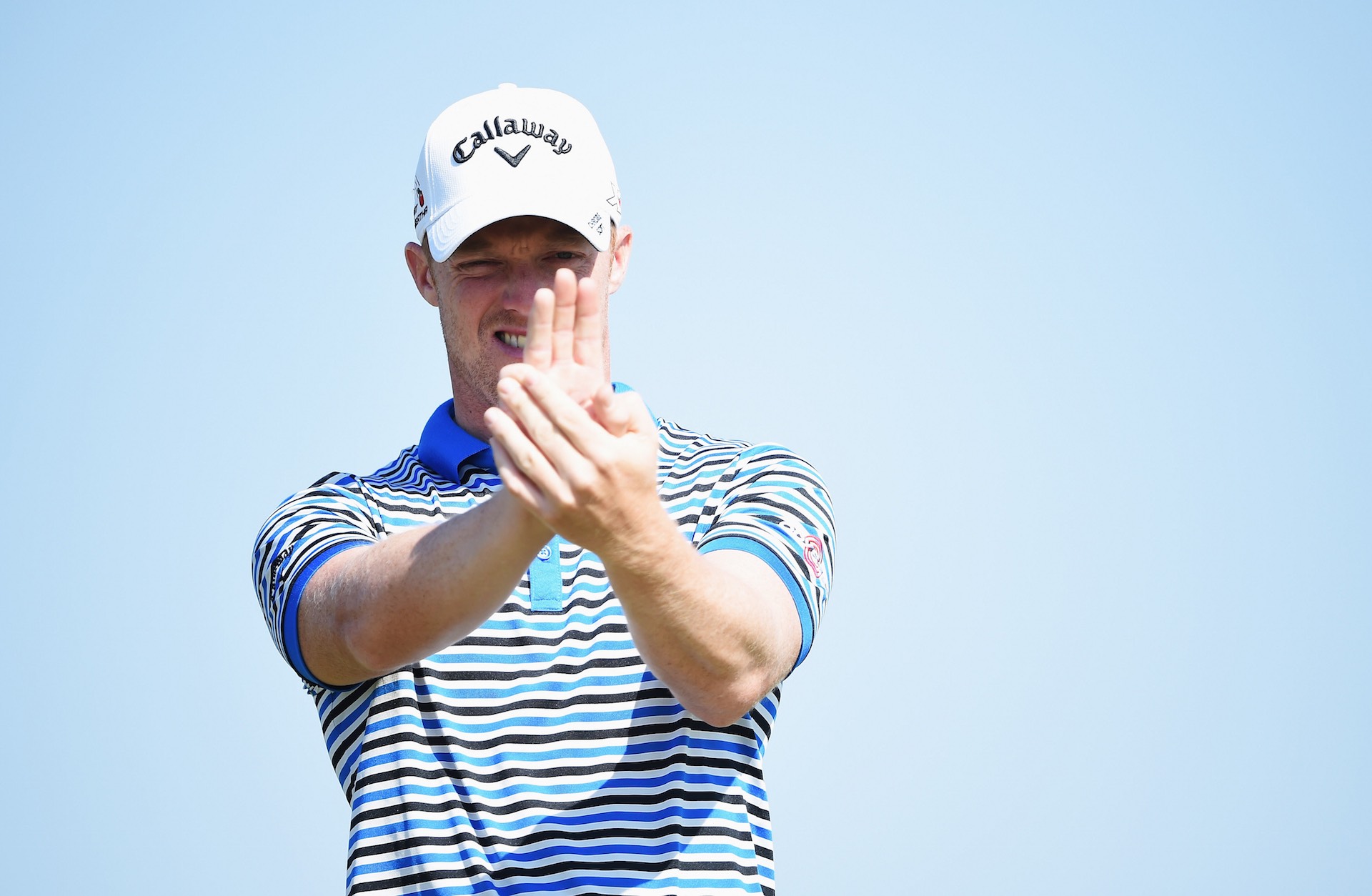 "I got off to a great start so I was obviously very pleased with that," said Horsey. "There were a few tough holes in the middle that I didn't tackle that well, and obviously it was disappointing to bogey the last. It's tricky, though, as there's a cross-wind out there. All you have to do is miss a couple of shots and you're in real bother.
"I didn't have a clue that I was seven clear. There aren't that many leaderboards out there, and anyway I was just trying to focus on myself. I was leading pretty much wire to wire in Russia last year and I was very comfortable with that, but I try not to think about it too much and just take my mind off the situation."
Australian Pilkadaris has only played eight European tour events this season, and his season high is a fourth place finish on the Challenge Tour. But the 41 year old was on fire, dropping putts all over the course.
"I played most of the European Tour events in Asia," said Pilkadaris, "so, to come over onto mainland Europe and play is a little different, but I'm feeling good about the game and if the putts go in tomorrow we have a chance.
"I drove the ball really well and managed to capitalise on my chances. I saw on the sixth that David was 17 under and I knew I had to get going a bit. But anything can happen in golf; things can change very quickly. I've pegged it back and I'll keep going tomorrow."
Bring it on chaps!!