News
Jan 1st, 2019
Honma and Justin Rose sign multi-year partnership
Big bucks from fancy Japanese club makers
Words: GolfPunk
Honma Golf Limited has announced that HONMA and Justin Rose have agreed to a multi-year partnership in which Justin Rose will lead HONMA's worldwide tour presence.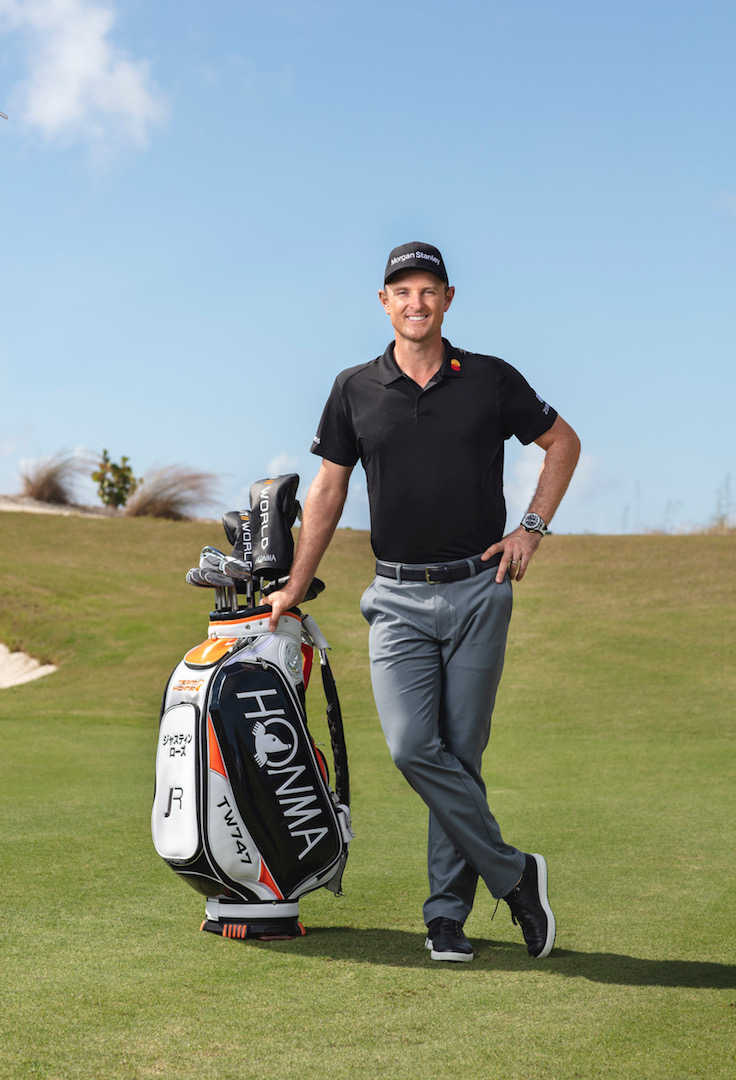 The Board sees this as an important milestone in HONMA's efforts in global professional golf.
Founded in 1959 in Japan, HONMA is one of the most prestigious and iconic brand in the golf industry, synonymous with intricate craftsmanship, dedication to performance excellence and distinguished product quality. According to recent Nielsen research, HONMA ranks as the world's number one premium golf brand in terms of sales.
Justin Rose is coming off the strongest year of his professional career in which he captured the coveted FedEx Cup and helped Europe to a dominating Ryder Cup victory in France. He ascended to number one in the Official World Golf Rankings multiple times and is currently positioned as the second-ranked golfer in the world.
"I'm extremely excited to be joining HONMA." said Justin, "Coming off one of my best years professionally, I wanted to make it a point to get better. I believe HONMA equipment and the legendary HONMA craftsmanship can help make me better."
Mr. Liu Jian Guo, Chairman of HONMA Golf, commented: "When we thought about the ideal golfer that aligns with our company values, everything pointed to Justin Rose. Justin is a world-class player, and beyond that, a gentleman and family man. We are ecstatic to have him on the HONMA team. Besides, we strongly believe that with Justin's local and international influence in the sport and his media coverage and social media following, the partnership will create an immediate and positive uplift of HONMA's brand image and product awareness in mature markets such as North America and Europe which will in turn accelerate the implementation of HONMA's growth strategies in these markets."
Related:
5 players to watch closely in 2019