News
Oct 9th, 2016
Hole in one for Hibs manager
Neil Lennon gets the drinks in
Words: John Dean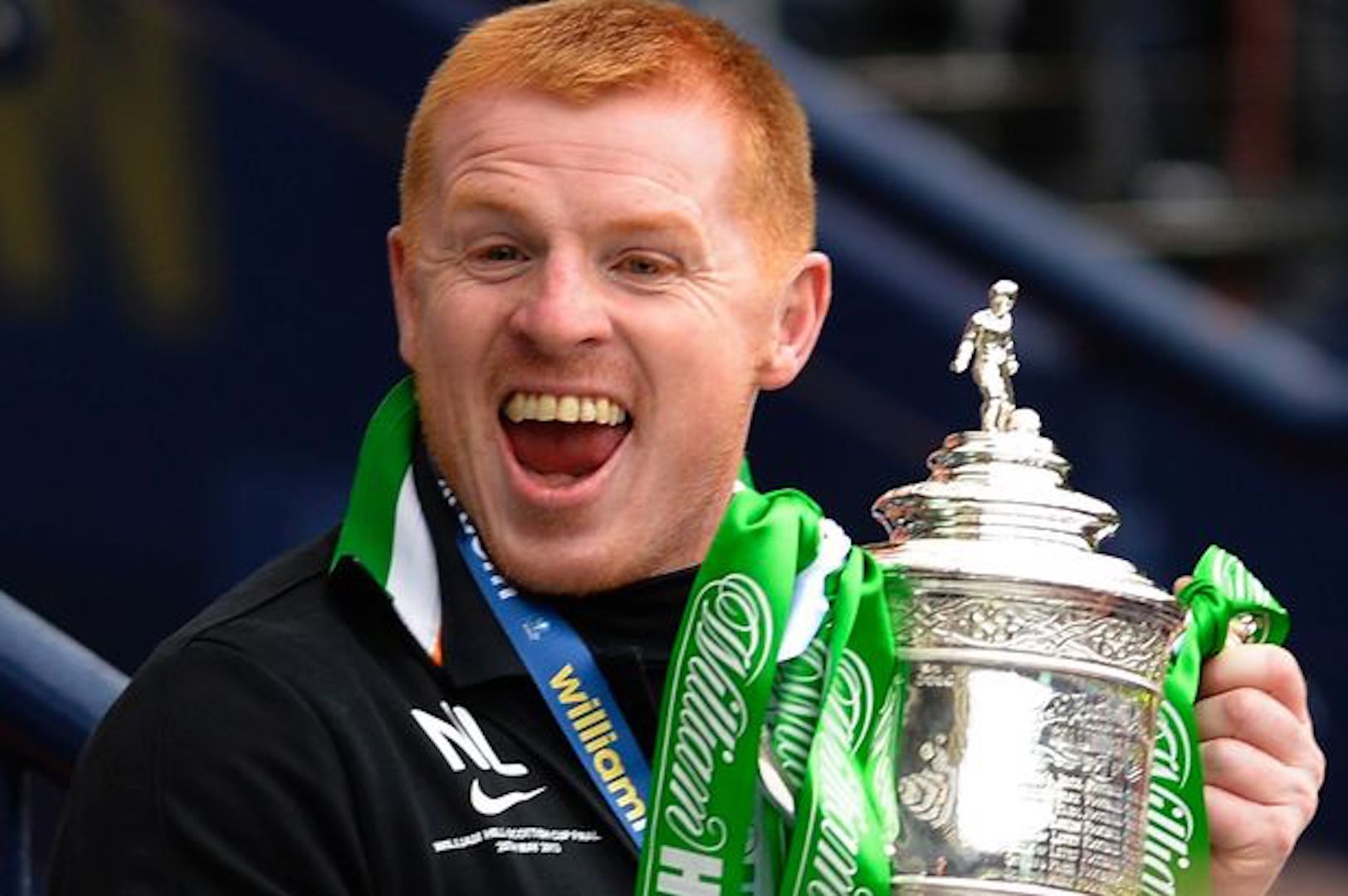 Hibs manager Neil Lennon bought drinks for everyone in the clubhouse after landing an elusive hole in one.
The Hibs manager made his 12,500-to-one shot at Kilspindie Golf Club in Aberlady, East Lothian.
His agent Martin Reilly revealed: "I heard about it around 10 minutes after it happened - he made a point of phoning me! "He's a bit of a dark horse as a golfer. He has come close to it a few times so I wasn't surprised. "He doesn't golf there normally. A friend invited him up and he certainly gave them something to remember. He'd played well and got the hole-in-one, so he was delighted."
Lennon's ace came at the 167-yard par-three eighth. After finishing his round, he headed for the club shop so Kilspindie's resident professional Graham Sked could sign the ball for him.
Related:
Check out this amazing ace at Bluejack in front of Tiger Woods