News
Feb 4th, 2016
Historic Vidago Palace
Joins World of leading Golf
Words: John Dean Photography: Azalea Group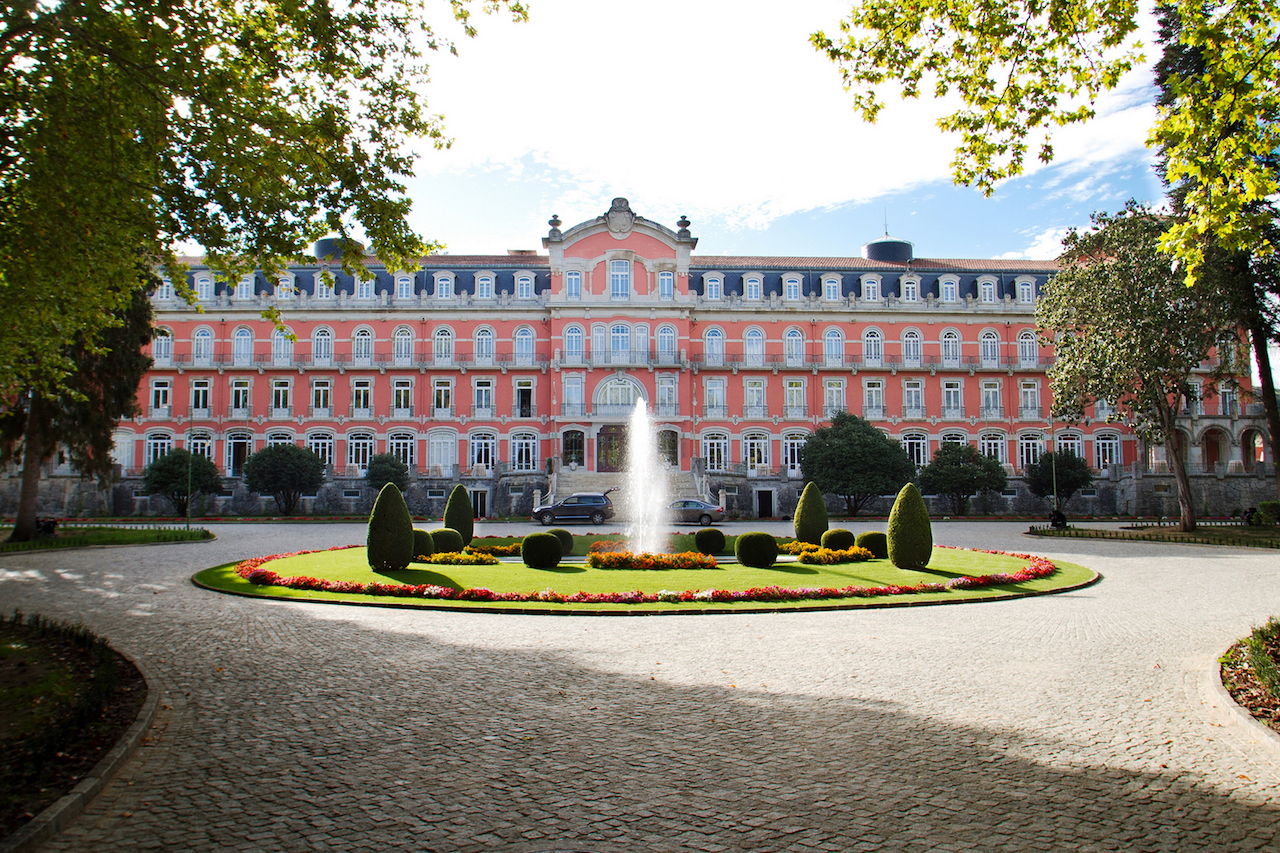 The five-star Vidago Palace, near Chaves, in northern Portugal, is the latest high-profile destination to be accepted into World of Leading Golf (WLG). WLG is an international organization, which represents some of the world's best golf venues.
Located around an hour from Oporto and 15 minutes from Chaves, the Vidago Palace opened for the first time in 1910.
For its centenary year in 2010, it was totally reconstructed and remodeled. The architectural heritage of the building was preserved, but the interiors were given a complete makeover to bring it back to best in class standards. It's now a fully-fledged 5 Star offering.
There are seventy rooms and suites, a 20-room thermal spa and, most importantly from our point of view a championship golf course, which was originally designed by Philip Mackenzie Ross.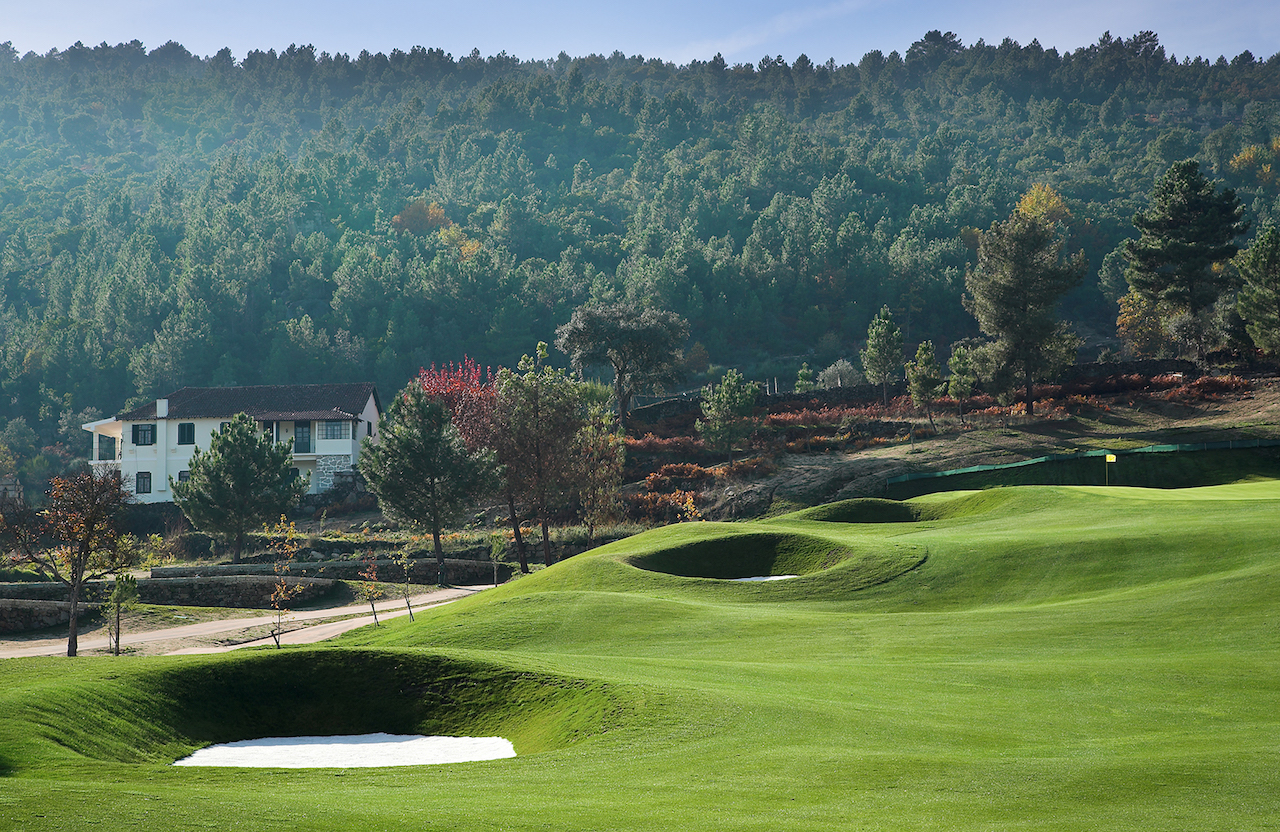 Redesigned by Cameron & Powell, nine holes of the golf course date back to Ross's original of 1936. It has been extended on renovated terrain to a length of 6,899 yards and is surrounded completely by nature.
Complementing the course is an academy with a generous driving range and a clubhouse which was restored from an old stone building dating from 1886 - under the auspices of renowned architect Álvaro Siza Vieira - and which incorporates a restaurant, bar and shop.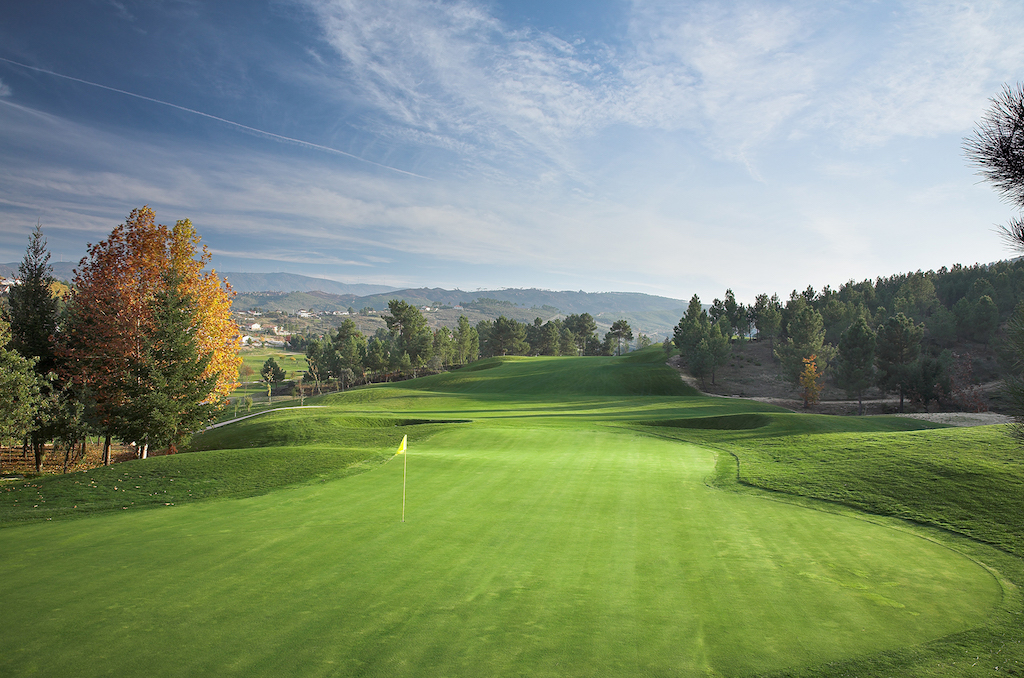 Claus Feldt, WLG's chief executive, explained: "Vidago Palace is an exceptional property renowned for maintaining the highest standards in every facet of its business. Its ethos chimes perfectly with that of WLG and we are delighted to be able to welcome them to the association for 2016."
If you're looking for something a bit different in northern Portugal, you may want to put this on your list. It's proper fancy!
For more on playing golf in Portugal click here or on the image.