News
Nov 26th, 2016
Has English golf ever been so strong?
Time to reflect on an outstanding season
Words: James Greenwood   Photography: Getty Images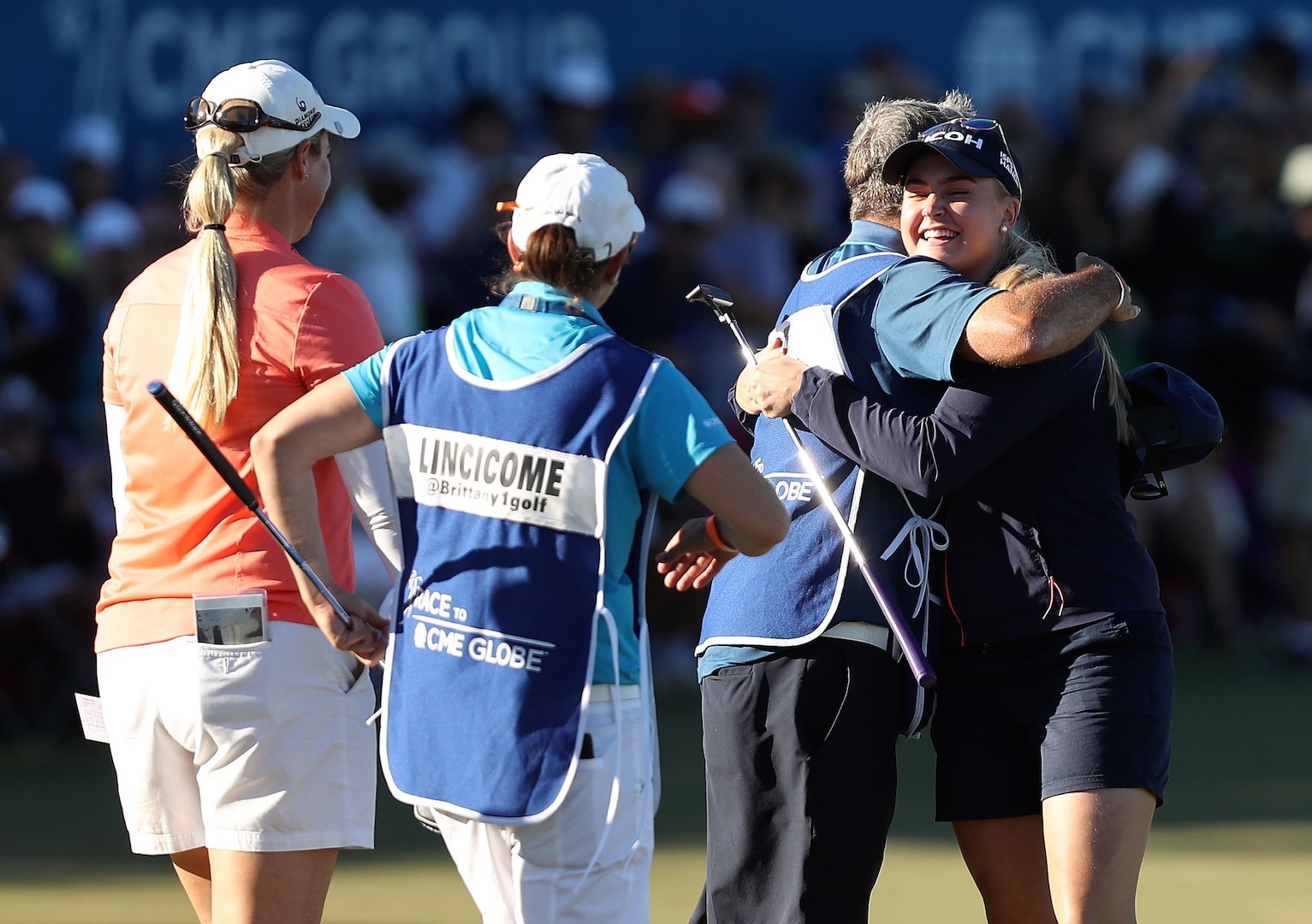 The Daily Mail's golf correspondent Derek Lawrenson has been writing about the current strength of the English game, and he certainly has a point.
"Matt Fitzpatrick, Charley Hull and the rest... England have never had such awesome strength in depth," he writes. Then of course there's Olympic champion Justin Rose and a Masters winner in Danny Willett.
"Everywhere you looked there were English players rounding off their campaigns and completing seasons that represented personal bests," Lawrenson goes on to write.
"So let's give the major champion, the gold medallist, the prestige tournament winners, Ryder Cup representatives and the gifted performer known as Beef a rest and salute some of the other English golfers who do not normally make headlines but deserve recognition for their year's efforts. They are playing their part in making this an era like no other when it comes to the awesome strength of the English game."
We cannot disagree with any that, even if the Daily Mail is not our natural home, and it really is worth reflecting on what has been an outstanding season for European Tour players.
And let's not forget that Charley Hull became the first English player to win on the LPGA Tour in 16 years and the youngest player from England ever to claim a title in America.
Her great victory stateside took her season's earnings to £880,000, which is way more than many of the players on the European Tour will have made this season.
But sadly it doesn't look as if the little and large pairing of Andy Sullivan and Chris Wood can bring home the World Cup of Golf. What is it with England and World Cups?
Related:
Vikings surge to lead the World Cup of Golf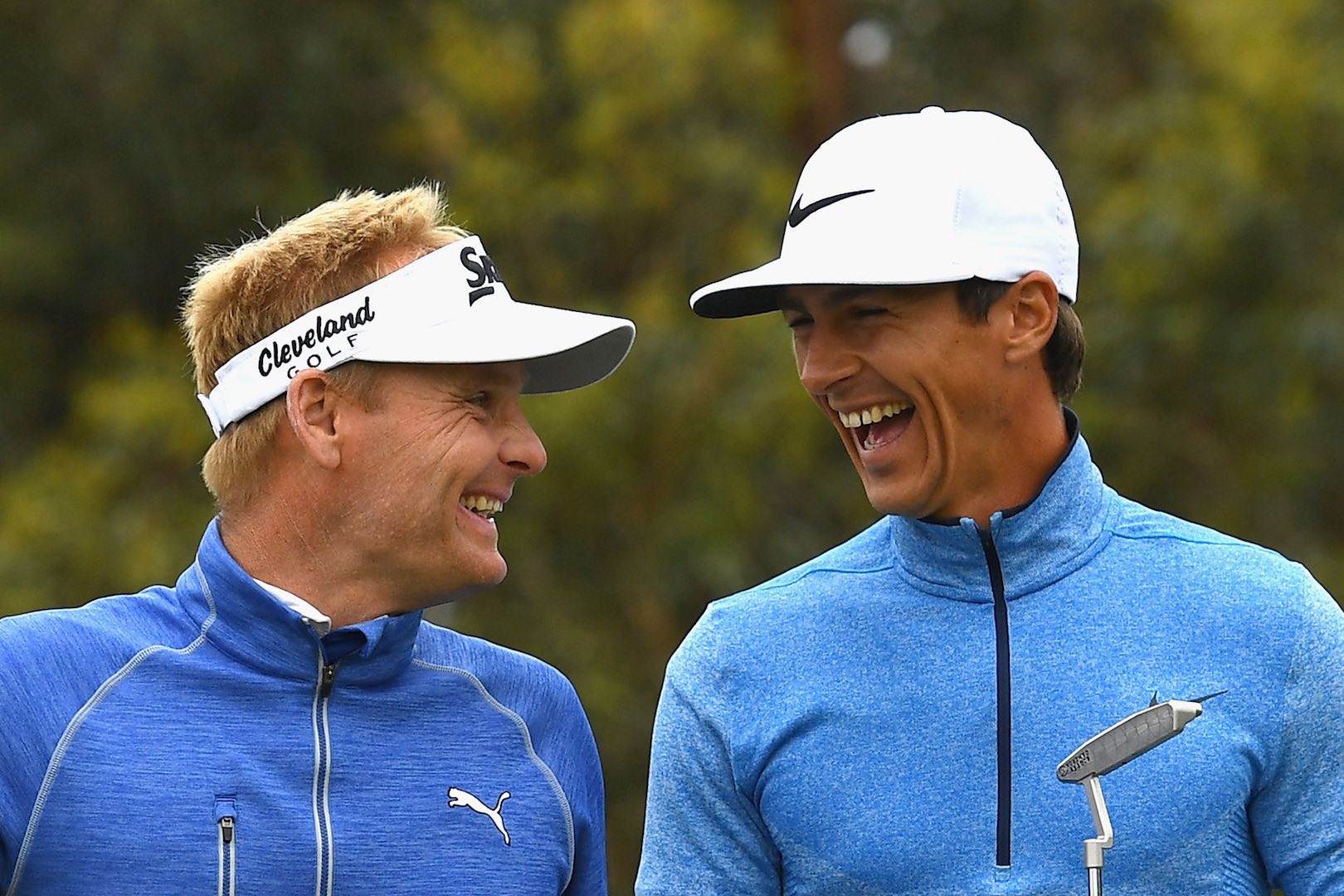 TAGS: Charley Hull, Matthew Fitzpatrick, Danny Willett, Justin Rose, Beef, News, 2016