News
Aug 14th, 2016
Has Beef got his own beer deal?
Here's the evidence
Words: John Dean
It looks like Smylie Kaufman is not the only golfer to have a new beer sponsor. Yesterday Beef had a golf day for the Noel Johnson Foundation at North Middlesex Golf Club, and the brews were all supplied by Beaverton Breweries.
We had been speculated as to what Beef's tipple was, and had him down as a bitter man. Our hunch has been proved right.
Beaverton Breweries are a London based brewer, founded in 2011. And we are loving their artwork. Check out these bad boys. Here's their American Pale Ale.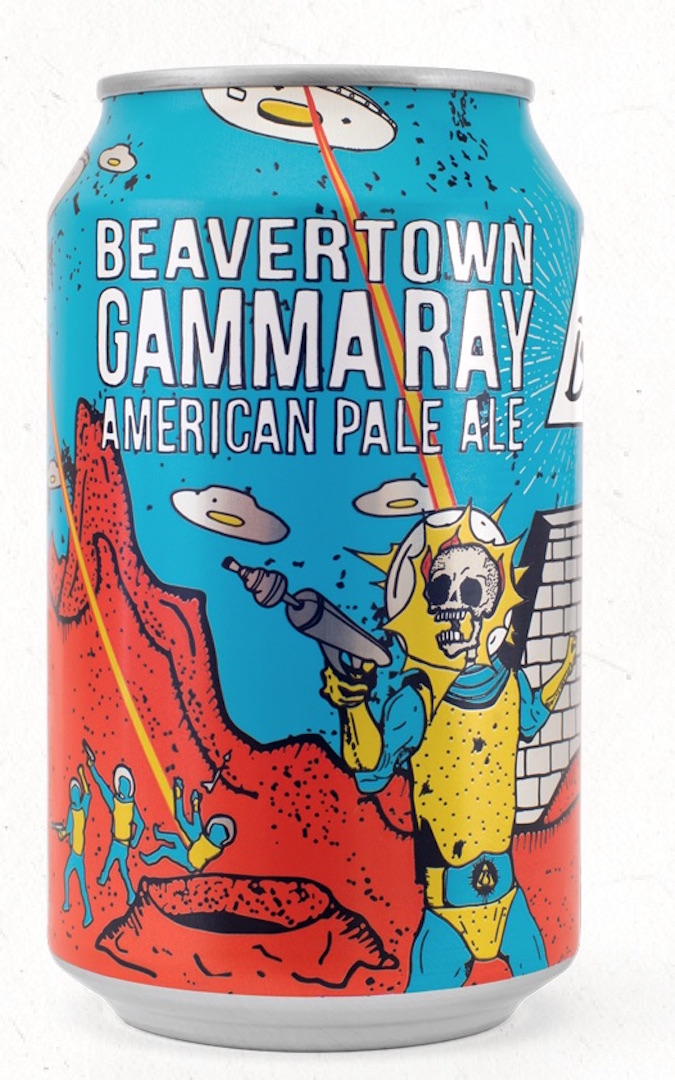 And then there's their Neck Oil Session IPA.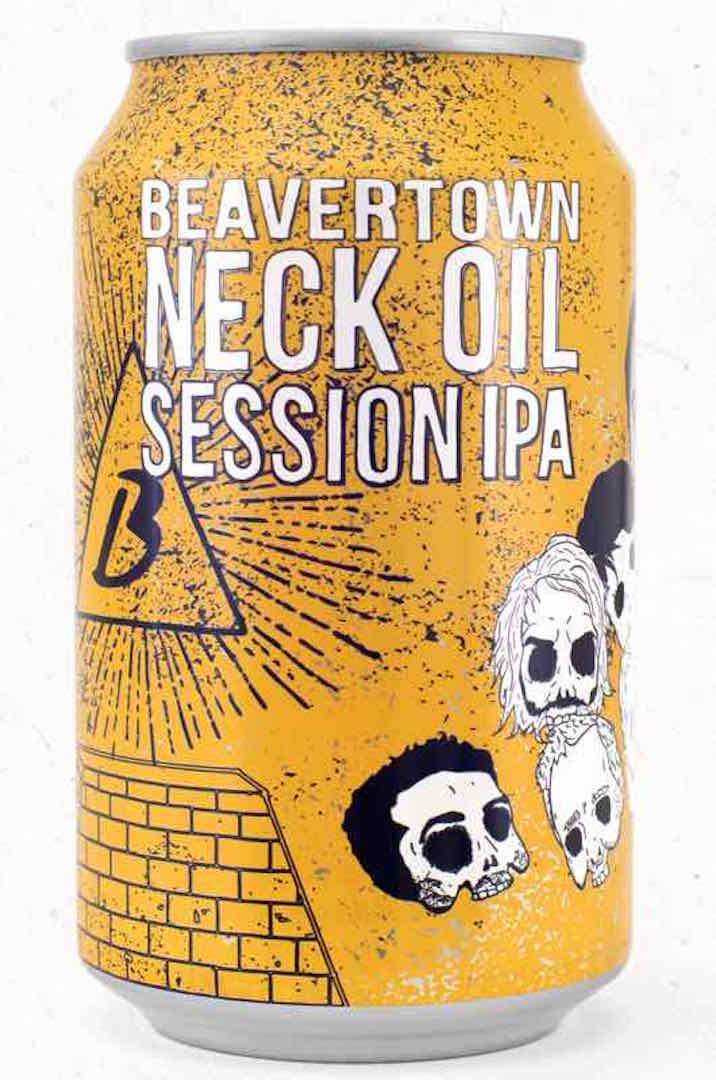 And let's not forget their Holy Cowbell India Stout.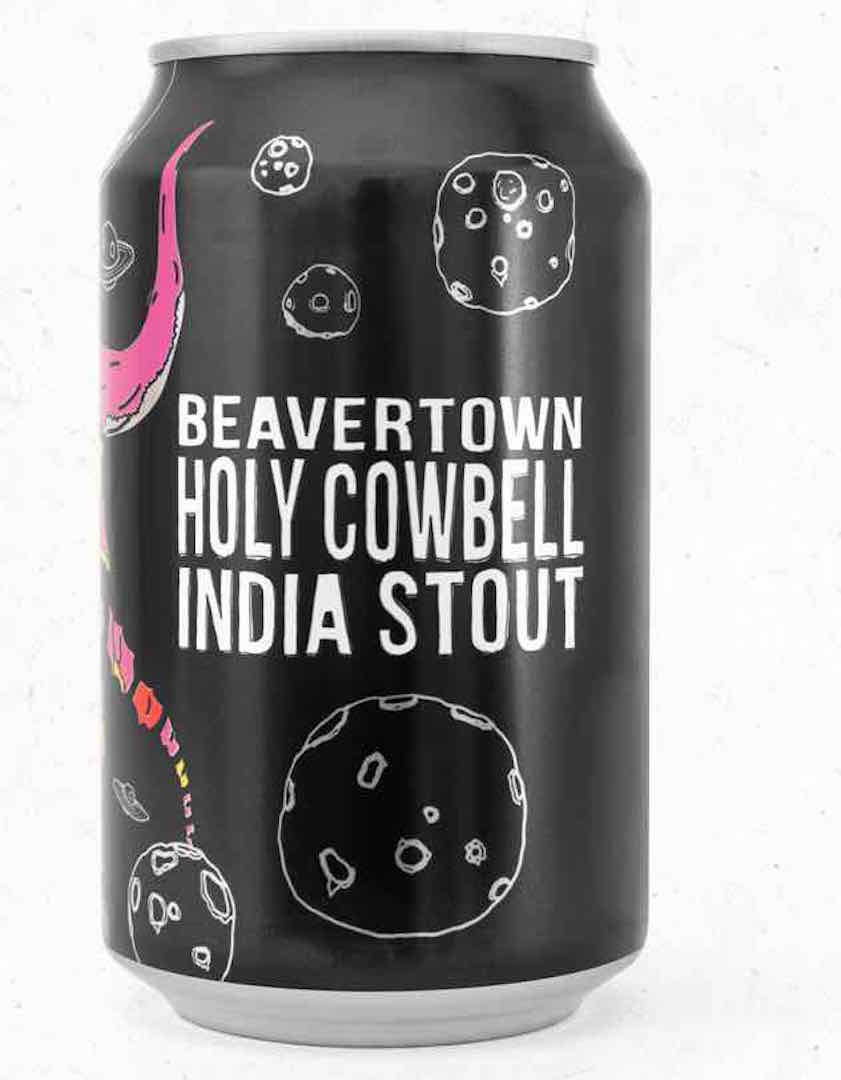 The Noel Johnston Foundation was set up by Beef in honour of his father, who was an avid sports fan and dedicated to getting kids into sport. Check out the video to find out more about the Noel Johnston foundation.
https://www.youtube.com/watch?v=l4jVDD08CxI
Related:
Click here or on the image below for more on Smylie Kaufman's new beer sponsorship