News
Nov 12th, 2017
Hailstones the size of golf balls
Hammer suburbs of Perth
Words: GolfPunk
OK, so this isn't strictly golf related, but this story did very much catch our eye. Perth's coastal suburbs were hammered by a massive storm, which featured these amazing golf ball sized hailstones.
You would not want to get caught out on the golf course with these bad boys around, that's for sure!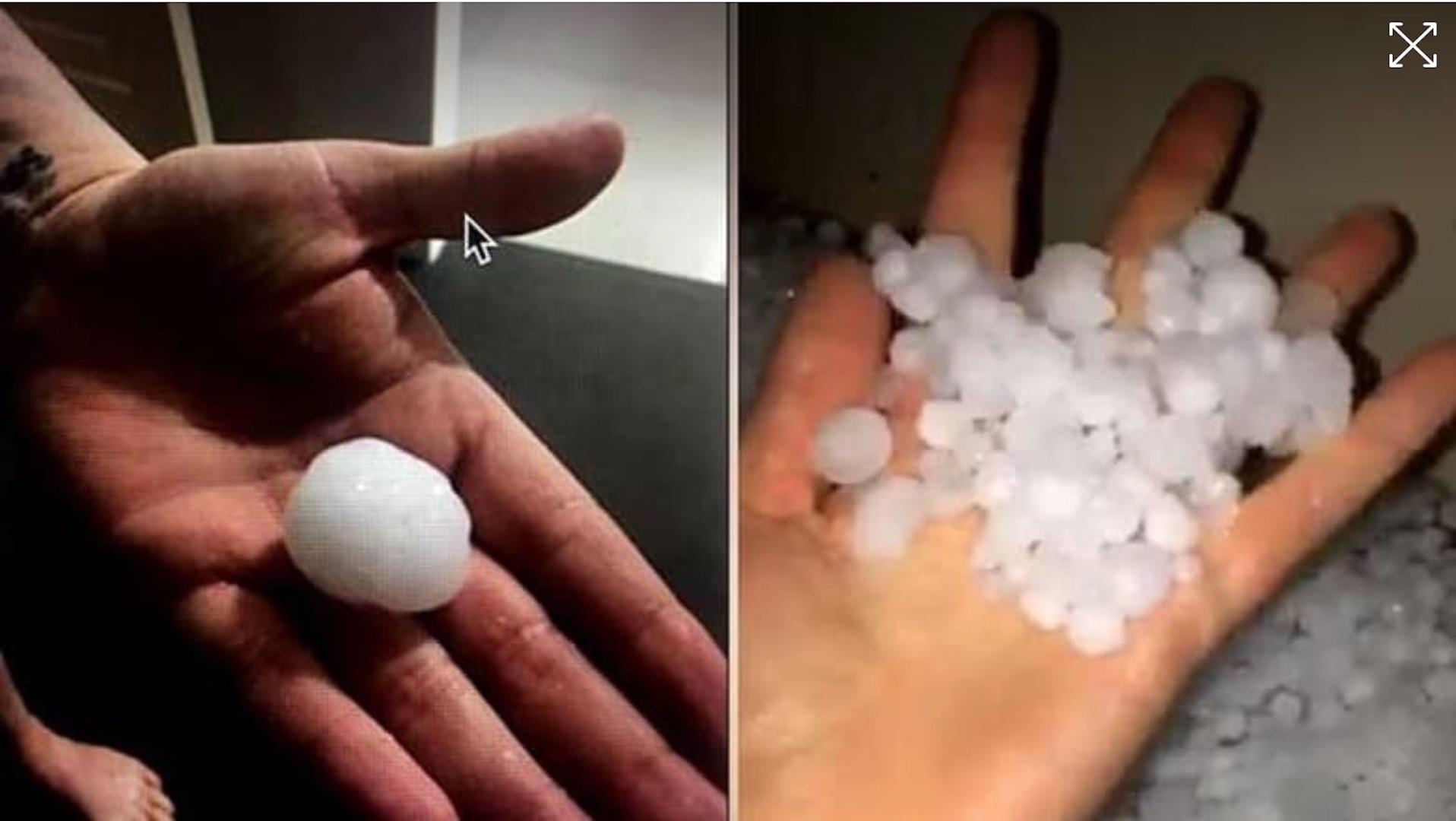 Related:
Is this the luckiest bounce in golf?