News
Oct 16th, 2016
Gruesome discovery at golf course
Body found at Seven Bridges Golf Club
Words: Daniel Owen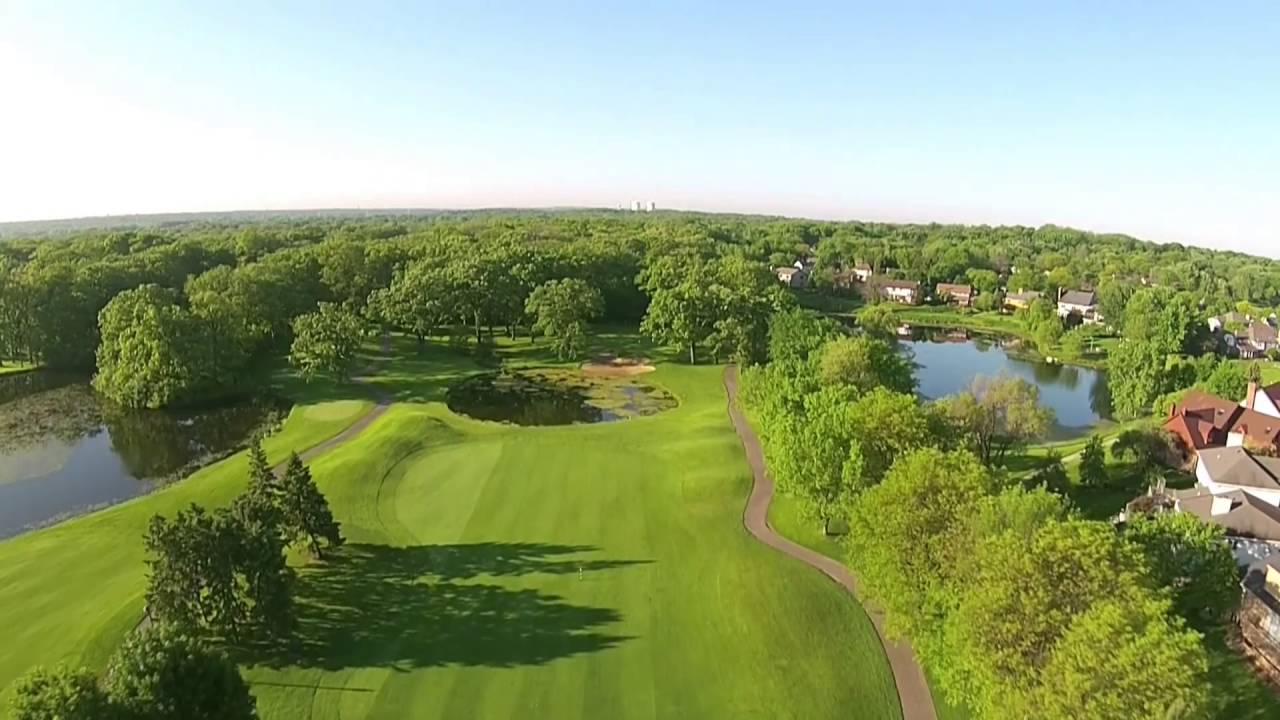 Golfers in Chicago made a shocking discovery as they found a dead body in a pond at a golf course. The body was discovered Saturday at Seven Bridges Golf Club in Woodridge.
The body is believed to be Daniel Miller. But his distraught family haven't got a clue why he would be at the golf course. Brenda Allen said of the 28-year old, ""We have no clue, we're just in a shock because we don't know what he would be doing at Seven Bridges, who did he know at Seven Bridges?"

Divers from the Fire Department had to recover the body, but at the moment the Police don't expect foul play. The corpse's name hasn't been officially released yet as Police are still trying to reach the next of kin.
Six of the best 2017 drivers...