News
Nov 17th, 2016
Greg Norman sets up call with Australian PM and Trump
Trump on Greg's speed dial!
Words: John Dean Photography: Getty Images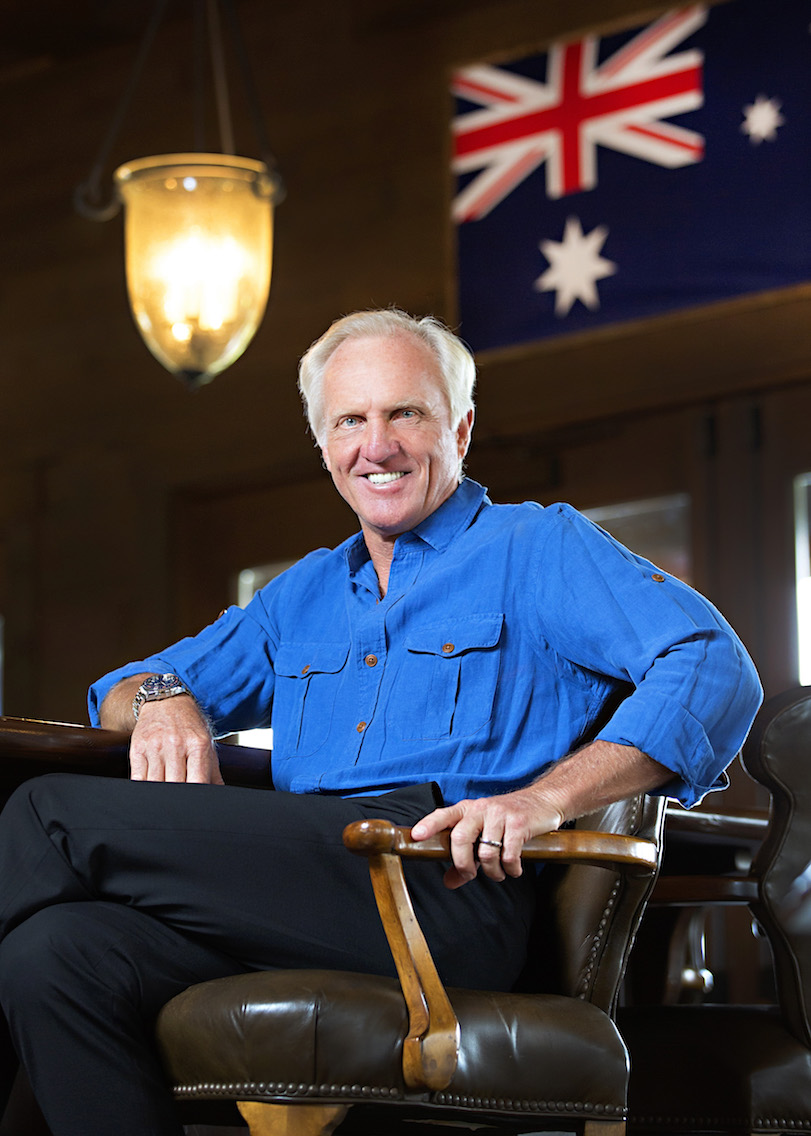 Greg Norman has taken on a political role by setting up a call between Australian Prime Minister Malcolm Turnbull and US President-elect Donald Trump.
Shortly after Trump's victory at the polls, Australia's ambassador to the US, Joe Hockey, asked if Norman could provide his government with the President-elect's telephone, which he duly did.
"It was a pleasure and an honor to facilitate the connection between PM Turnbull and President-Elect Trump at the request of Ambassador Hockey," Norman said in a statement.
"I have great respect for both men who have been voted in by the people of their respective countries and I am fortunate enough to call Mr. Trump a friend, so I was happy to put them in touch to further the incredible long-standing relationship the two countries have experienced."
He added: "I am confident that Australia and the United States will continue to work together in the same close spirit that they have always have."
Turnbull appeared to confirm Norman's role in putting him in touch with the Trump saying: "In diplomacy and policies, you use lots of networks."
"All I can say is we have great networks, great connections and Greg Norman is a great Australian," Turnbull said.
Related:
Greg Norman takes the GolfPunk biscuit tin challenge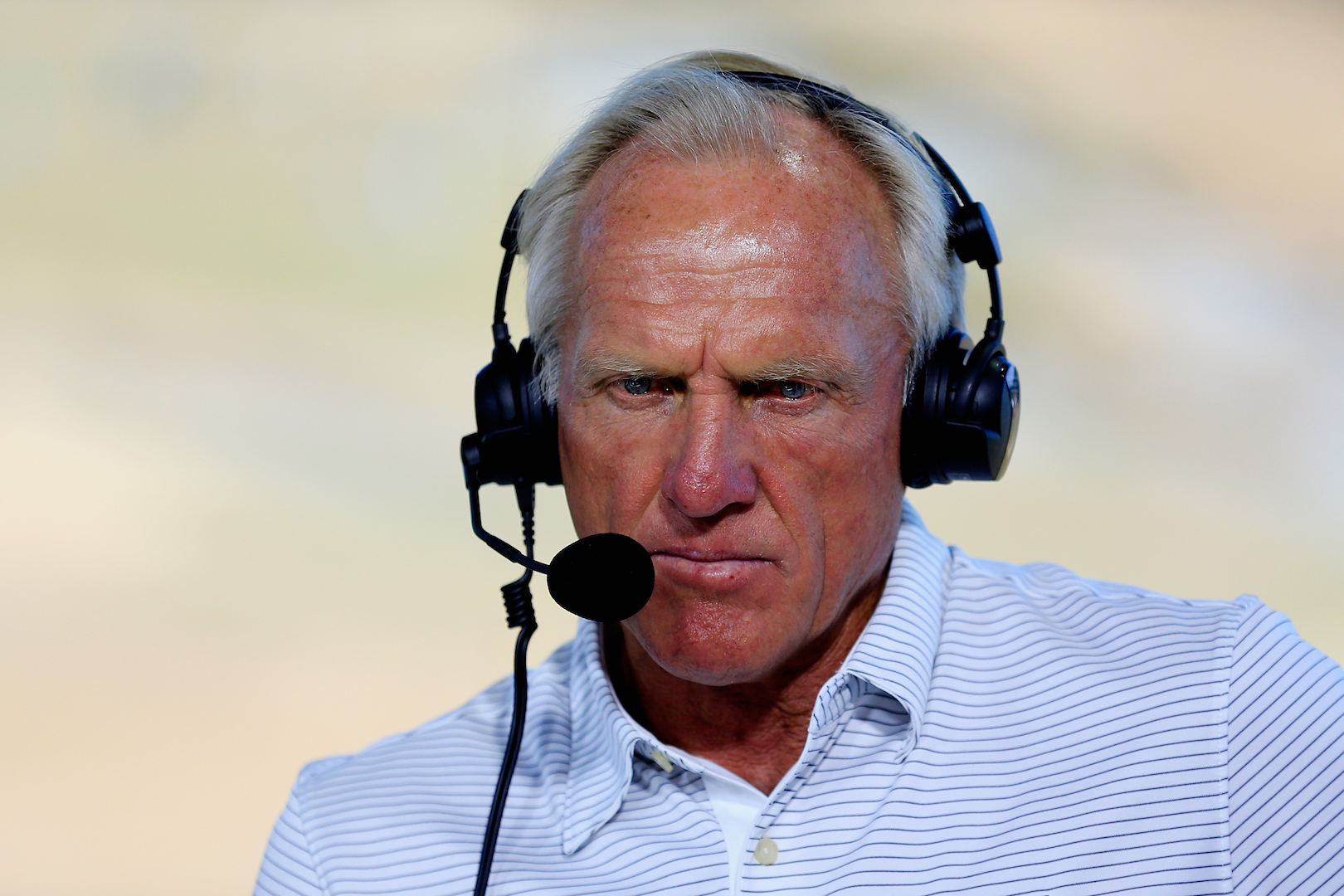 TAGS: Greg Norman, Donald Trump, Malcolm Turnbull, News, 2016