News
Oct 25th, 2016
Greg Norman says Tiger Woods is done
Jessica Alba his favourite person to play with...
Words: Daniel Owen Photography: Getty Images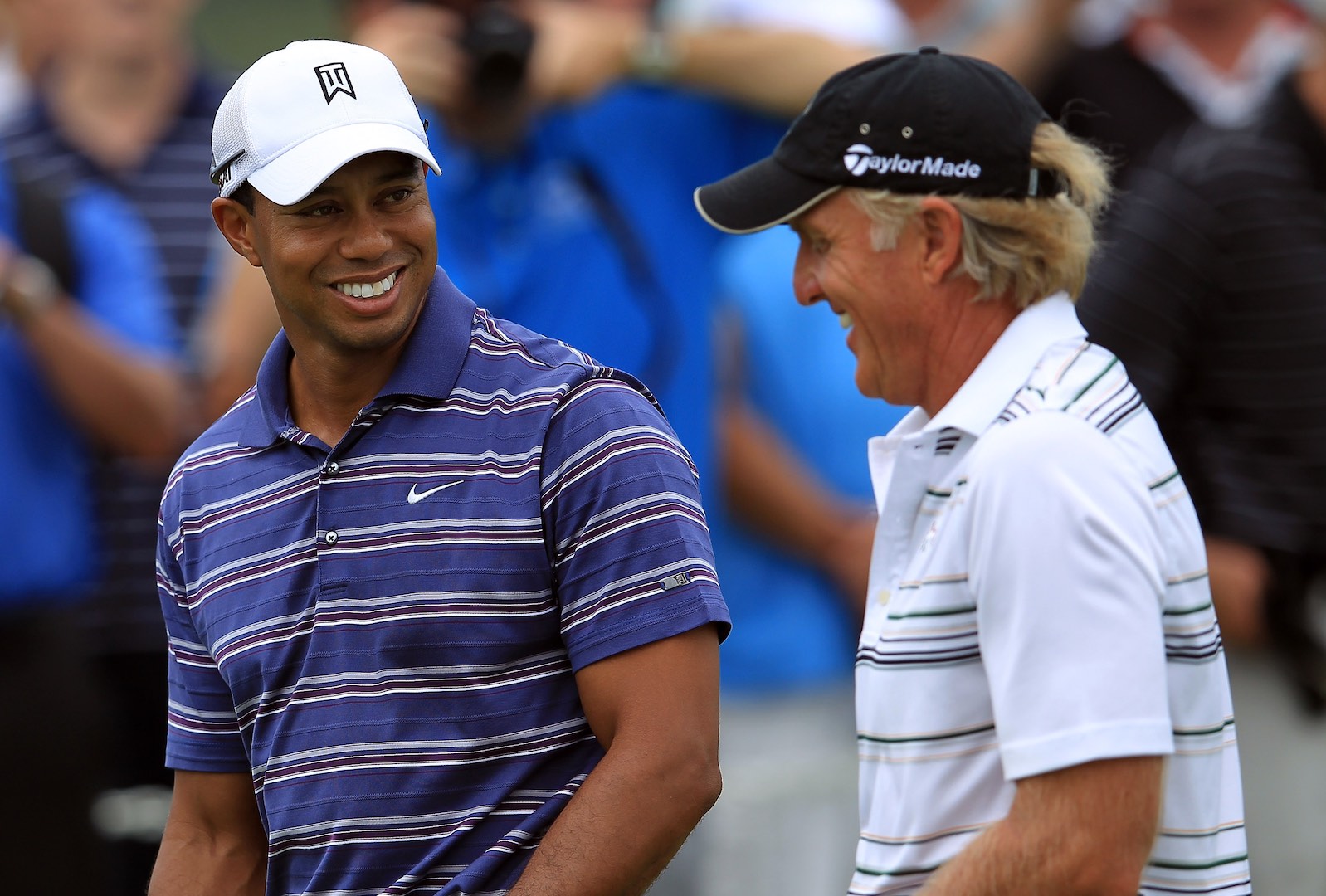 The news scamps over at TMZ bumped into Greg Norman on the street and asked him how he thought Tiger Woods was going to fare going forward. And it doesn't make for pretty reading if you're Tiger Woods.
"The older he gets, the younger the other players get. It's harder for him. Quite honestly to compete at that high end level your body doesn't allow you to. Your mind wants to. At the end of the day it's very difficult to match these kids who are in their 20's when you're in your 40's.
"At the end of the day you've just got to look at your options, be a realist to yourself. You've got a long life ahead of you so make sure you make the right decisions going forward."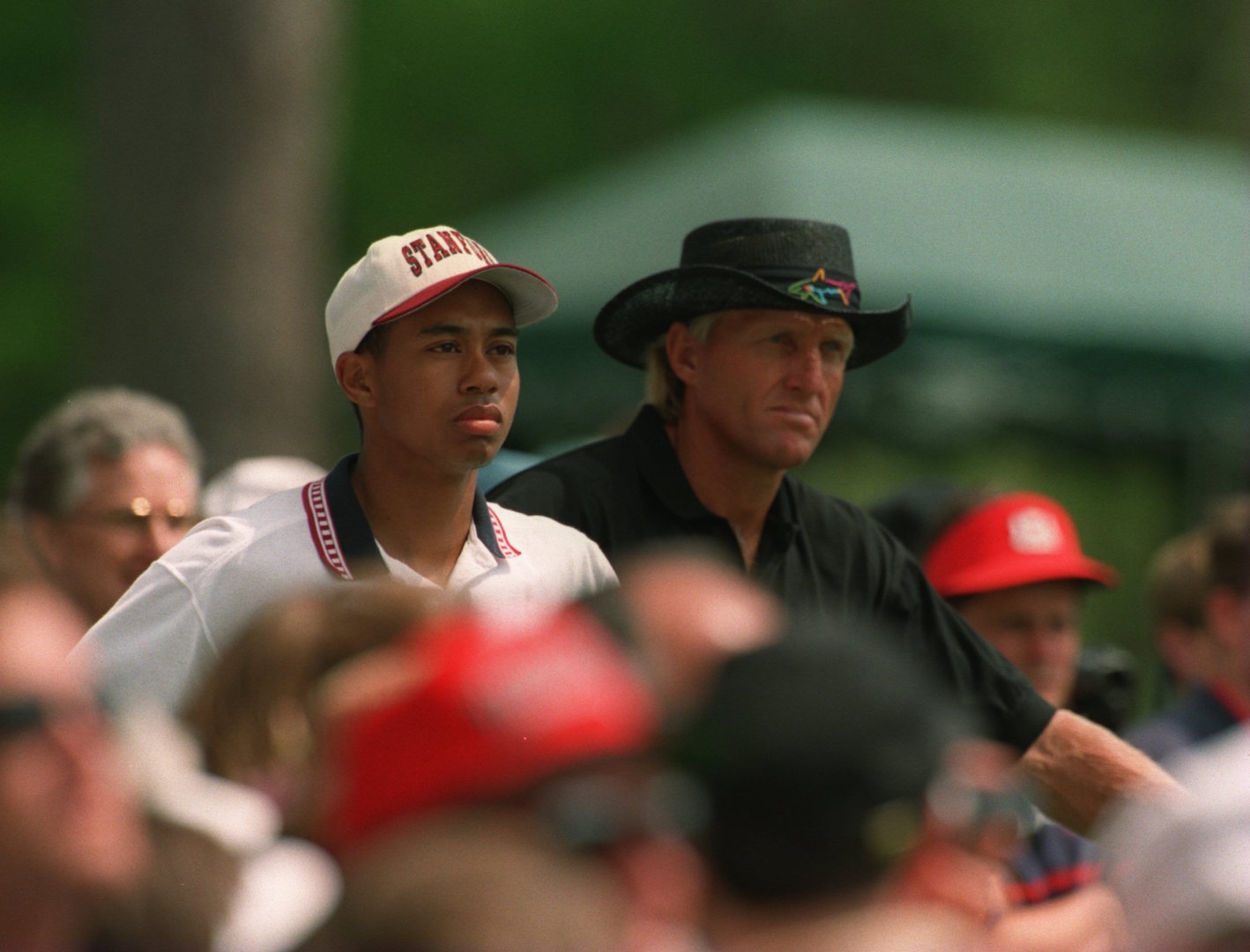 Were it not for a terrible last round in 1996, it would have been Greg Norman slipping Tiger Wood into his first green jacket. The coming of Woods coincided with Norman, and '96 Masters champion Nick Faldo winding down their careers, so they're pretty well placed to comment on Tiger's future if you ask us, as they've been in his position.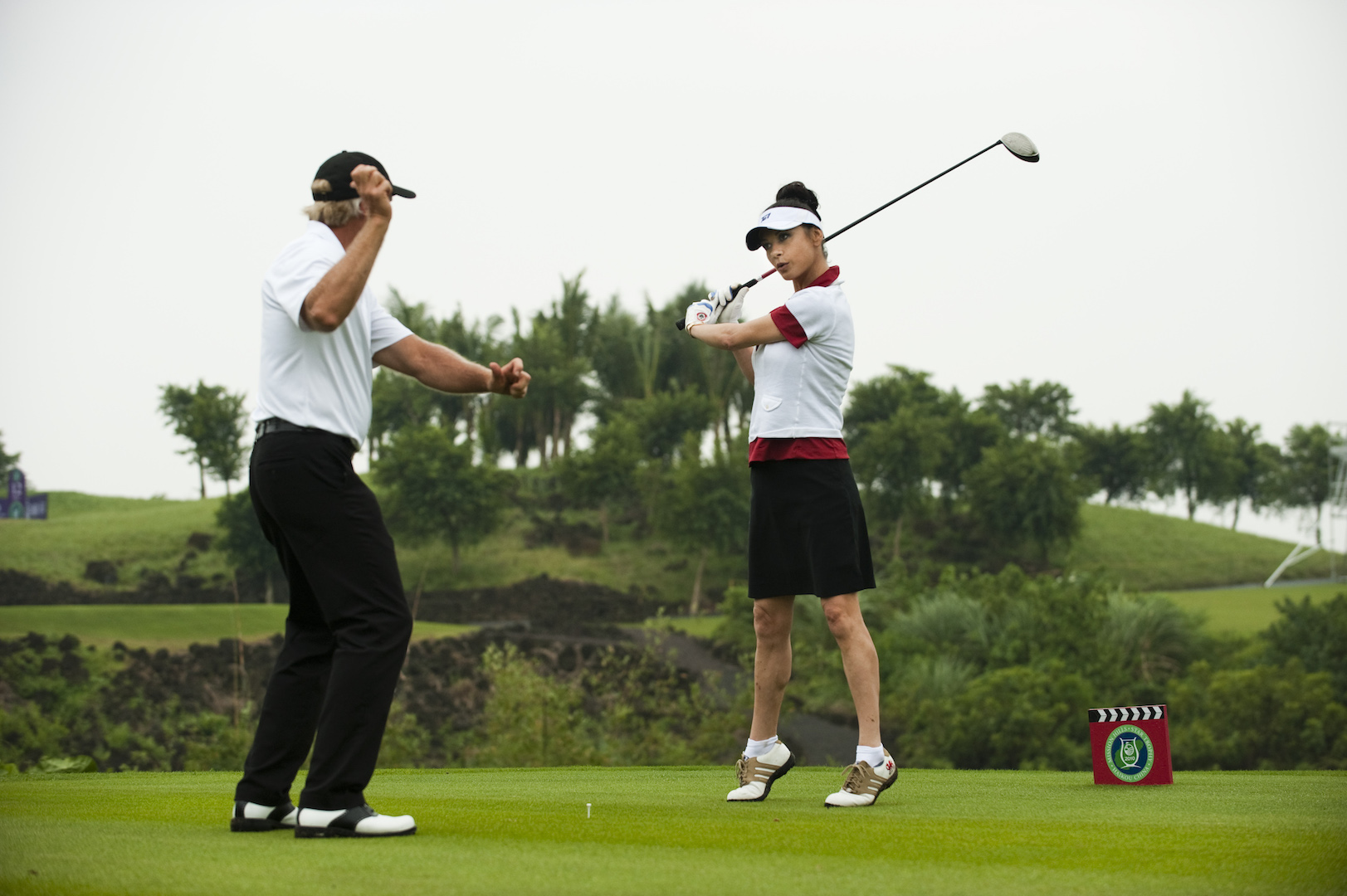 We've got to say the Great White Shark was looking very dapper when the TMZ crew accosted him. When asked who his favourite celebrity to play golf with was, lets say he reverted to type as a red blooded Australian male.
"I enjoyed playing with Jessica Alba. Catherine Zeta Jones loves her golf. She's passionate about it. Nicole Kidman likes to play."
Tiger launches TGR, enters the corporate world!