News
Sep 10th, 2016
Great Padraig impersonation
From assistant PGA Coach.
Words: John Dean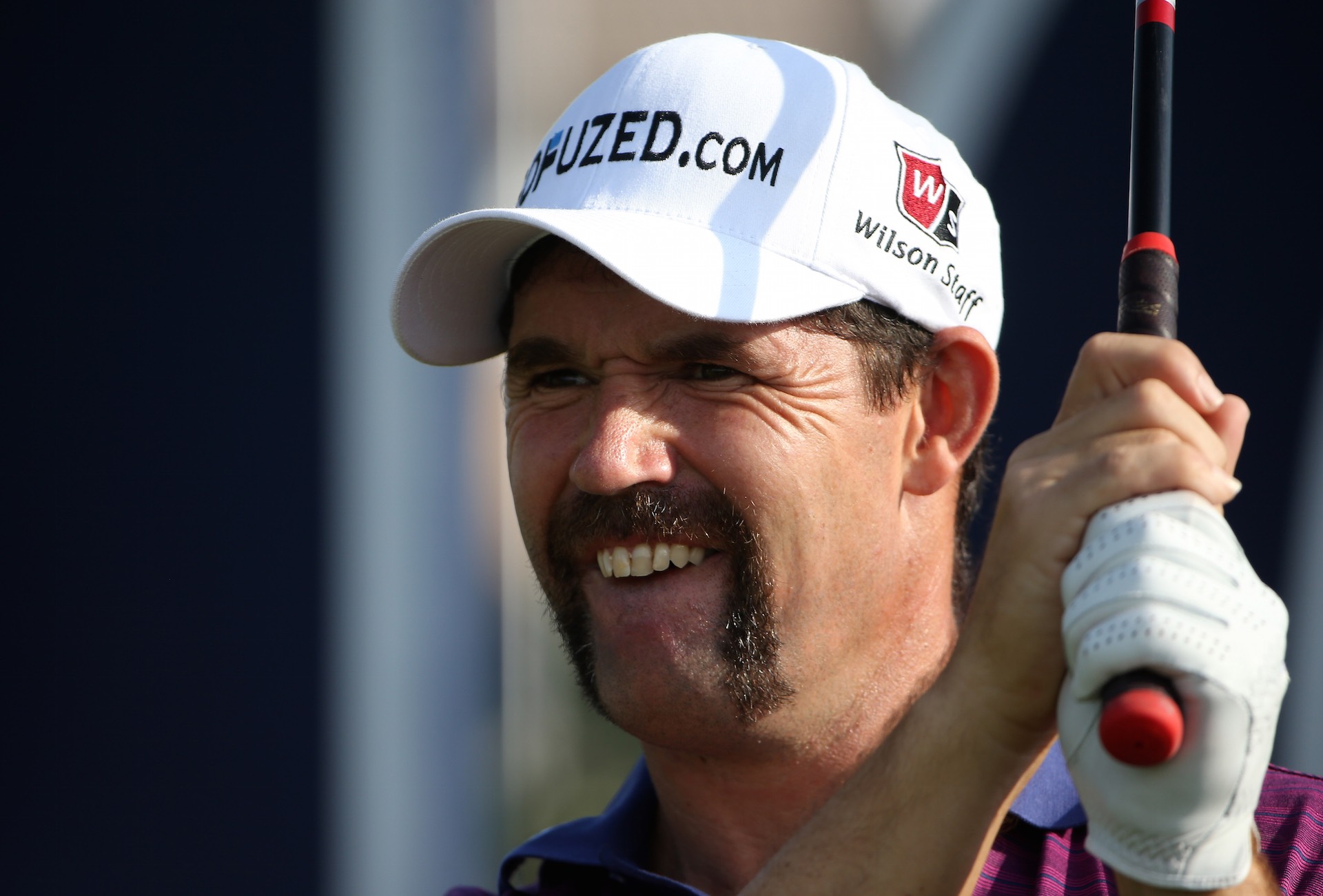 Here's a great impersonation of Padraig Harrington from assistant PGA Coach Brendan Walton, who is based at Island Golf Club in Donanate, Dublin.
Paul Lawrie has apparently shared it with the European Ryder Cup team's WhatsApp Group, where it has been very well received, even by Padraig himself, who is one of Darren Clarke's vice-captains for this year's Ryder Cup.
https://www.facebook.com/BrenWaltonPGA/videos/852041358230258/
Related:
Click here or on the image below for more GolfPunk Radio with Bob Budka