News
Apr 18th, 2016
Grandmother charged with urinating at Donald Trump Course
Police accused of acting as Trump private police force
Words: James Greenwood Photography: Getty Images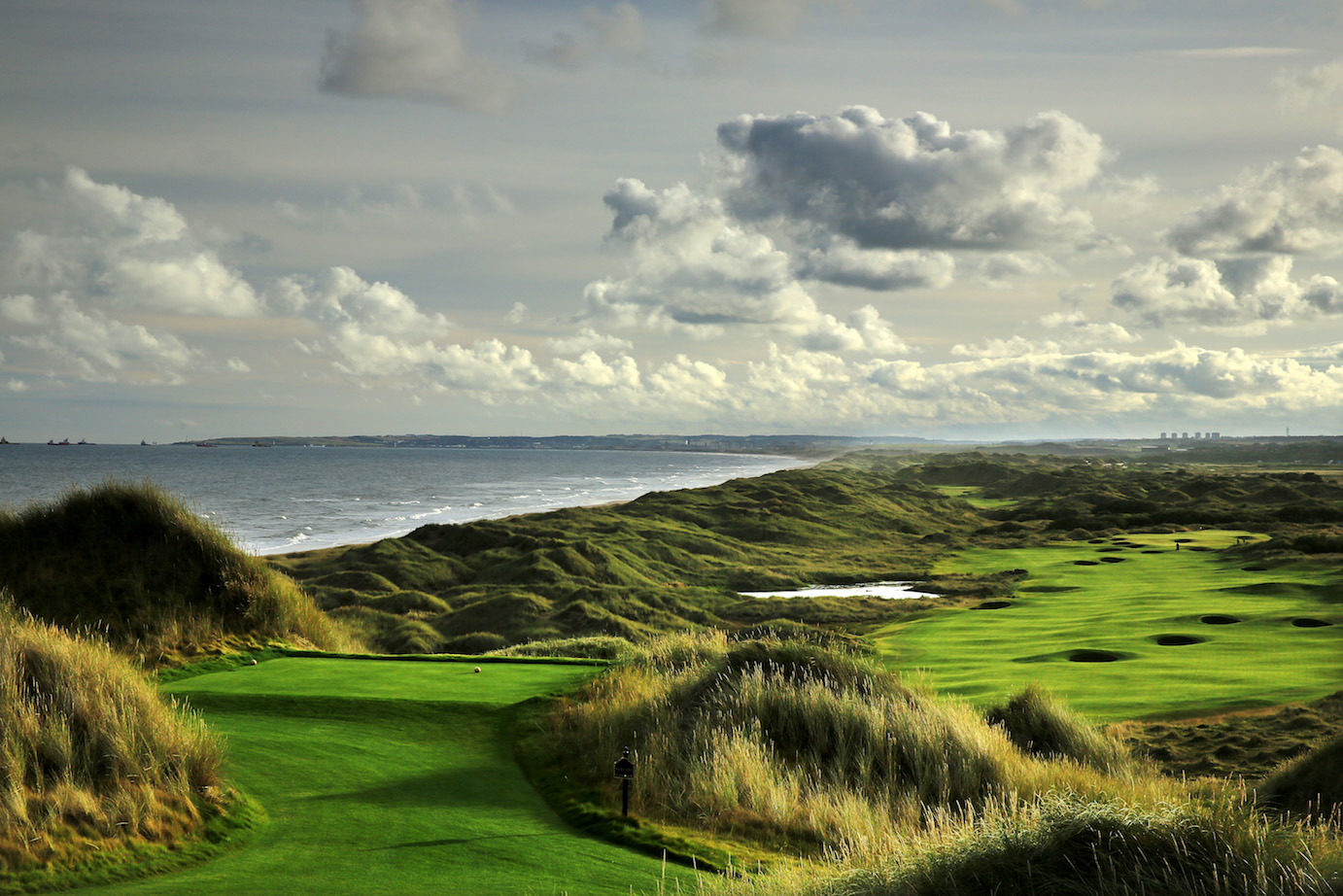 Police in Scotland has been accused of acting as Donald Trump's private security force after charging a 61-year-old grandmother with allegedly urinating amongst the dunes at the would be US president's golf resort in Aberdeenshire.
Rohan Beyts, a former social worker, has been charged under section 47 of the Civic Government Act (Scotland) 1982 for urinating "in such circumstances as to cause, or to be likely to cause, annoyance to any other person". If convicted, she could be fined up to £500.
She said she was visited by police at 10pm on Thursday night after a complaint from the Trump organisation. Police officers told her that Trump staff had photographed her committing the alleged offence late in the afternoon on 11 April on mobile phones.
"There was no-one in view when I – and I am not admitting anything – sat down in the dunes which suggests that they were keeping out of sight," she told the Sunday Herald. "I was doing nothing wrong," she stated. "Actions like this are designed to intimidate. I've nothing to be ashamed or embarrassed about."
She was accused by the Trump organisation, however, of causing offence. "Offensive behaviour such as this is a matter for the police," said Trump's Scottish spokeswoman, Sarah Malone. "This disgusting and shameful act took place in broad daylight in full view of our staff and guests by an individual who has been disruptive in the past."
Beyts is an active environmentalist and has protested against Trump's golf course in the past. She accepted that the police had to follow up complaints of alleged wrongdoing. "But they came to my home at 10pm regarding what is essentially a minor offence," she said. "My first thought was that something had happened to one of my children and this caused me a lot of distress."
The filmmaker, Anthony Baxter, who was arrested by police in 2010 when he was making a documentary about the way Trump treated local residents also said: "The police are once again behaving like a private security force for Donald Trump. What a complete waste of police time and resources."
He added: "This is a sorry reminder that Trump's luxury golf development is a gated community for the super rich where ordinary people are not welcome. Spying Trump cameras and security guards keep a watch on what was once a wilderness area of outstanding natural beauty."
The Scottish Greens accused Trump of "bullying and heavy-handedness". The party's justice spokesperson and former police officer, John Finnie, urged Police Scotland to drop the charge.
"Few folk will not have had cause to take a comfort break and, so long as appropriate steps are taken to ensure privacy, there should be no issue," he said.
"The police should reflect on their actions. If the matter is reported further then the Fiscal should place the report in the bin and have a word in the lug of the officers involved."
For more Donald Trumpery click here or on the image below.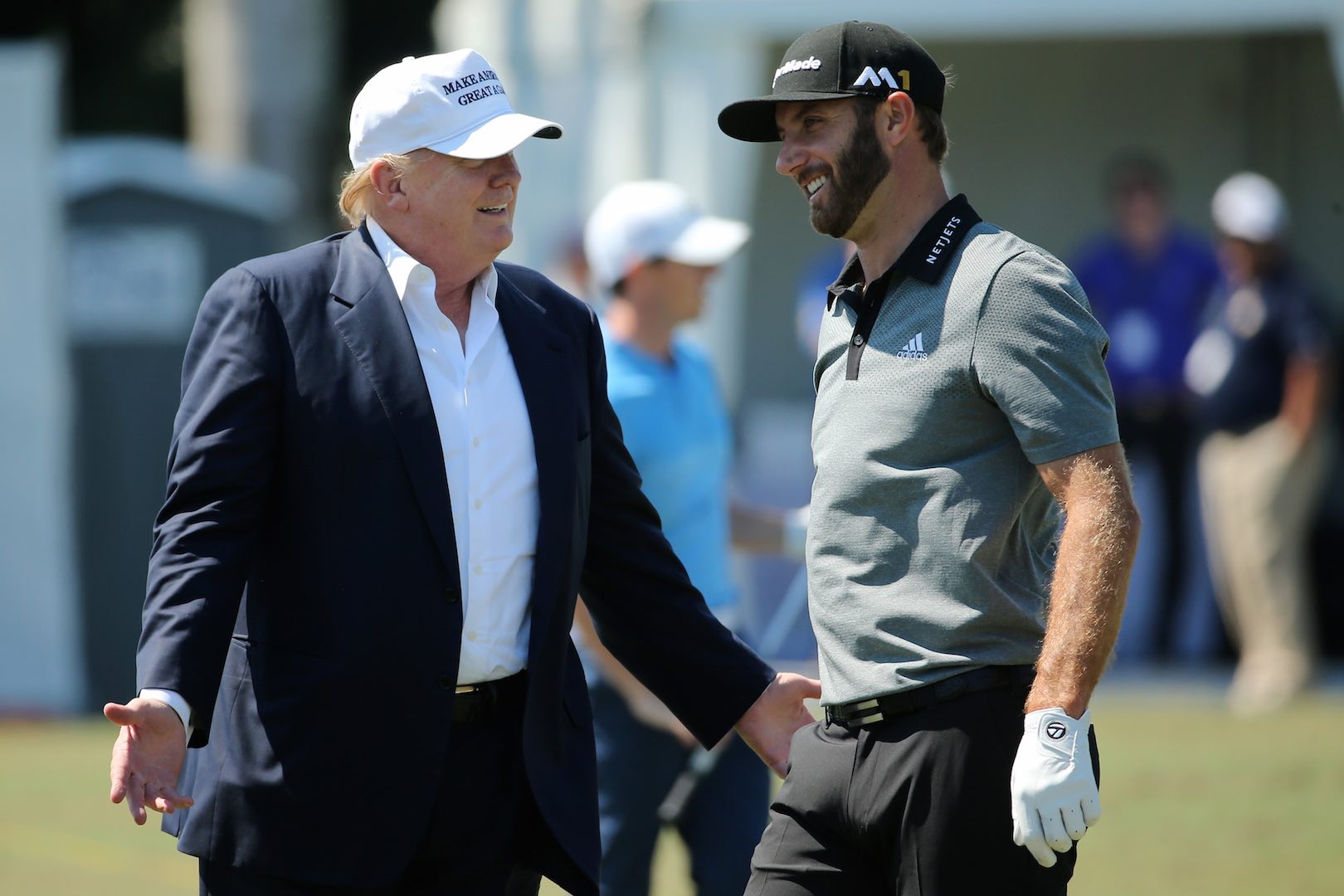 TAGS: Donald Trump, Trump Aberdeen, News, 2016