News
Jul 2nd, 2017
Good news for Golf fans
As Sky Sports set to make charging changes
Words: GolfPunk Photography: Getty Images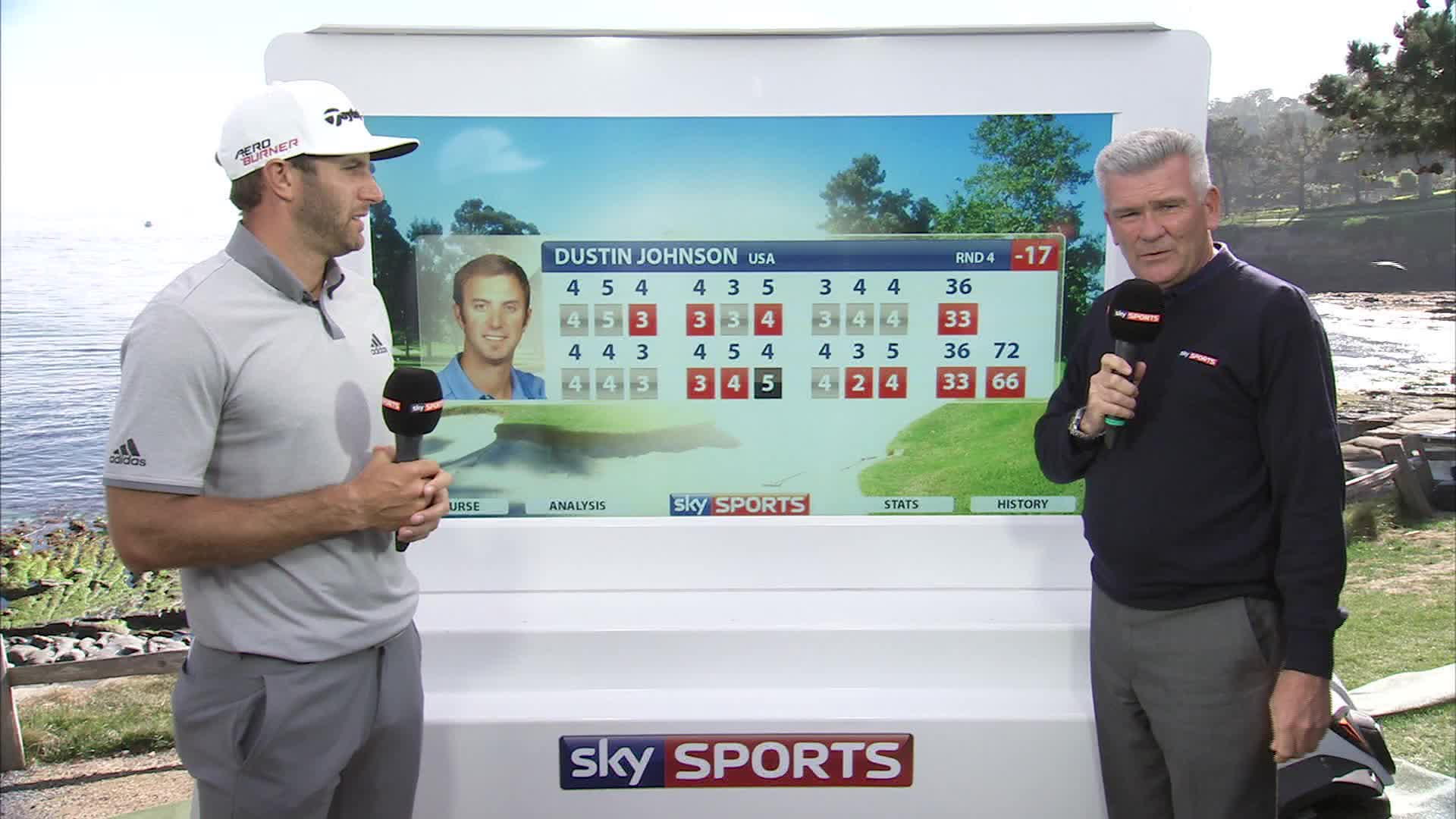 There's good news for golf fans, as reports suggest that Sky Sports will be making changes to its subscription offers.
It is rumoured that the company will get rid of its traditional Sky Sports 1, 2, 3, 4 and 5 channels, and replace them with sport–specific channels.
This is the model that it is now using for its Formula One coverage.
Golf will reportedly have its own dedicated channel, as will football (with two channels) and cricket.
There will also be a new channel called Sky Sports Area, which will feature sports, such as tennis, rugby union and rugby league.
If you just wanted to purchase the Sky Sports Golf channel, it could be apparently be available for £18 a month. At the moment the cheapest sports package is £49.50 per month.
But if you want to keep your access to the footie and cricket, don't expect any change in price.
Sky Sports' viewing figures are being hit as people migrate to cheaper service such as Netflix and Amazon.
But if you just want your golf fix, and don't want to shell out fifty quid a month, then this could be a much better solution.
Related:
How to win Titleist's trip of a lifetime