News
May 14th, 2018
GolfPunk plays Copthorne Golf Club
You Little Beauty
Words: GolfPunk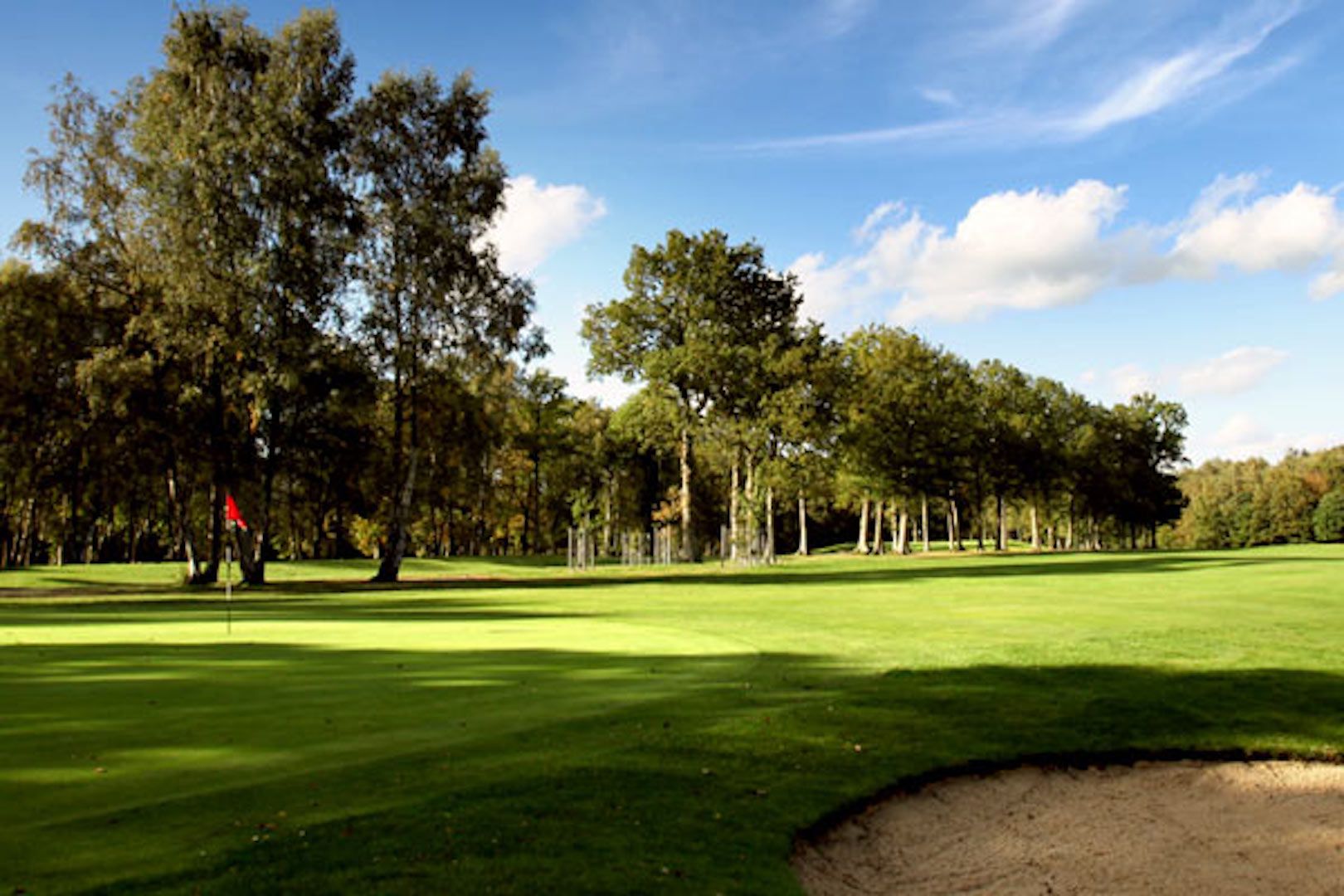 Today we have been checking out Copthorne Golf Club in West Sussex, which we have heard is a proper 'You Little Beauty'.
The course is now 126 years old, as it was originally laid out in 1892. James Braid made additions in the 1930s, as did former Ryder Cup player Bill Cox in the 1970s. It's therefore a must play course for the fans of James Braid, who was a prolific golf course designer with more than 400 courses to his name, as well as no less than five Open Championships.
A busy road traverses the course, and the first and eighteenth holes are the only holes on the Clubhouse side of the divide. But there's no drama, as there is now a proper crossing in place, and then you are free to explore and enjoy this lovely tree-lined course set deep in Mid Sussex, but only five miles away from Gatwick Airport. There is the occasional roar of a plane taking off, but otherwise you are left in peace and quiet in this tranquil heath and woodland course.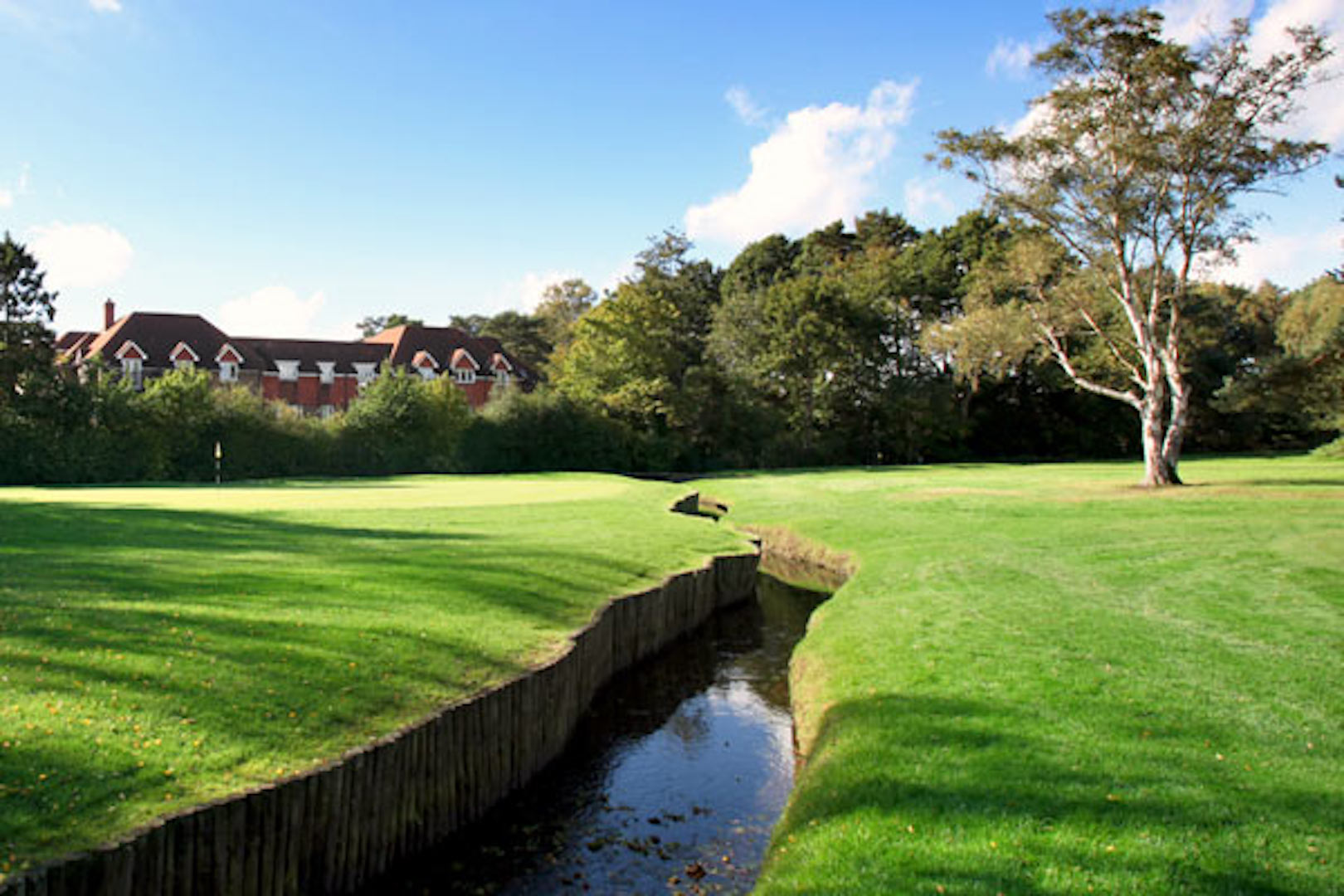 We've glimpsed this course on our way to meetings in London so many times, so it was high time that we came and sampled its delights. And there are plenty of them to be savoured.
Tthe club has been investing heavily in new drainage to ensure that the course is playable 365. There's been a lot of rain in Sussex of late, and our home course has had many recent closures until this recent spell of fine weather, but now that May is upon us we are all up and golfing. 
First impressions, and yes it is a true 'You Little Beauty'. It's very much a tree-lined course, with birch, beech and oak trees in abundance.  But it's still generous, and not a ball gobbler, although you also have to be aware of the many little fast moving streams that run across the course, and add another element of challenge and risk.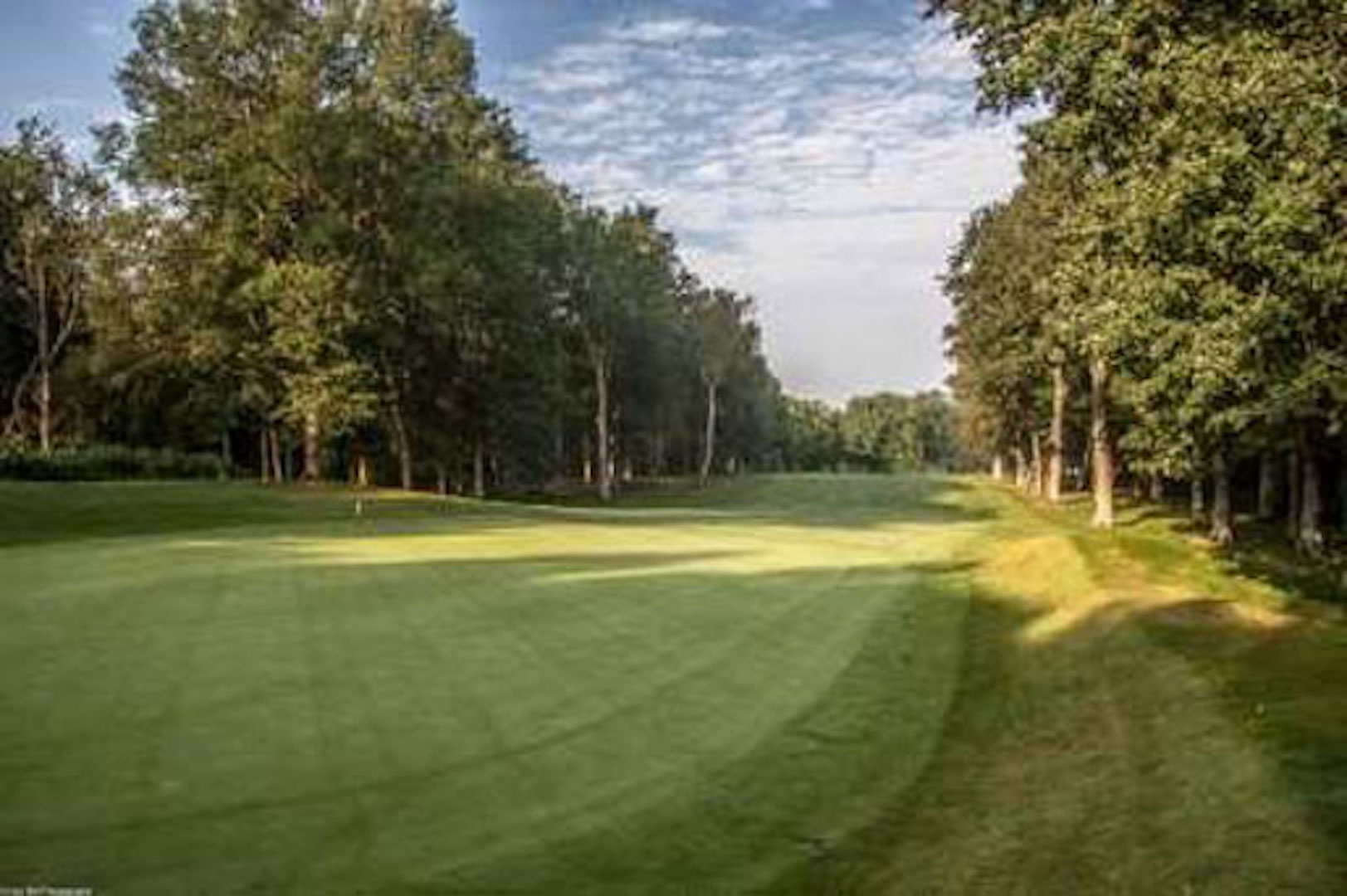 The course measures 6,654 yards, so it offers plenty of length, and the greens are in great condition.
We really liked the four short holes, with the 'Bowl' being the first at 192 yards, so you will need to club up to make the green, but you won't run through as there is a bank at the back to keep you on the green.
The bowl apparently once served as an arena for cock fighting and bare-knuckle bouts, but today its just for putting.
One of the real pleasures of this course is the sense of peace and isolation that you get playing here. There's the odd dog-walker, but otherwise every hole is set within its own splendid isolation.
This has been our first taster of a lovely track, and we'll be back for sure to sample more of this 'You Little Beauty'.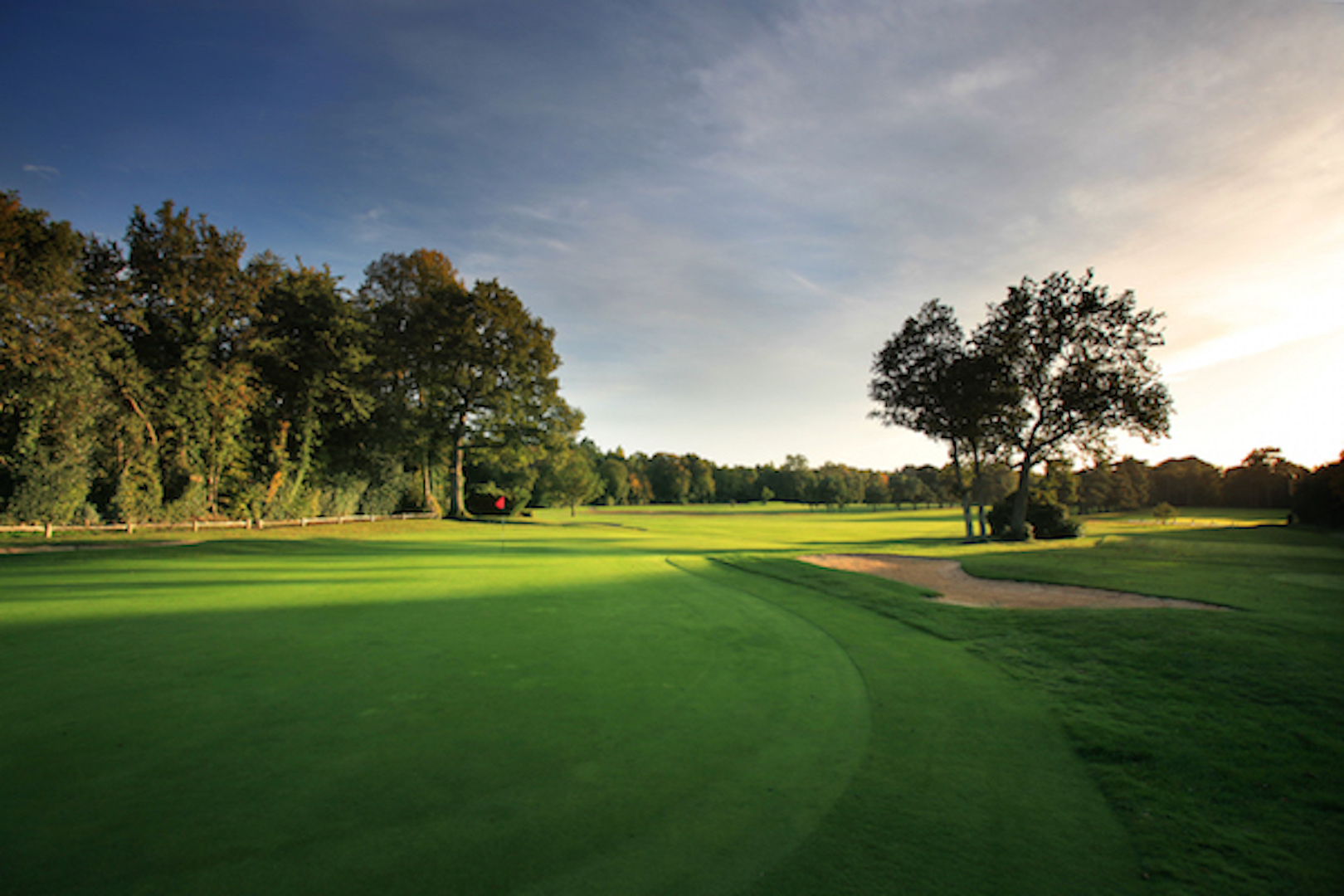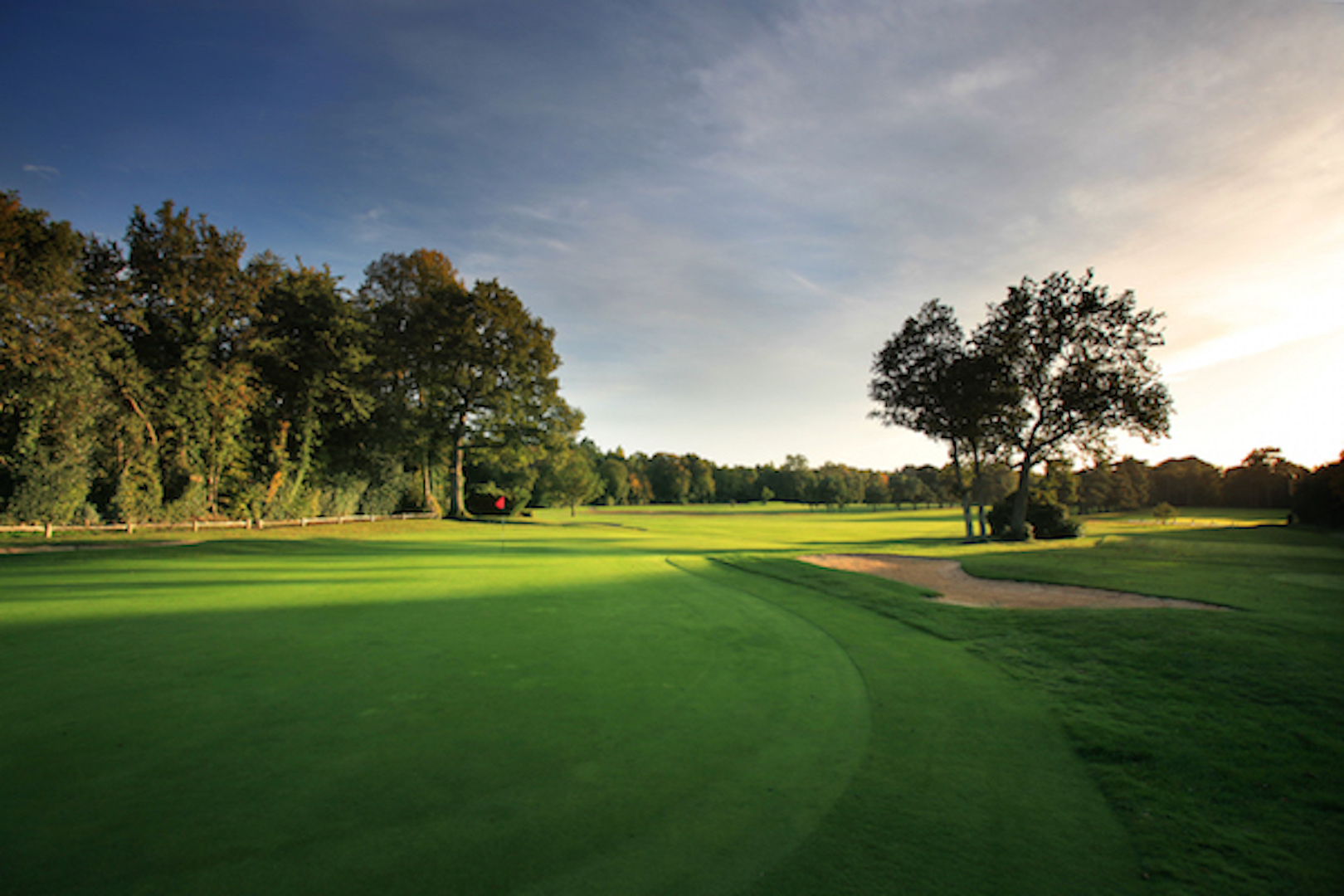 You might also like:
GolfPunk Magazine Issue 2: Read FREE here!! WIN an amazing golf break at the legendary Kulm Hotel in St.Moritz PLUS  a 4-Ball at top European course Monte Rei.