News
Sep 21st, 2017
GolfPunk announced as official media partner of the European Senior Masters
Hosted at the Forest of Arden
Words: GolfPunk
.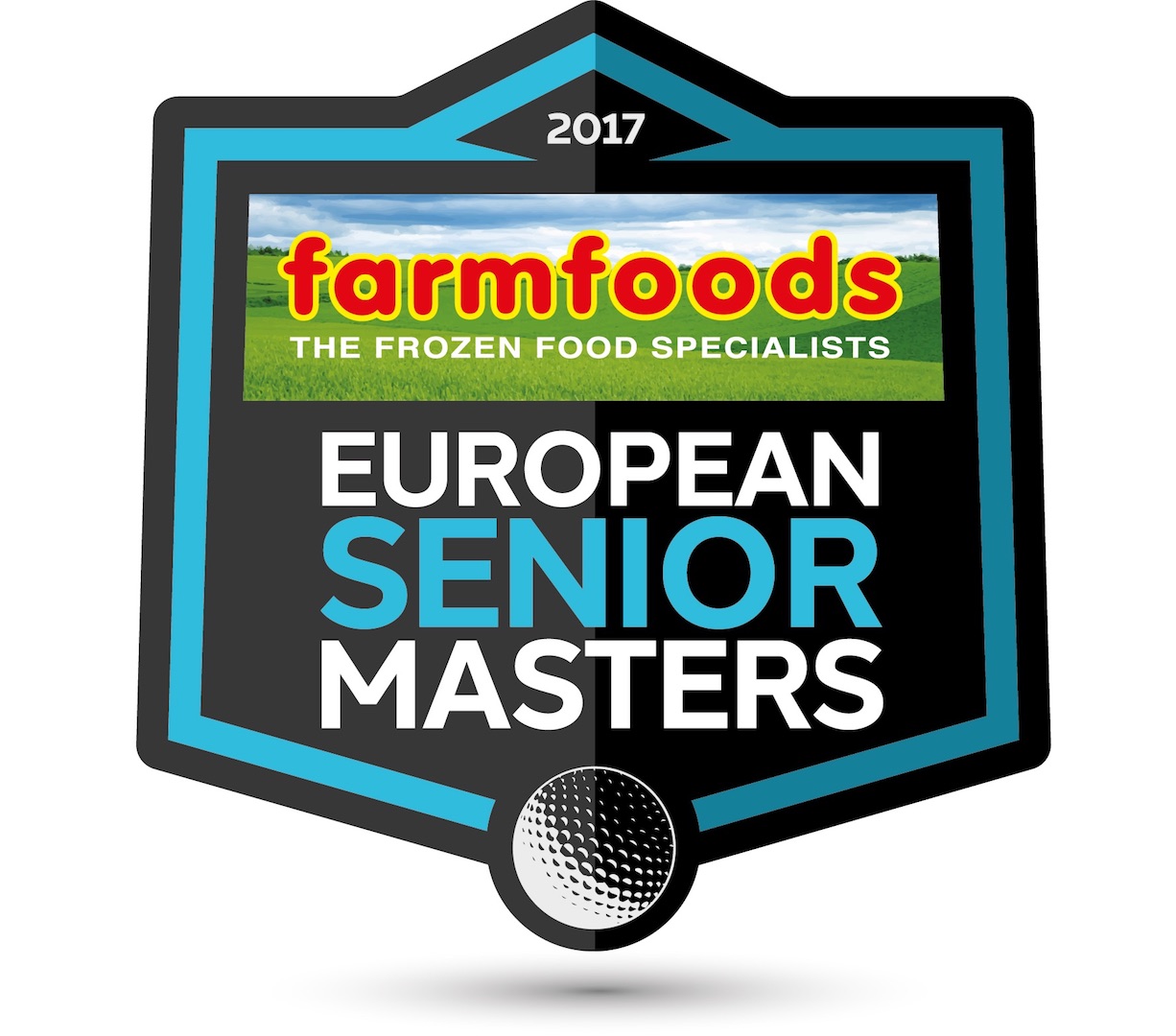 The European Senior Masters have annouonced that GolfPunk will be their official media partner for the event, which takes place at the Forest of Arden from the 19th – 22nd October.
GolfPunk's CEO Tim Southwell commented: "We are delighted to be the official media partner of the European Senior Masters. We think it's a great fit, as there are so many great GolfPunks playing in the event, even if they don't know it already. One who certainly does is Paul McGinley, who is GolfPunk to the core, and he's going to be teeing it up."
Southwell added: "Our audience across the website and social media, is very sophisticated and knowledgeable about golf, and we think we can make sure that they know all about the event, which is free of charge, and encourage them and their friends and family to attend."
Golfpunkhq.com will cover the event, which includes a Pro-Am on Wednesday the 18th, in detail, and deliver stories around the players, the event and the venue.
Southwell concluded: "GolfPunk has always been about attitude rather than age, and the players from 'Generation Seve' have bought so much to the game, and continue to do so. This is the first professional event in the Midlands for 10 long years, and we are 100% behind it. Bring it on!"
To register for FREE tickets to the European Senior Masters, please visit: https://europeanseniormasters.com/booking/event-ticket/2017.
Related:
Paul McGinley confirmed for the European Senior Masters