News
Aug 21st, 2016
Golfer's ace down to dead black cat
Good luck from beyond the grave
Words: James Greenwood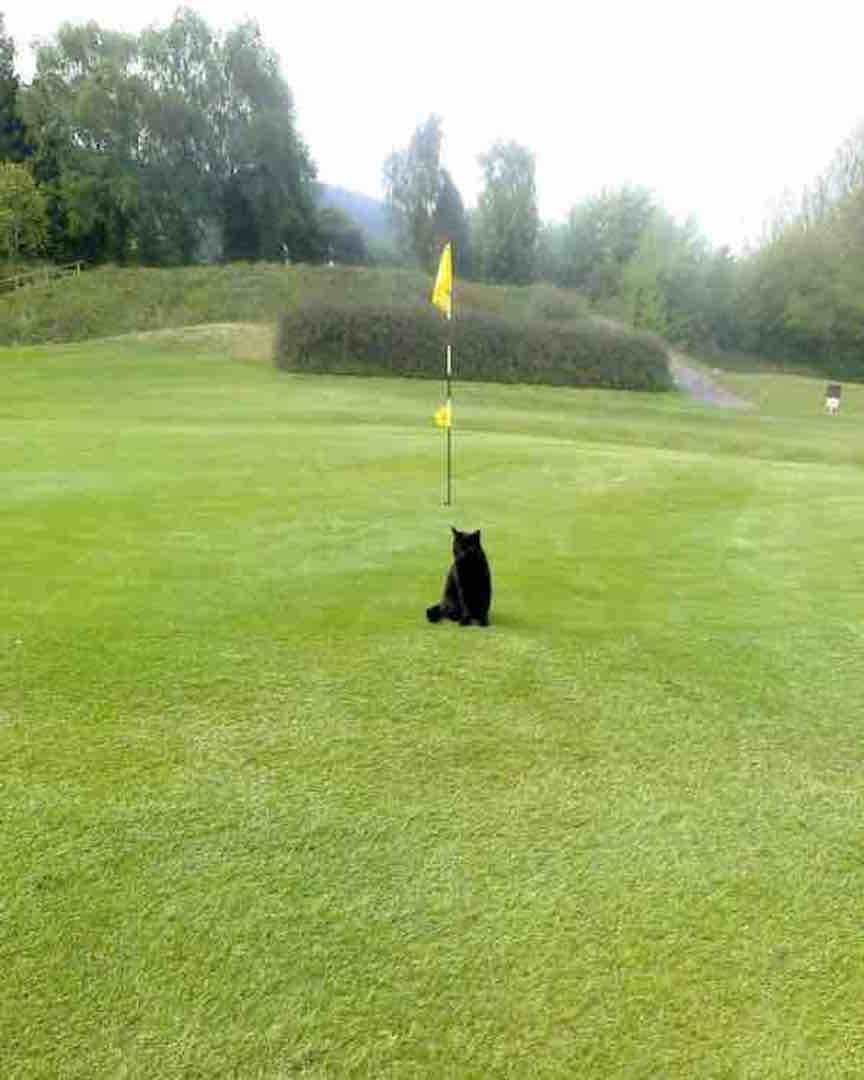 A golfer landed a hole-in-one on a hole that paid tribute to his black cat, who has proved to be lucky beyond the grave.
Andy Dunster hit the ace on the eighth hole at the Worcestershire Golf Club in Malvern, which his cat Dave used to wander over to on a daily basis.
Dave, a black cat, would spend whole days at the course and he is now remembered on a sign at the eighth hole.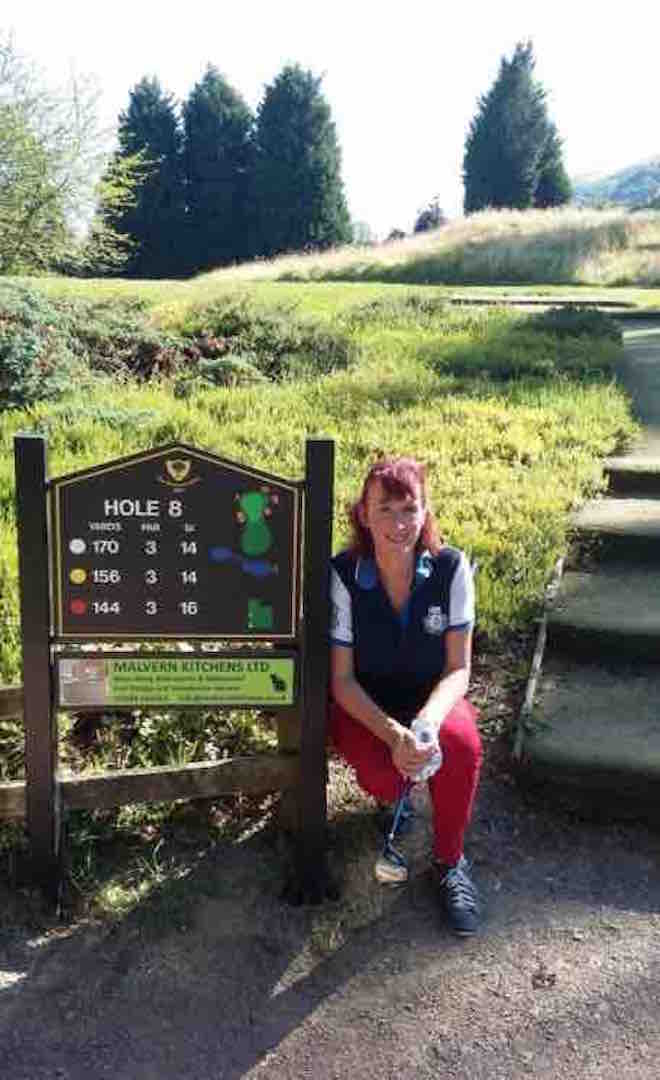 Although Dave died two years ago, Mrs Dunsteronly got the hole sponsored two weeks ago, partly in tribute to him, with a picture on the sign.
When Mr Dunster took his shot on Saturday, he stroked the picture of Dave before the shot, and the couple are urging fellow golfers to do the same for good luck.
Mrs Dunster said: "I hit the ball into the pond, then Andy took a picture of me by the sign, before stroking the picture of Dave.
"He then took his shot and got a hole-in-one. Now all the members need to stroke Dave the lucky black cat before their tee shot on the 8th."
Mrs Dunster added:"My husband was really pleased with the shot as he was having a rubbish round!"
Related:
Click here or on the image below to see the first ever hole in one at the Women's Olympics