News
Jan 15th, 2017
Golfer sues after being hit by Portaloo
Seeks $50,000 in damages
Words: James Greenwood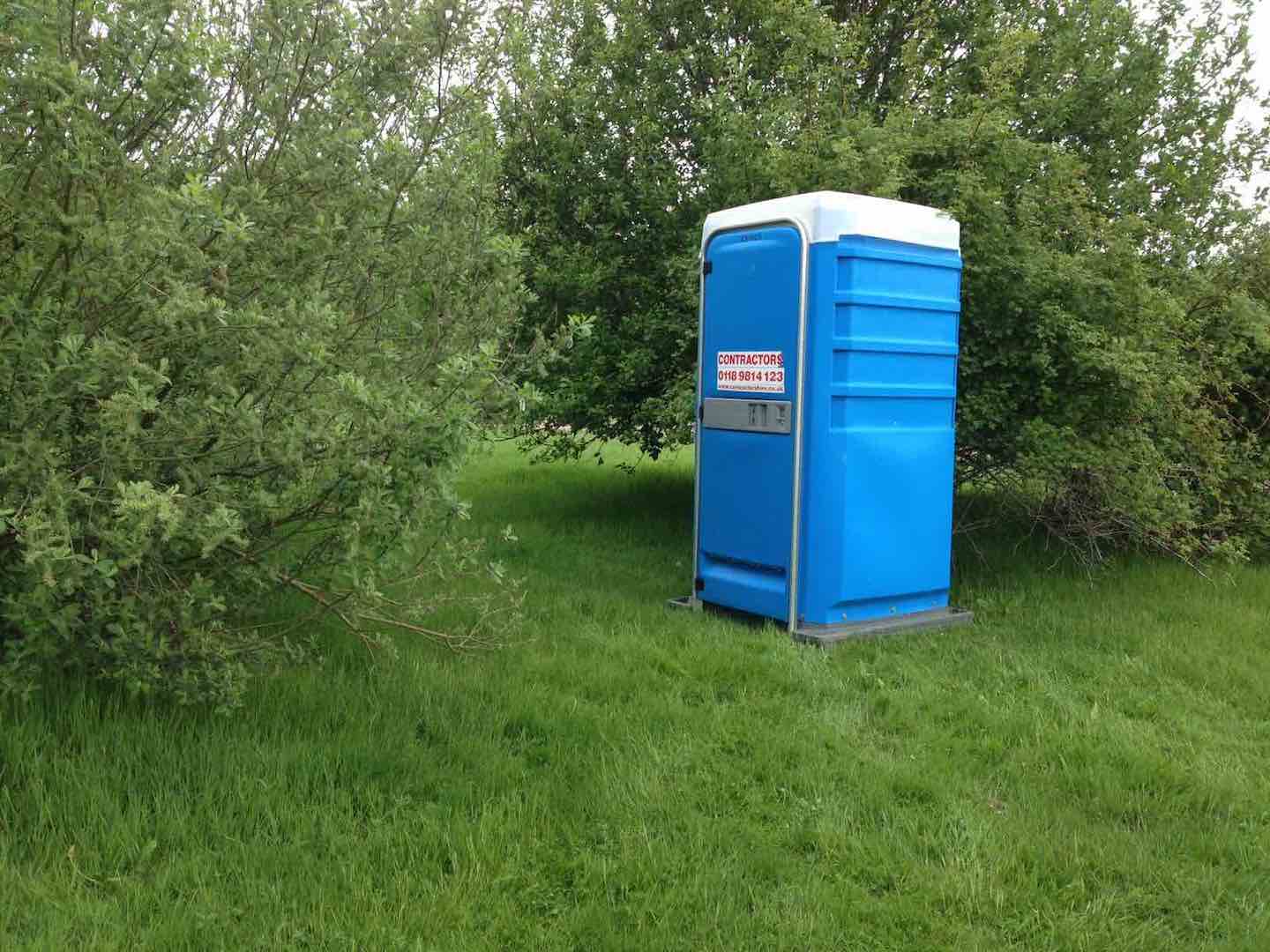 A golfer has claimed that he was seriously injured by a Portaloo that was being hauled by a forklift driver, while he was playing a round at Fox Run Golf Links in Ilinois.
Brian Berg was watching his 6–iron shot from the fairway to the front of the seventh hole green when his problems began, according to a lawsuit he filed in Cook County Circuit Court.
An employee had taken the forklift off the golf cart path and was driving "blind" as a portable toilet "completely obscured his view," and hit Berg from behind, the suit says.
After he was knocked to the ground by the Portaloo's "initial blow," it did not stop, hitting him in the face and knocking him unconscious, the suit says.
It injured his shoulder, cut his chin, cracked a rib, bruised a bicep and caused "a large, deep bruise to his leg."
Berg is suing the Elk Grove Park District, which owns and operates Fox Run, and the driver of the forklift.
The worker was driving "with complete and utter indifference to the probability that a golfer would be in the path of a porta-potty," (or Portaloo as we know it) according to the negligence suit, which claims the course "uses unsafe means and methods of transporting toilets."
Berg is seeking more than $50,000 in damages.
Related:
Cruise passenger sues over gruesome mini–golf injury