News
Mar 2nd, 2018
Golfer struck by lighting and set alight
Freak occurence in Utah
Justin Hofer, 38, a father of five will require skin graft surgery after a fifth of his body was burnt by the bolt. He was lucky to survive the freak accident that happened at Sunbrook Golf Course in St. George, Nv., last Friday.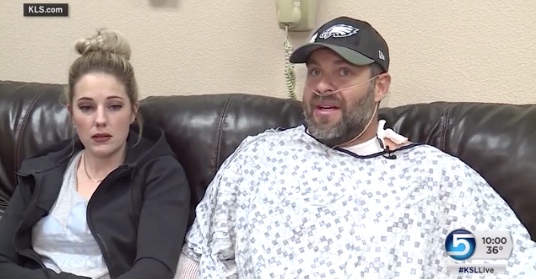 As reported in Metro, Hofer says he has no recollection of being hit moments after snowflakes began falling – a rare occurrence in the sun-drenched state.
Justin said: "All I really remember was teeing off on the first hole of the point, and then I really don't remember anything until I woke up at the hospital here. It's weird. It's like my memory just got erased. (Sunday) is the first day I really remember.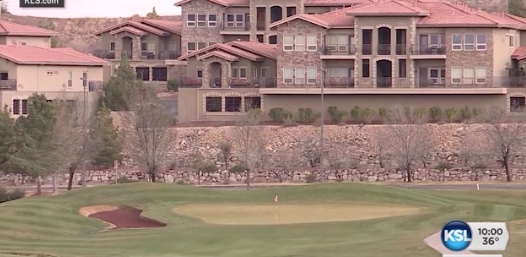 "We all went up there to putt out balls in and apparently that's when it happened. I got hit by the lightning and then my really good buddy just looked at me and I just kinda fell over, hit the ground and was on fire."
Incredibly, Hofer was able to tell his friend to call for help moments after being struck – but blacked out soon after. He recalled: '(My friend) asked me, "Are you OK? Are you OK?" Hofer told KSL. 'My response was, "I need a helicopter and for you to call 911."'
Justin will require skin grafts on his legs and is expected to stay at the Las Vegas burn centre where he is recovering until the end of next week. The odds of being struck by lightning are one in 1,083,000, the National Weather Service says.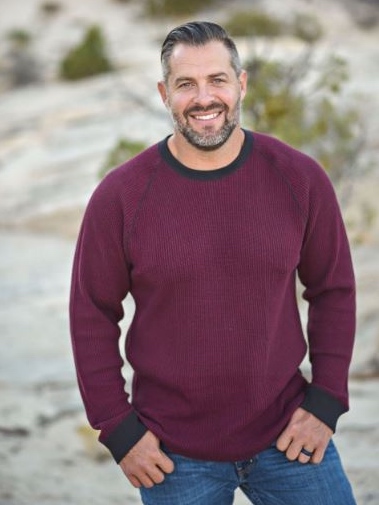 Around 300 people are hit by a bolt every year, with one in ten strikes proving fatal. Justin was also lucky to escape serious disability when he was struck. Despite the incident, he remains hopeful, saying: "(It's) unbelievable bad luck. But maybe it will all turn out for the best."
All the best, Justin.
Related: