News
Oct 22nd, 2016
Golf the Mazagan Way
Morocco at its finest
Words: John Dean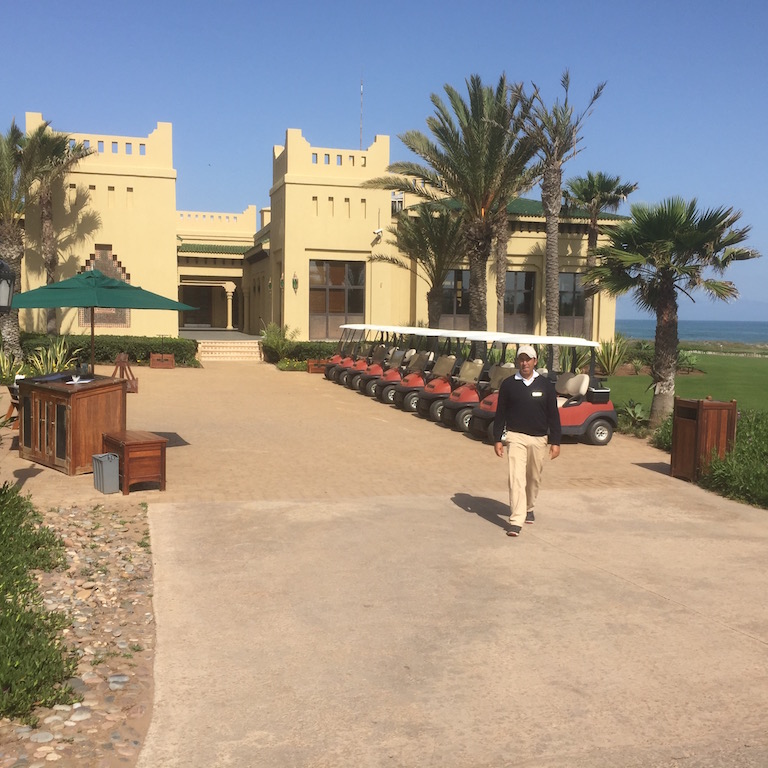 The first thing that you notice when you play Mazagan is just how immaculate the tee boxes are. They are perfect. There's not a divot in sight or a blade of grass out of place, and this is May when the course is coming out of its busy winter period. I am instantly impressed, and if not a little bit surprised.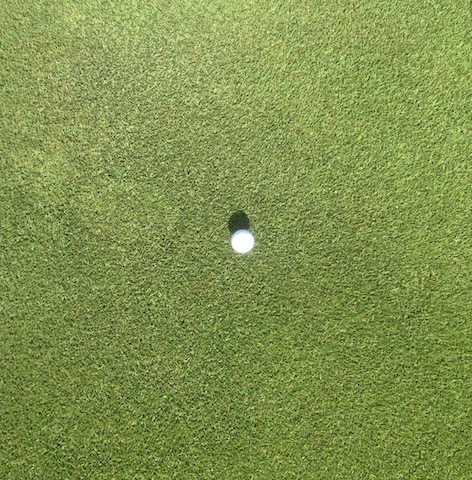 The first hole takes you past some villas on the left, but this is by no means a villa development with a golf course; it is anything but that.
The next surprise is the quality of the greens. Immaculate, true and fast. I ask the Director of golf what they are running on the Stimp and he tells me 11. But if they have a competition he'll make sure they run even faster. Gulp!
And it's not just speed that the greens offer, but cunning pin placements, with the flags changed every day. This is a course that will keep you guessing.
If you think about it, most golf courses in the UK will have a green keeping staff of perhaps three of four. Here they have a staff of 20, and it really shows in the general condition of the course and the quality of the greens, tee boxes and fairways.
The course is the work of Gary Player Design, and was laid out in 2009 so it is now properly matured.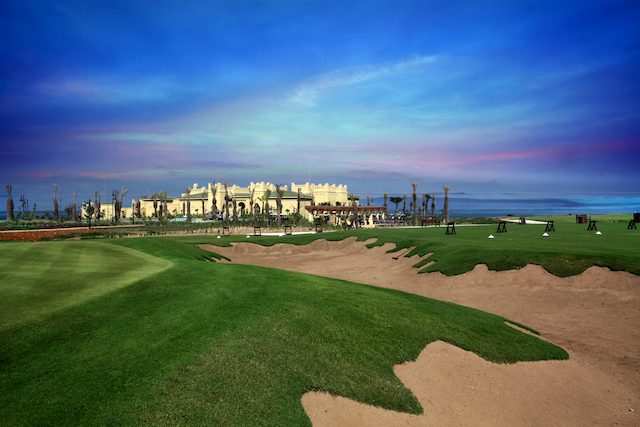 One of the fundamental principles of Gary Player's GPD is that it must respect the environment, as Gary Player is "a rancher at heart, and leaving a piece of land better than we found it is extremely important to me." Fair play Sir Gary.
This is why the course uses "Platinum Paspalum", as it is particularly resilient to salt water and can be watered with recycled water from the resort.
At 7,500 yards Mazagan is the longest course in Morocco, but with four different tee boxes it has been designed to cater for all levels of golfers, which is another key principle of Gary Player Design.
I'd have to say that it's not for the absolute beginner, even off the front tees. The course has too many teeth for a complete novice, but there's a Nike sponsored academy on the resort to get the real novice course ready.
The core ingredients that are on offer at Mazagan are great conditioning, fantastic greens, and a really challenging course that will take you more than a few rounds to figure out properly.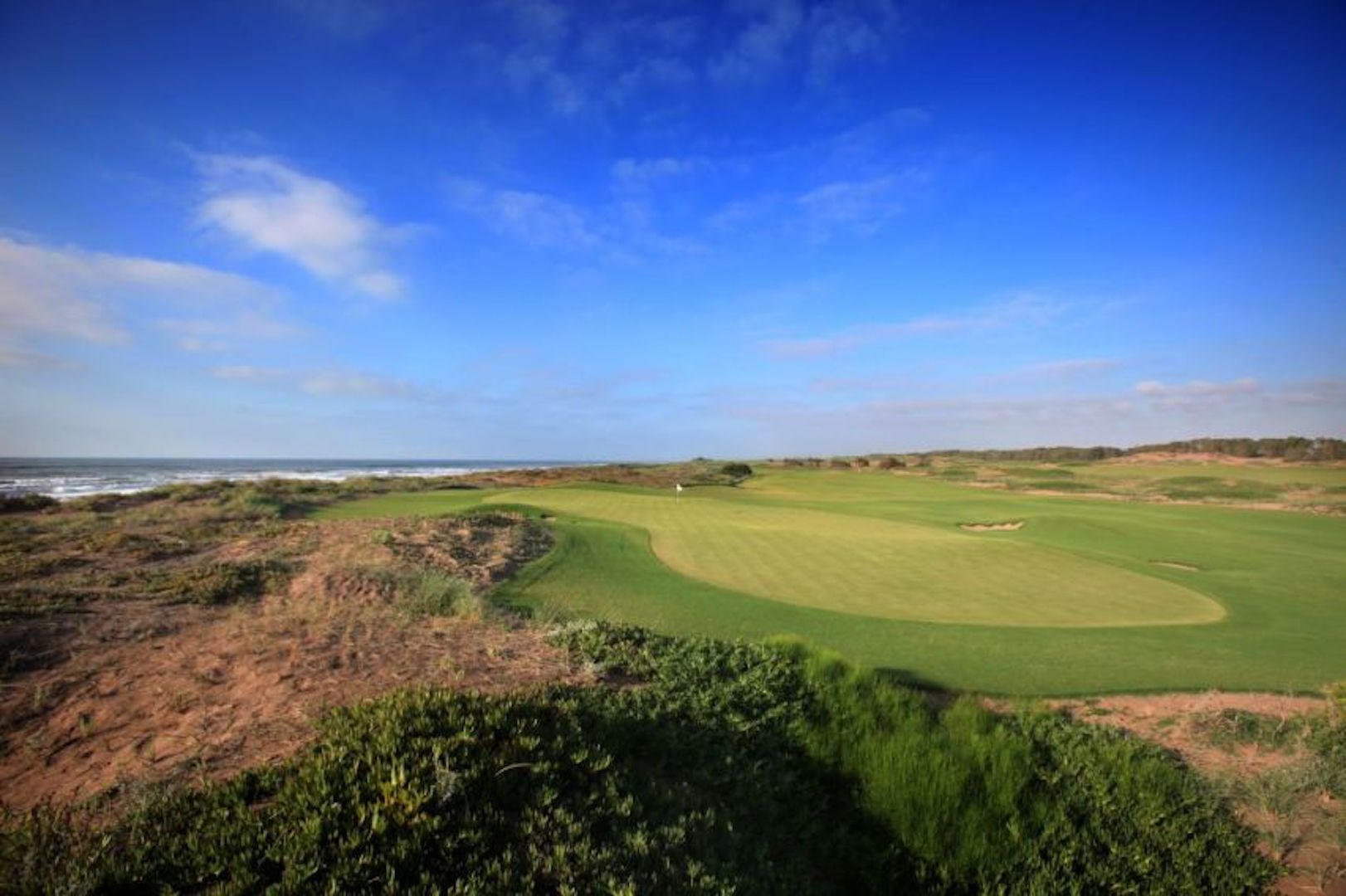 Which is why the resort finds that most guests play the course all week, rather than being tempted by the nearby inland course.
It's by far and away the best course I have played in Morocco, and that includes Gary Player's Golf Mogador course in Essaouira, which is another high quality track – but doesn't have the full links experience that is on offer at Mazagan.
The heart of this Par 72 links course is set alongside three kilometers of white sandy beach, and it is proper links because there is always a breeze off the Atlantic, which is both refreshing and an integral part of the challenge that is on offer here.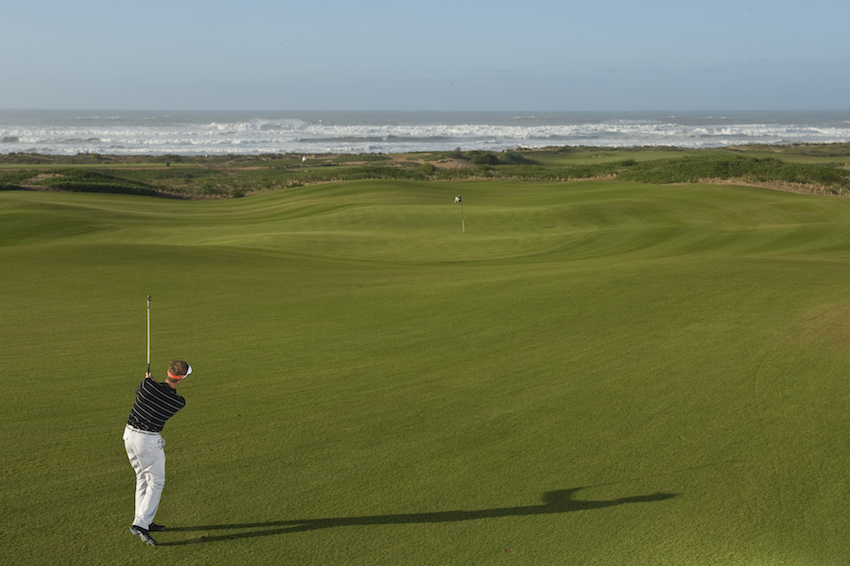 Back to the course, and another key feature is that there are no concrete card paths: rather you ride along sandy paths, which give the course an even more natural feel.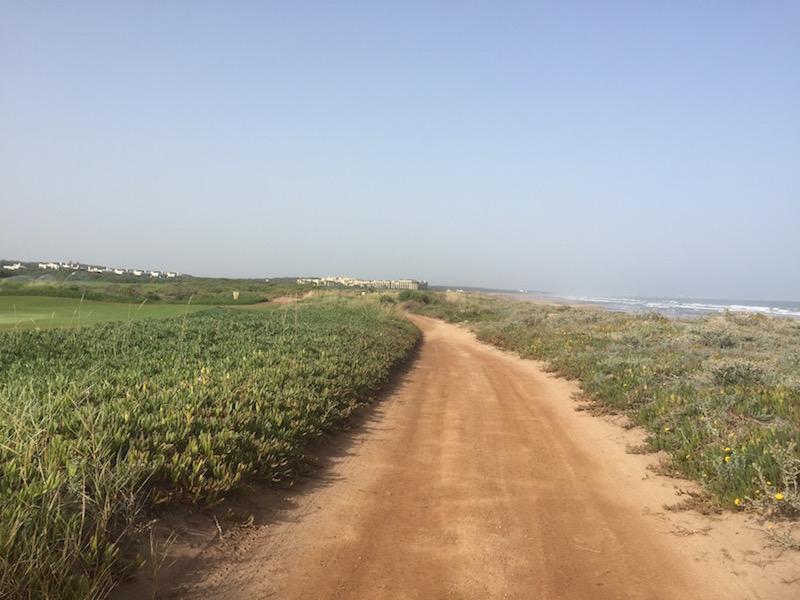 The best holes are right on the beach front, with the 15th, 16th and 18th particularly strong and beautiful. But in all honesty there's not a dud hole on this course.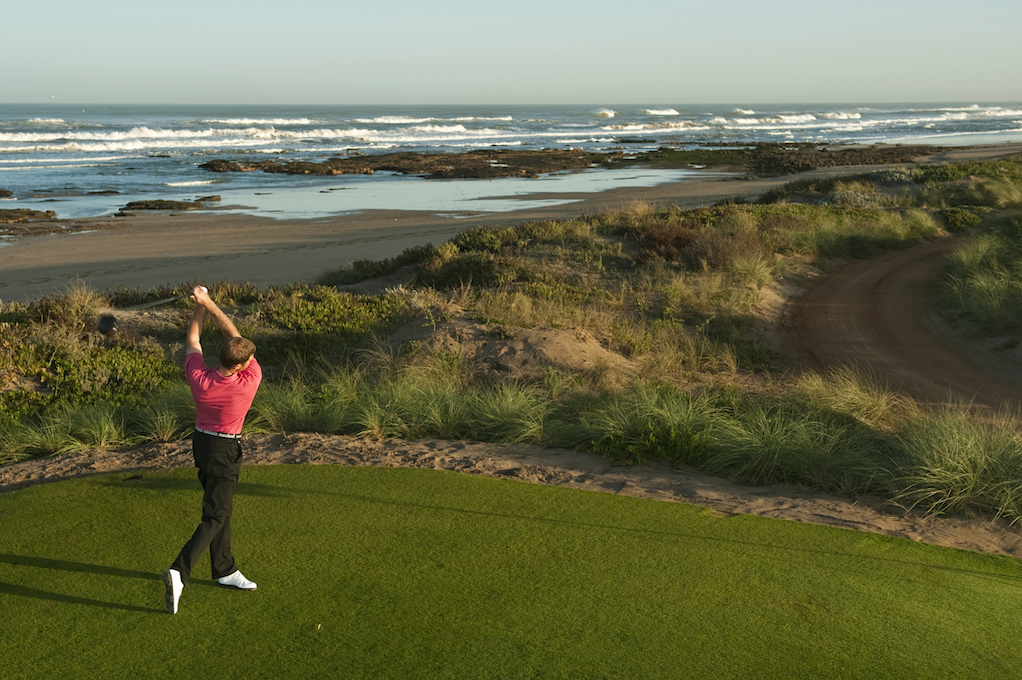 One caveat, whilst the fairways are generous, if you do hit a wild one, you will be punished. Go into the succulent-rich rough and you have zero chance of finding your ball.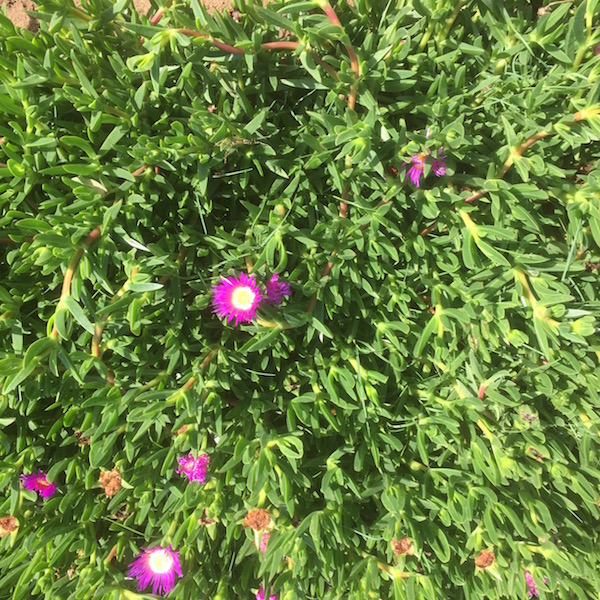 And the locals know this, so keep a few Dirhams on you and you'll be able to snap up a bargain bag of quality balls. Just don't tell the Director of Golf I said that.
This is a very high quality golf experience that will deliver for golfers of all standards. This is much more that a normal golf resort. Enjoy!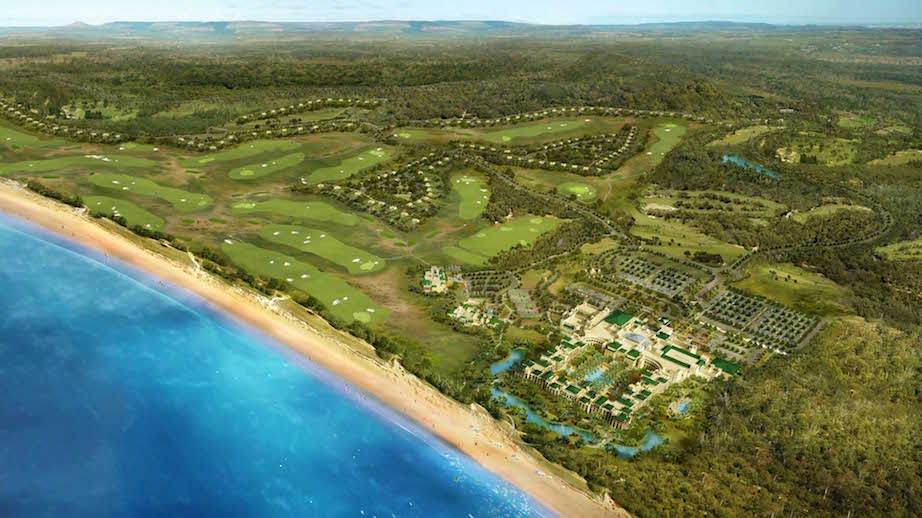 Related:
Click here or on the image below to read more about the Mazagan Beach & Golf Resort.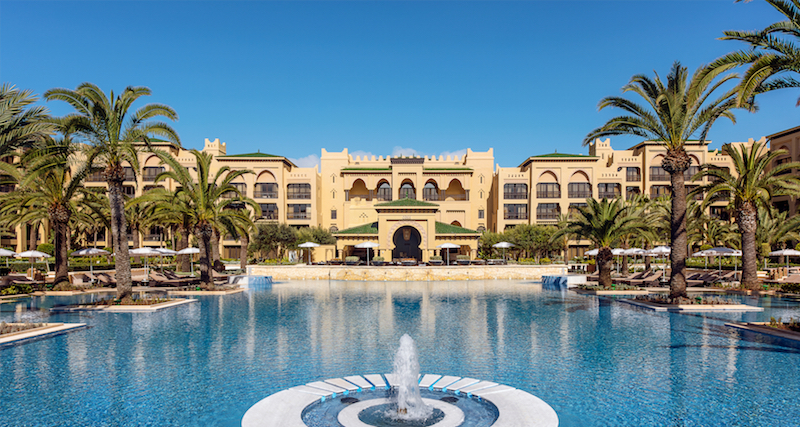 TAGS: Golf In Morocco, Mazagan, News, 2016