News
Aug 19th, 2016
Golf legend Charlie Sifford's son jailed
For robbing his father's estate
Words: John Dean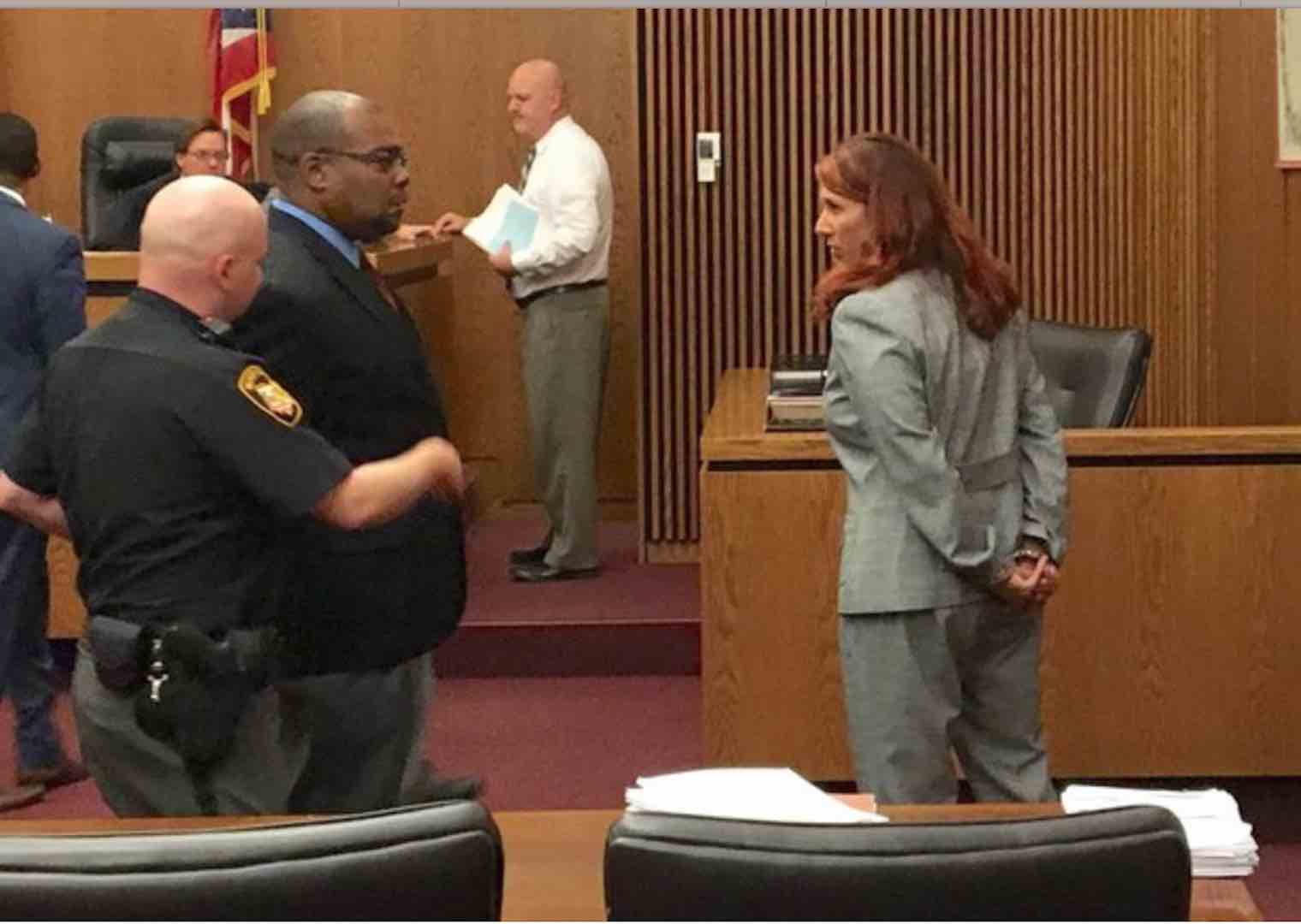 The youngest son of African-American golf legend Charlie Sifford was sentenced to 30 months in prison Thursday for robbing his father's estate.
Cuyahoga Common Pleas Judge Peter J. Corrigan sentenced Craig Sifford and his ex-wife, Sandra Sifford, to 30 months in prison.
The Siffords pleaded guilty in July to stealing $315,000 from the late golfer's estate.
Charlie Sifford was the first black man to compete on the PGA Tour and was awarded the Medal of Freedom in 2014 by President Barack Obama.
The legendary golfer struggled with memory loss later in his life and moved from Charlotte, North Carolina to Brecksville, where he was under Sifford's care
The couple made payments to themselves over a three-year period out of Charlie Sifford's estate, including a $40,000 check to pay off a mortgage at Craig Sifford's home and a $120,000 wire transfer to his private waste-management business.
Assistant Prosecuting Attorney Paul Soucie told the judge that Charlie Sifford was taken advantage of during the most vulnerable period of his life.
"He trusted his family, and over a period of time they helped themselves to their inheritance," Soucie told the judge. "That man, that American, that golfer, he deserved better than what he got."
Craig and Sandra Sifford's attorney, Fernando Mack, asked the judge for probation and tried to undermine statements made by other family members.
"You hear a lot of anger directed against Sandra, and some against Craig, and there's a reason for that," Mack said.
"There was also a reason Charlie Sifford trusted Craig Sifford to manage his estate."
Corrigan responded that probation would not suffice.
"I can't reward these defendants with probation because of the amount of money that was stolen," Corrigan said.
Charlie Sifford died at age 92 on Feb. 3, 2015, a month after he was hospitalized for a stroke. Craig and Sandra Sifford divorced shortly after his death.
Related:
Click here or on the image below to read the incredible Charlie Sifford story