News
Apr 14th, 2016
Golf is no longer a crime in China
Communist Party lifts golf ban on party members
Words: James Greenwood Photography: Getty Images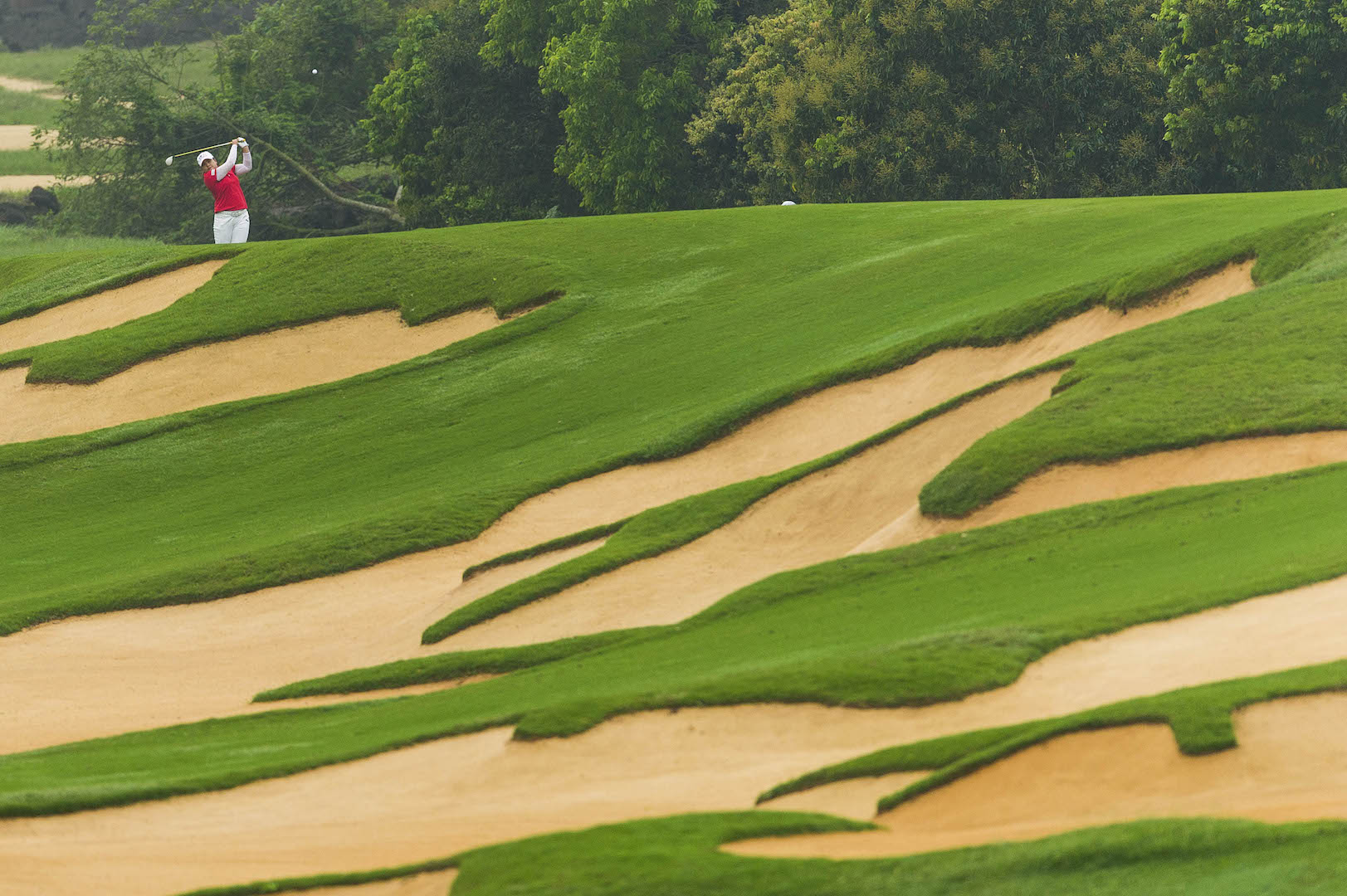 Teeing it up in China is no longer a crime, the Communist party of China has decreed.
Golf was banned for the Communist Parties 85 million members in 2015 as a part of President Xi Jinping's anti-corruption drive.
"The golf course is gradually changing into a muddy field where they trade money for power," one state-run newspaper commented at the time.
But now party leaders have appeared to step back from their condemnation of the game.
"Since it is only a sport, there is no right or wrong about playing golf," an article in the Discipline Inspection and Supervision News, the official newspaper of China's anti-corruption agency, declared.
The newspaper referred to article 87 of the Communist party's disciplinary regulations, which deals with potential punishments for the illicit possession of golf membership cards.
"Can officials play golf while the nation steps up efforts to clamp down on corruption and promote austerity?" The China Daily asked: "The answer is yes - if they pay out of their own pockets."
"Playing golf itself is not a wrongdoing," the newspaper confirmed.
Su Wei, an academic at a school for Communist party cadres in Chongqing, told the Global Times newspaper that Chinese golf courses had become "an arena for corruption" where bribes were routinely offered to government officials.
"Golf can satisfy some officials' vanity, corrupting their lifestyle, which can lead to damage to the Party's image and the erosion of officials' ability to serve," Su was quoted saying.
But for now 85 million Communist Party members will be able to take to the golf course without fear of persecution or prosecution.
For more about golf in South East Asia click here or on the image below to read more about Luke Donald's first course design in Vietnam.